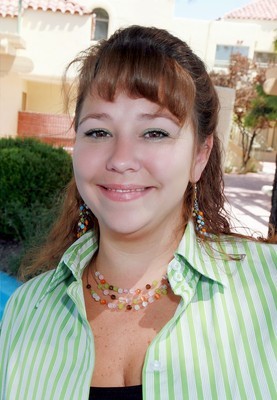 University to offer Web design seminar
University of Nevada, Las Vegas Educational Outreach will hold a seminar on creating effective Web pages using search-engine optimization starting Wednesday.
Classes, which will teach online-site design tactics that play up businesses, will meet from 5:30 to 7:30 p.m. Wednesdays through July 30 in Room 140 of UNLV's Paradise campus, 851 E. Tropicana Ave
Class fee is $115. Call 895-3394 or visit http://edoutreach.unlv.edu to register.
***
Mahoney Galloway Advertising named Dean Pizzoferrato graphic artist.
***
Gatski Commercial Real Estate Services named Pamela Heugatter on-site property manager for The Plazas at 2800 W. Sahara Ave.
***
The Nevada Commission on Economic Development named Ken Pierson business development director.
***
Liberty Mutual Insurance named Keith Berger sales representative.
Inside Business is prepared by the Las Vegas Business Press. Send information about new hires, promotions and new businesses to Las Vegas Business Press, 1111 W. Bonanza Road, Las Vegas, NV 89106; fax to 477-3852; or e-mail to scureton@lvbusinesspress.com. To subscribe to the Las Vegas Business Press, call 383-0400.