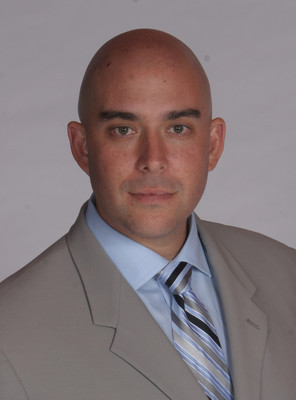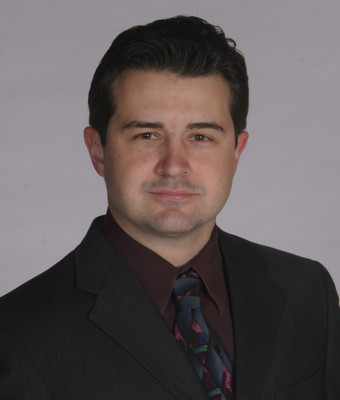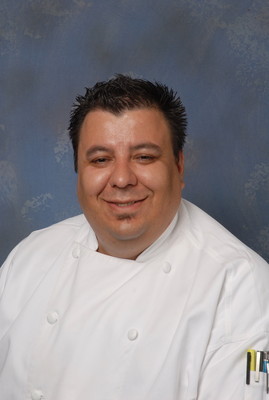 Fresh & Easy opens new store in Henderson
A new Fresh & Easy Neighborhood Market opened at 1450 W. Horizon Ridge Parkway in Henderson.
***
Jennifer Landaz and Peri Smith, owners of Meet and Greet Las Vegas, a travel arranging company, have bought and taken over Write Or Invite, an invitation, stationary and gift store at 8250 W. Desert Inn Road.
Financial terms of the purchase weren't disclosed.
***
Sperry Van Ness, a commercial real estate advisory company, named Jeff Berg, Ron Berg and Eric Tumbleson investment advisers.
***
EWomenNetwork, a marketing and media organization committed to connecting and promoting women and their businesses worldwide, named Sharon Spann managing director in Las Vegas.
***
American Casino & Entertainment Properties named Jorge Hernandez executive chef at Arizona Charlie's Decatur.
***
Brownstein Hyatt Farber Schreck, a law firm, named Christopher Stephens shareholder.
Inside Business is prepared by the Las Vegas Business Press. Send information about new hires, promotions and new businesses to Las Vegas Business Press, 1111 W. Bonanza Road, Las Vegas, NV 89106; fax to 477-3852; or e-mail to scureton@lvbusinesspress.com. To subscribe to the Las Vegas Business Press, call 383-0400.