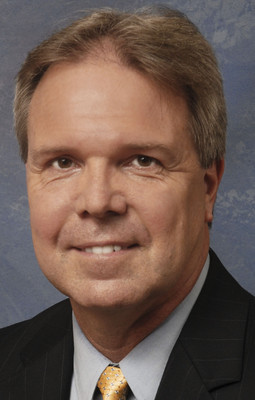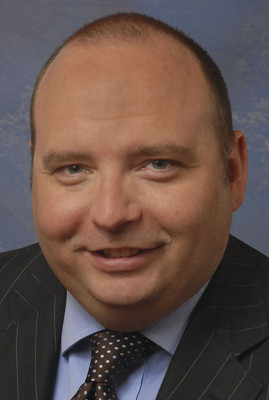 Casino company taps three vice presidents
American Casino & Entertainment Properties, the parent company of the Stratosphere, Arizona Charlie's Decatur and Arizona Charlie's Boulder, named Kevin Ball vice president of strategic sourcing, Derek Spisak vice president of revenue management and distribution and Keith Pakish vice president of gaming operations.
***
True Marketing named E.J. Suh marketing director.
Inside Business is prepared by the Las Vegas Business Press. Send information about new hires, promotions and new businesses to Las Vegas Business Press, 1111 W. Bonanza Road, Las Vegas, NV 89106; fax to 477-3852; or e-mail to scureton@lvbusinesspress.com.