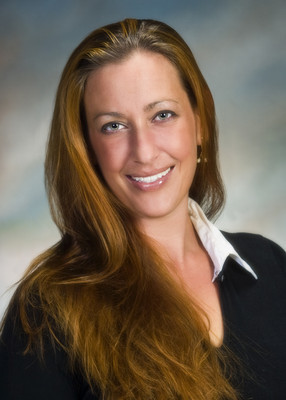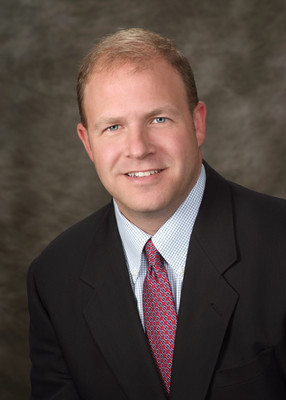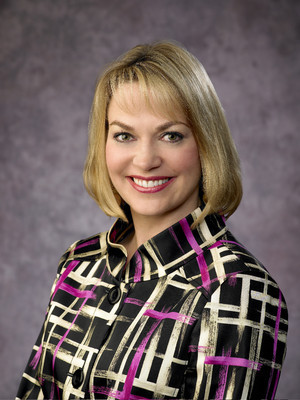 Territory appoints property accountant
Territory Inc. appointed Felicia Evans as assistant property accountant.
***
Imagine Marketing named Wes Thurman art director.
***
Bally Technologies hired Michael Carlotti as vice president of investor relations and capital markets.
***
Cox Media, the advertising sales division of Cox Communications, named Shelley Woodrow vice president and general manager and Tom Davis general sales manager of its Las Vegas division.
***
Acelero Learning named Rory Sipp, Rosemary Moten-Collins and Sheila Tompkins-Hess zone directors for Acelero Learning Clark County Head Start.
Inside Business is prepared by the Las Vegas Business Press. Send information about new hires, promotions and new businesses to Las Vegas Business Press, 1385 Pama Lane, Las Vegas, NV 89119; fax to 871-3298; or e-mail to scureton@lvbusinesspress.com. To subscribe to the Las Vegas Business Press, call 383-0400.