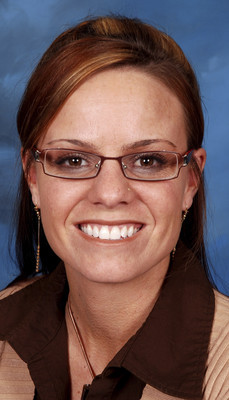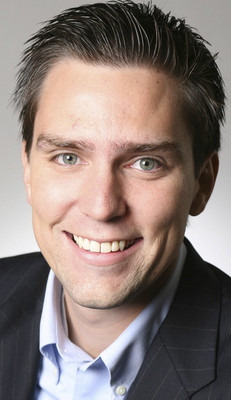 Dunkin' Donuts will open stores in casinos
Dunkin' Donuts will open stores at the Fremont today and at Sam's Town on Thursday.
Meadows Bank opened at 8912 Spanish Ridge Ave., Suite 10, and named Brad Tope chief lending officer.
Cannery Casino Resorts named Cassandra Dysert marketing manager of the Cannery.
1Velocity, a Las Vegas-based Ethernet telecommunications service provider, named Nate Rosenberg account executive.
SouthwestUSA Corp, the Las Vegas-based holding company of SouthwestUSA Bank, named Bruce Woodbury chairman. Also, the bank's board named Donald "Pat" Shalmy and Jacob Snow directors.
Shapiro and Sher Prudential Americana Group, a real estate group, named Deidra McEathron public relations and marketing director.
Penta Building Group, a commercial general contractor, named Trevor Dishon senior project manager, Fritz Zwart project superintendent and Chris Brooks project manager.
The State Bar of Nevada named Jennifer Miller publications manager.
The Honig Co., a public relations, publicity and promotion company, opened at 3753 Howard Hughes Parkway, Suite 200.
IT Strategies International Corp., a Southern Nevada information technology consulting firm, named David Meigel technical consultant.
Urban Environmental Research, a Las Vegas-based consulting firm, named J. Andy Soesilo senior project manager in its environmental division.
The Law Offices of Wendy Kazel launched a Web site at http://www.kazellaw.com
Glenn Light and Karl Rutledge have become associate editors for Casino Lawyer, a quarterly magazine that is published and distributed by the International Masters of Gaming Law, a nonprofit association dedicated to the advancement of gaming law as a profession. They are members of Lewis and Roca's commercial gaming practice group.
Inside Business is prepared by the Las Vegas Business Press. Send information about new hires, promotions and new businesses to Las Vegas Business Press, 1111 W. Bonanza Road, Las Vegas, NV 89106; fax to 477-3852; or e-mail to scureton@lvbusinesspress.com. To subscribe to the Las Vegas Business Press, call 383-0400.