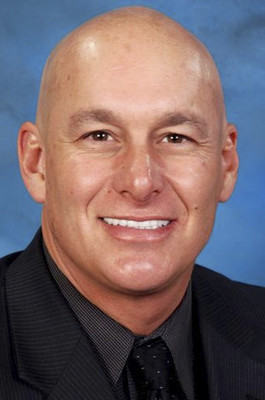 Beasley Broadcast Group names sales director
Beasley Broadcast Group, Naples, Fla., radio station operator, named Cory Cuddeback sales director for its five Las Vegas radio stations, KBET-AM (790), KDWN-AM (720), KKLZ-FM (96.3), KFRH-FM (102.7) and KYCE-FM (104.3).
***
The Bentley Group Real Estate Advisors named Antone Brazill investment associate.
***
David Howes Commercial Real Estate opened at 3351 S. Highland Drive, Suite 213.
***
MassMedia Corporate Communications, a public relations, advertising and marketing communications agency, named Ben Stephens assistant account executive.
***
The Silverton named Jay Morrison general manager of the newly restyled Twin Creeks restaurant.
***
Las Vegas Handyman, a home-repair company, named Bob Kresler and Allen Forbus senior craftsmen.
***
Diversified Communications Solutions, a provider of business telephone systems, computer systems, and low voltage products and services, named Diane McIntyre account representative.
Inside Business is prepared by the Las Vegas Business Press. Send information about new hires, promotions and new businesses to Las Vegas Business Press, 1111 W. Bonanza Road, Las Vegas, NV 89106; fax to 477-3852; or e-mail to scureton@lvbusinesspress.com. To subscribe to the Las Vegas Business Press, call 383-0400.