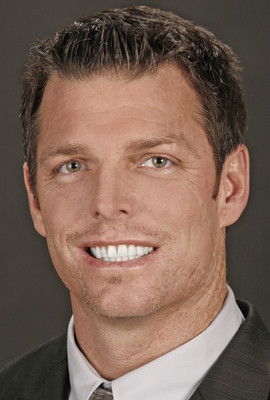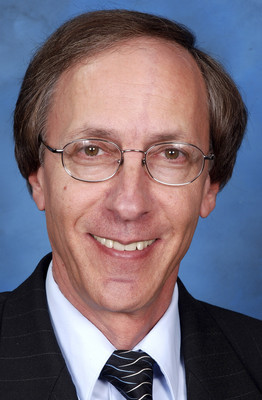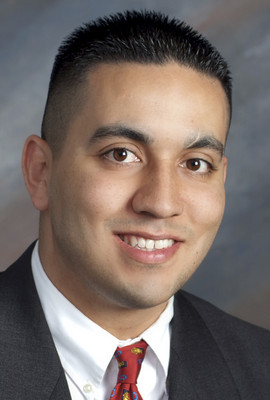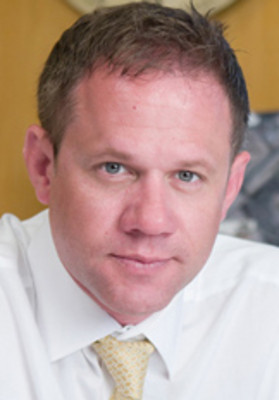 MGM Mirage names diversity official
MGM Mirage, a Las Vegas casino company, named Patricia Norman diversity relations director.
***
Gatski Commercial Real Estate Services named Robert Strehlow vice president of landscape and building maintenance.
***
Korte Co., a St. Louis-based construction company, named Cynthia Lewis project assistant in Las Vegas.
***
Cannery Casino Resorts named Allen Karol bingo operations director.
***
CB Richard Ellis, a commercial real estate services company, named John Murillo retail sales associate.
***
Stable Development, a land and commercial properties investment firm, named Michael Young and Ryan Gould to its shared equity program team.
***
Yellow Bucket Janitorial named Wendy Gelbart sales and marketing director and Daniel Gelbart operations manager.
***
Urban Environmental Research named Latonya Bruner executive assistant.
Inside Business is prepared by the Las Vegas Business Press. Send information about new hires, promotions and new businesses to Las Vegas Business Press, 1111 W. Bonanza Road, Las Vegas, NV 89106; fax to 477-3852; or e-mail to scureton@lvbusinesspress.com. To subscribe to the Las Vegas Business Press, call 383-0400.