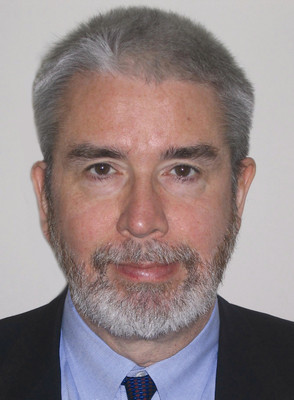 Discount Tire opens new Henderson store
Discount Tire opened at 480 Marks St. in Henderson.
***
Preferred Public Relations & Marketing, a Las Vegas-based agency, named Riley Meredith and Michelle Tsang division directors and Rina Foster senior account executive.
***
MGM Mirage Hospitality, a subsidiary of casino operator MGM Mirage, named Will Hay senior vice president of Asia-Pacific development.
***
McCormick Insurance named Marianne Thompson account manager.
***
Glenn Rieder, an architectural millwork company, named John Filar senior project manager.
Inside Business is prepared by the Las Vegas Business Press. Send information about new hires, promotions and new businesses to Las Vegas Business Press, 1111 W. Bonanza Road, Las Vegas, NV 89106; fax to 477-3852; or e-mail to scureton@lvbusinesspress.com. To subscribe to the Las Vegas Business Press, call 383-0400.