Investor buys land beneath Las Vegas shopping center from county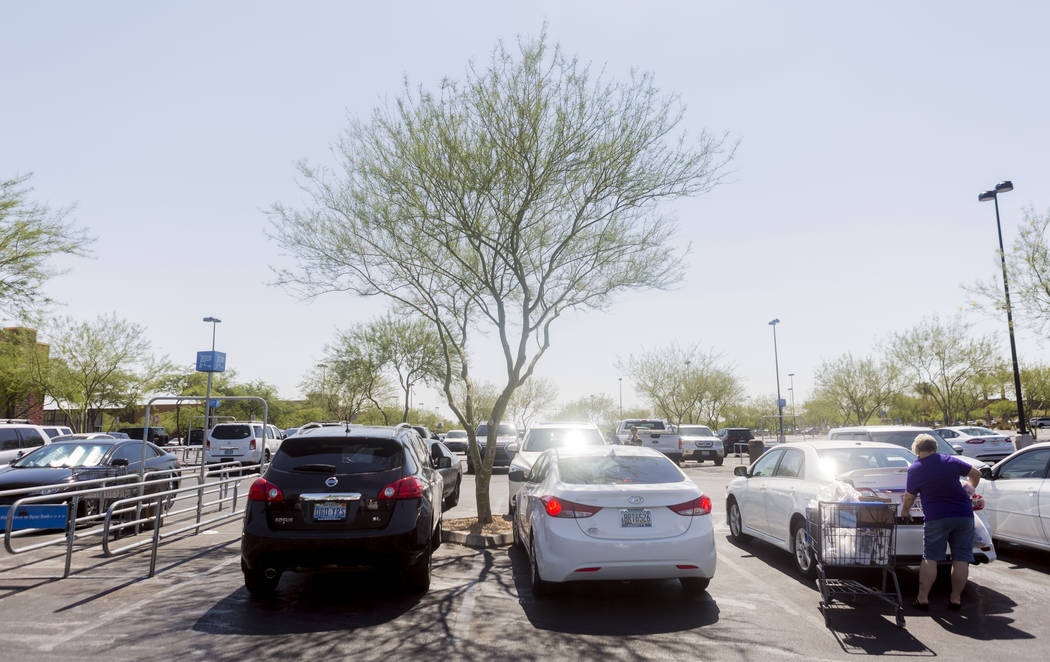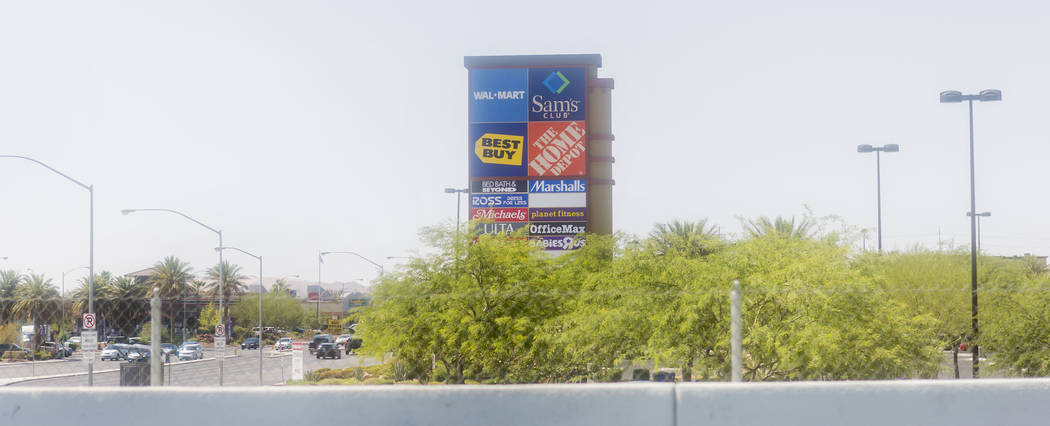 A Southern California investor is spending a hefty sum for the land underneath a southwest Las Vegas shopping center.
Macy Lai's M&D Group is paying $24.9 million to acquire the land and ground lease at Arroyo Market Square, an 88-acre strip mall at Rainbow Boulevard and the 215 Beltway whose tenants include Walmart, The Home Depot and Best Buy.
M&D is buying the land from Clark County, which auctioned the site Tuesday at a commissioners hearing.
The minimum bid was $24.89 million. Lai's group submitted the only offer.
The buyer put down a 10 percent deposit and has 30 days to close the purchase, county spokesman Dan Kulin said. He also confirmed that the county has been receiving about $130,000 per month in lease payments from Arroyo Market's owners.
Lai, whose family apparently owns Copperfield Investment & Development Co. in Los Angeles, did not return a call seeking comment.
The sale comes less than a year after the county tried to auction the land for more than $40 million. It's also a wager that big-box retail and other brick-and-mortar stores won't fade away, despite the industry's increased woes.
Lai takes over a 50-year ground lease with the shopping center's landlord that, according to the auctioneer, will expire in 38 years and five months.
When it ends, her group will take ownership of the mall's buildings as well, as stipulated by the original terms of the lease, said Laurich Properties President Richard Gordon, whose company owns the center with EJM Development Co.
"We knew this day could come," he said.
Gordon also said his group has yet to meet or speak with Lai.
Arroyo Market spans more than 900,000 square feet and, according to Gordon, is 95 percent occupied. He said his group was interested in buying the land but felt it was overpriced by $5 million.
When the county tried to auction the site in August 2016, setting the minimum bid at $40.7 million, no offers came in.
According to the county, proceeds of the land sale will be distributed under the Southern Nevada Public Land Management Act, with 85 percent of the funds going to the federal Bureau of Land Management, 5 percent to the state of Nevada and the rest to the county's Department of Aviation, the current landholder.
Three other Aviation-held properties were slated to be offered at Tuesday's auction: the 12.3-acre parcel underneath Fry's Electronics south of the Strip near the Interstate 15-215 Beltway interchange; 19.3 acres of land below three industrial buildings near that interchange; and 10.7 acres of vacant and developed land at Rainbow and Oquendo Road in the southwest valley.
The Fry's parcel was withdrawn from the auction, nobody bid on the industrial land, and WH Properties bought the Rainbow-Oquendo site with a bid just over the minimum price of $3.43 million.
The Aviation Department "regularly evaluates" its real estate holdings, and once it feels that its goal of shaping development that would be profitable to builders and respect noise restrictions has been met, officials deem the lands as surplus and transfer them for auction, spokeswoman Christine Crews said in an email.
Lai's purchase comes as U.S. retailers close stores at a record pace amid steep competition from online outlets and powerhouse discount chains.
J.C. Penney Co. said in March that it would close its Boulevard Mall location as it shutters 138 stores nationally. Sears Holdings Corp., which has said there is "substantial doubt" it can stay in business, announced in January that it would close 150 unprofitable stores, including a Kmart in Henderson.
The day before, Macy's said it would close 68 locations, including its store at Boulevard Mall.
Contact Eli Segall at esegall@reviewjournal.com or 702-383-0342. Follow @eli_segall on Twitter.