Jeep executive picked to replaced ill Fiat Chrysler CEO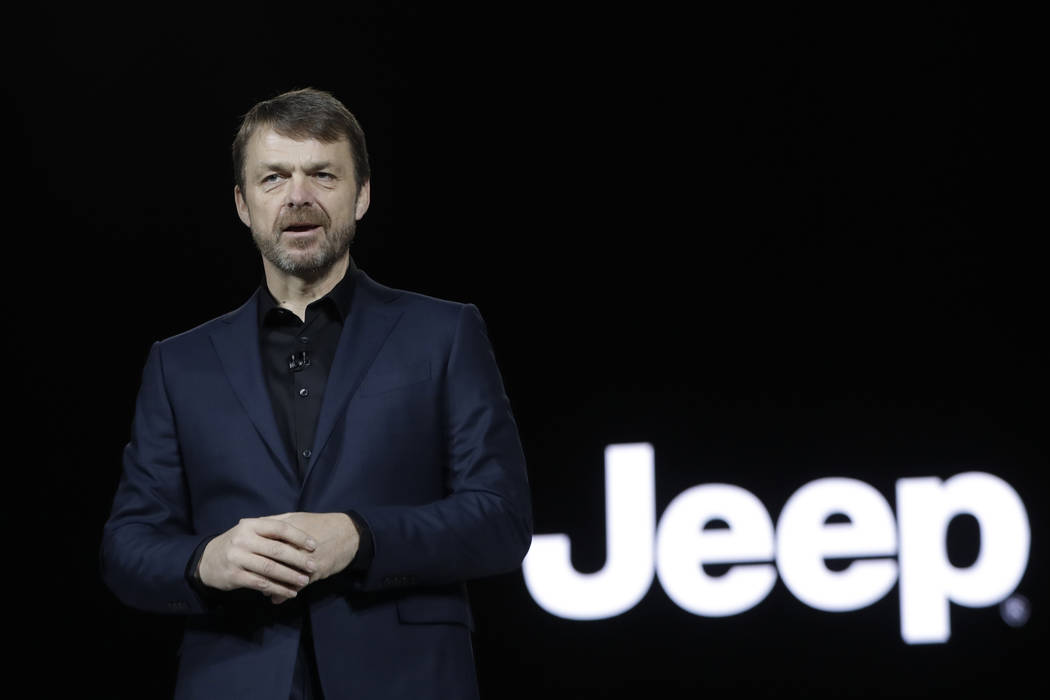 ROME (AP) — Fiat Chrysler Automobiles' board of directors has recommended that Jeep executive Mike Manley replace seriously ill Sergio Marchionne as CEO of the automaker.
A company statement said the decision was made at an urgently convened board meeting Saturday because Marchionne's health had suddenly deteriorated following recent surgery and he "will be unable to return to work."
Marchionne, 66, had already announced he would step down in early 2019, so the board's decision, to be confirmed at an upcoming shareholders' meeting, will "accelerate" the CEO transition process.
Marchionne, an Italian-Canadian, joined Fiat in 2004 and led the Turin-based company's merger with bankrupt U.S. carmaker Chrysler as well as the spin-off of luxury sports car maker Ferrari.