KFC offering free college tuition for its Nevada workers
Updated May 18, 2023 - 2:41 pm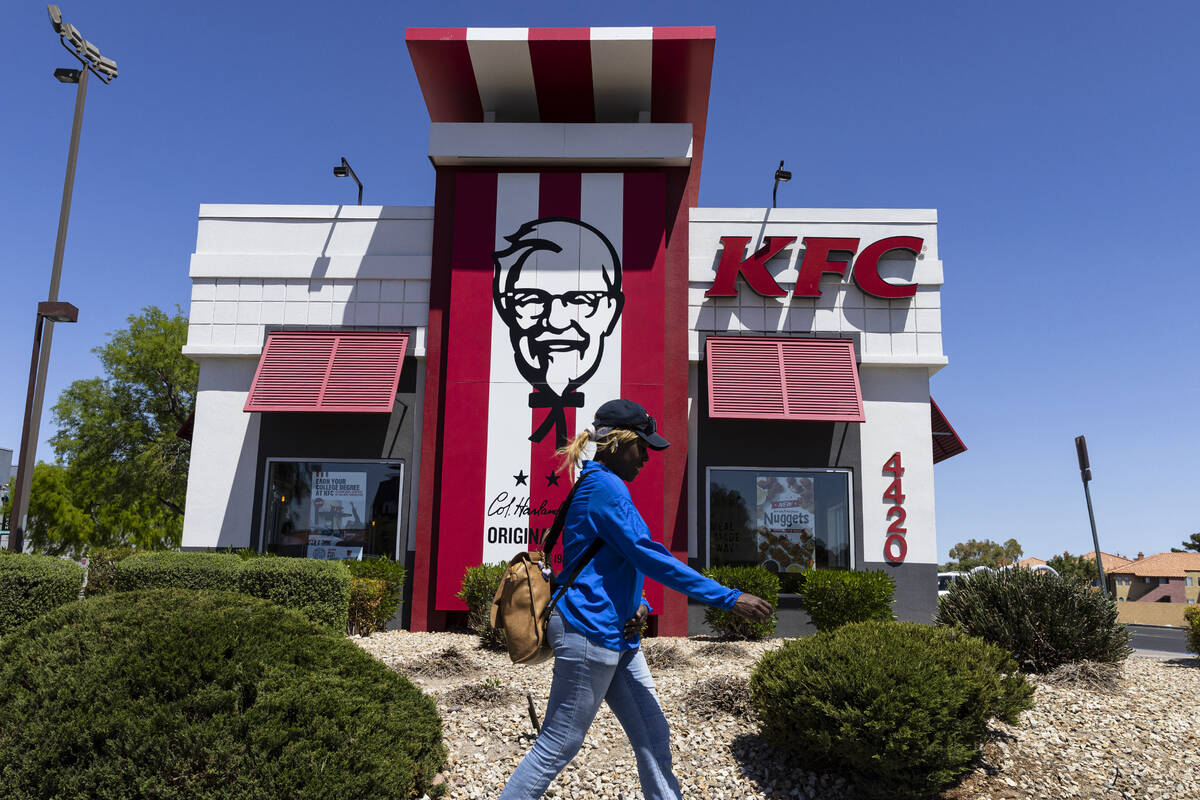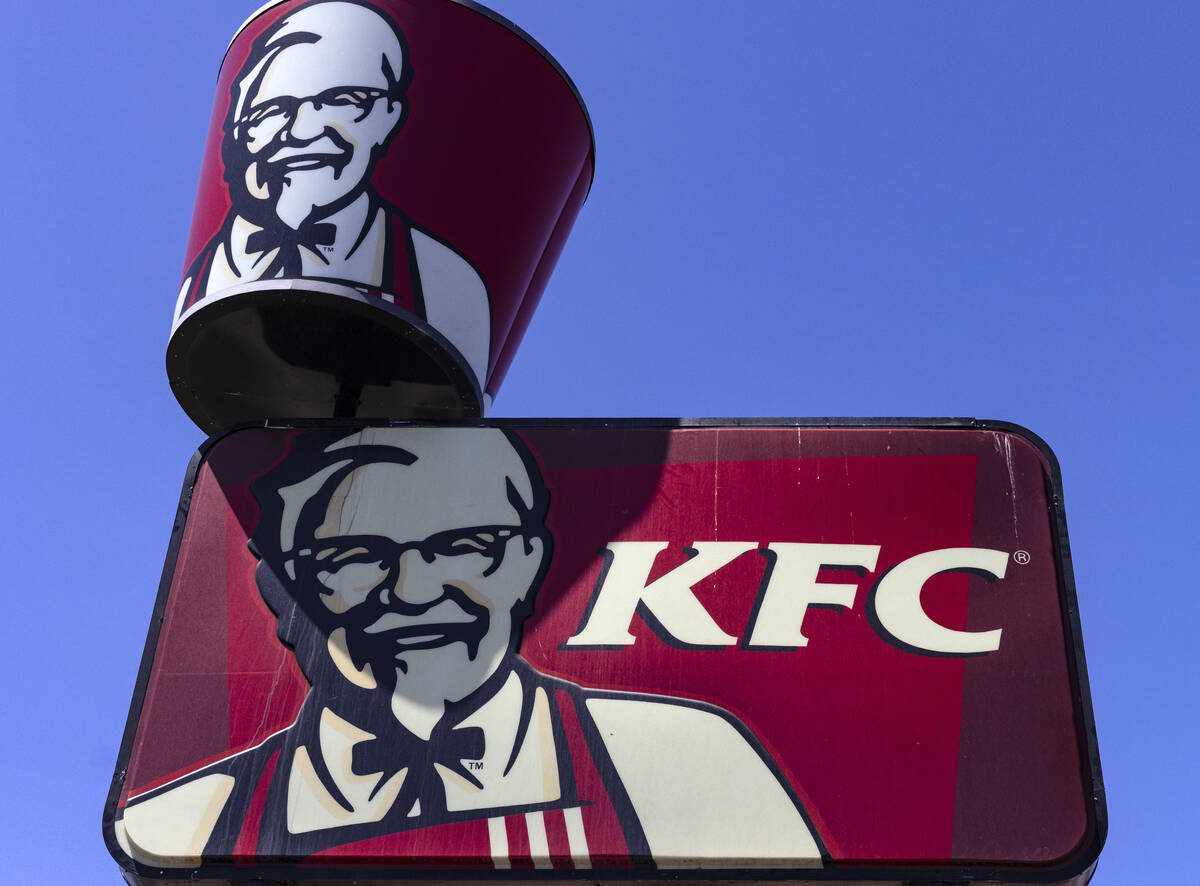 KFC is offering 100 percent college tuition coverage for some of its Nevada employees thanks to a partnership with the online school Western Governors University and the fast food chain's nonprofit, KFC Foundation.
"The program at WGU is perfect for someone who may not have enough hours in the day to balance a traditional college experience on top of a full- or part-time job and other life priorities," Emma Horn, executive director of the KFC Foundation, said in a statement.
The nonprofit university, based in Millcreek, Utah, offers more than 60 different bachelor's and master's degrees and certification programs in business, information technology, education and health care.
"We always make sure that we adjust our curriculum to align with those skills that are in demand in the marketplace," said Rick Benbow, western region vice president of WGU
The partnership covers $8,000 per year in tuition costs, Benbow said.
He said there is no cap on how many KFC employees can participate in the free tuition program. The only requirement is that an employee must be in good standing and work at a participating KFC location, according to Benbow.
There are 18 participating KFC locations in Southern Nevada, according to WGU spokeswoman Danielle McCormick.
Karla Corral, area coach for KFC franchisee PAK Foods, which has exclusive access to the Las Vegas market, estimated each location in Las Vegas employs about 20 people. Corral said a number of associates should be able to take advantage of the partnership since many are in their late teens or early 20s.
The partnership started Jan. 24, and more than 340 applicants in Nevada have applied using KFC's free tuition program, according to Benbow. In total, he said, there are more than 3,000 Nevadans enrolled at WGU, and nationally, there are more than 135,000 enrolled.
"It is a fantastic opportunity to provide alternative pathways to hardworking individuals who, but for maybe life circumstances, wouldn't have the opportunity to pursue their educational endeavors," Benbow said.
Participating locations
■ 4924 Boulder Highway
■ 1990 N. Nellis Blvd.
■ 5940 Spring Mountain Road
■ 4420 W. Sahara Ave.
■ 6181 W. Lake Mead Blvd.
■ 1318 W. Craig Road
■ 4855 S. Fort Apache Road
■ 1353 E. Silverado Ranch Blvd.
■ 5930 Centennial Center Blvd.
■ 3245 E. Tropicana Ave.
■ 8590 W. Cheyenne Ave.
■ 2355 E. Windmill Lane
■ 6965 Aliante Parkway
■ 7017 S. Durango Drive
■ 5720 Losee Road
■ 4961 W. Ann Road
■ 1282 W. Warm Springs Road
■ 680 E. Horizon Drive
Contact Sean Hemmersmeier at shemmersmeier@reviewjournal.com. Follow @seanhemmers34 on Twitter.