Large Las Vegas hospitality group agrees to settlement over sexual harassment
September 30, 2016 - 1:41 pm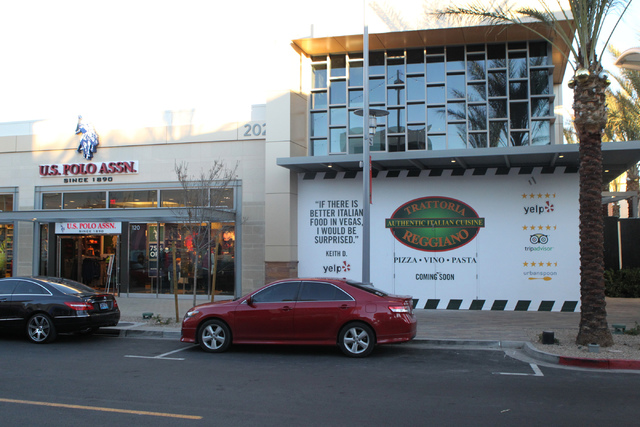 One of Las Vegas' largest hospitality groups agreed to pay $50,000 to settle a sexual harassment and retaliation charge filed with the federal government. The U.S. Equal Employment Opportunity Commission announced the agreement Friday.
Fifth Avenue Restaurant Group operates a variety of quick-service restaurants, ranging from Johnny Rockets to Trattoria Reggiano in 11 hotels on the Strip.
A former employee of Fifth Avenue Restaurant Group filed a discrimination complaint with the U.S. Equal Employment Opportunity Commission in 2011, alleging that she was suspended and discharged after she complained of being sexually harassed by her supervisor.
An EEOC investigation determined that Fifth Avenue Restaurant Group retaliated against the female employee after she complained of sexual harassment, violating Title VII of the Civil Rights Act.
Fifth Avenue Restaurant Group denies the allegations but agreed to a $50,000 settlement. The hospitality group will also provide anti-harassment training to all employees with additional training for managers and supervisors on the laws. EEOC will monitor compliance with the agreement.