Las Vegas a hot spot for experimental technology, NAB experts say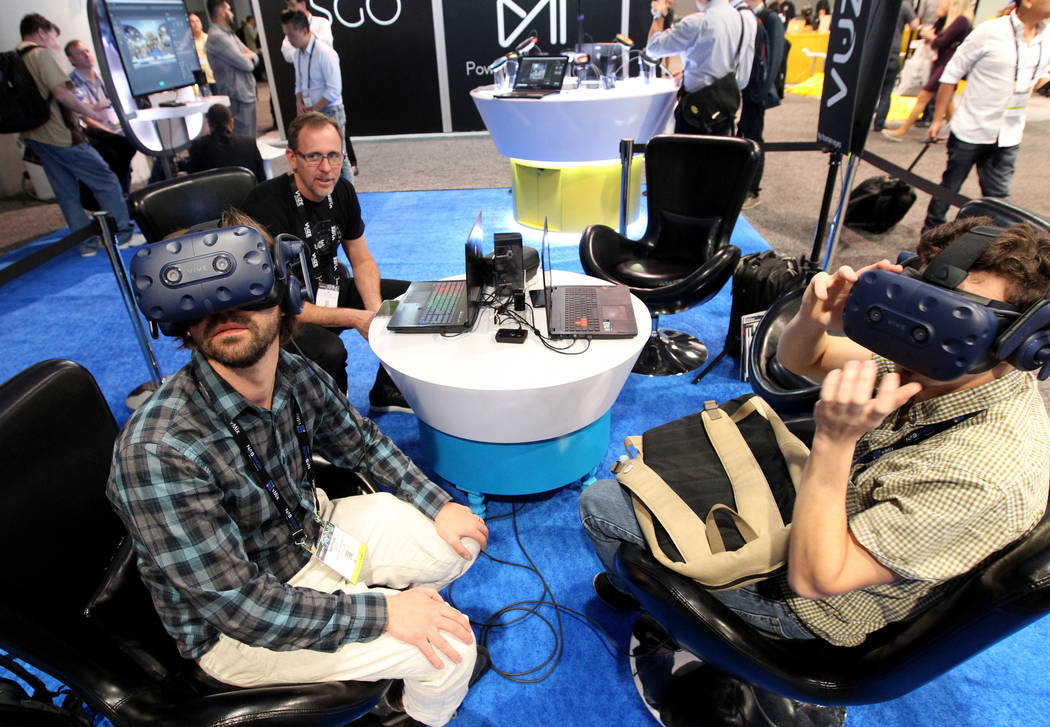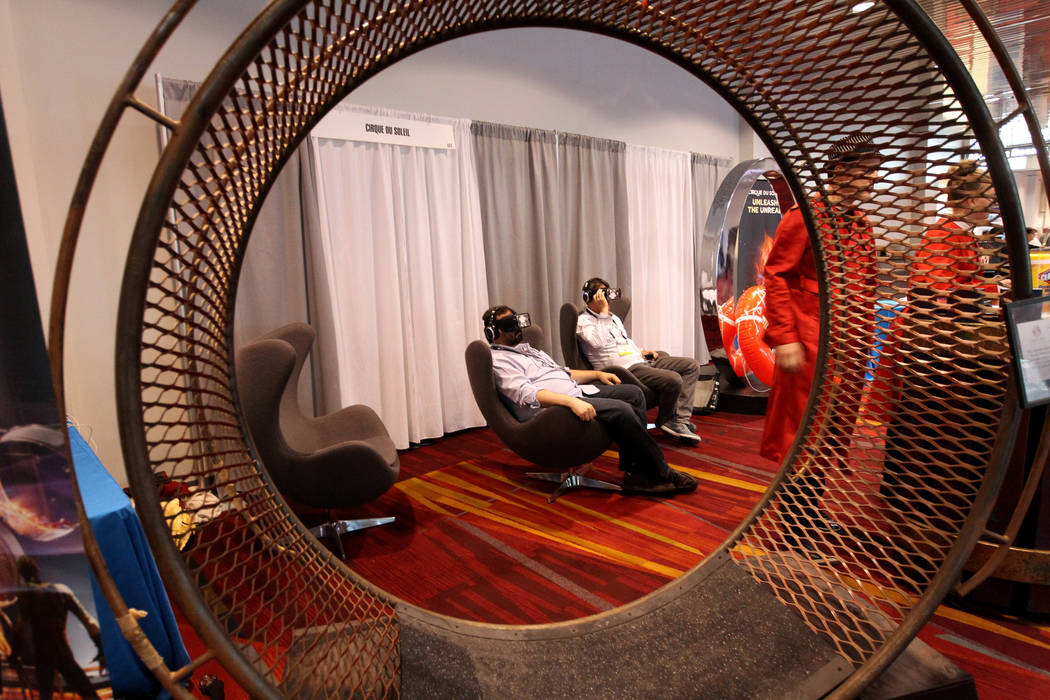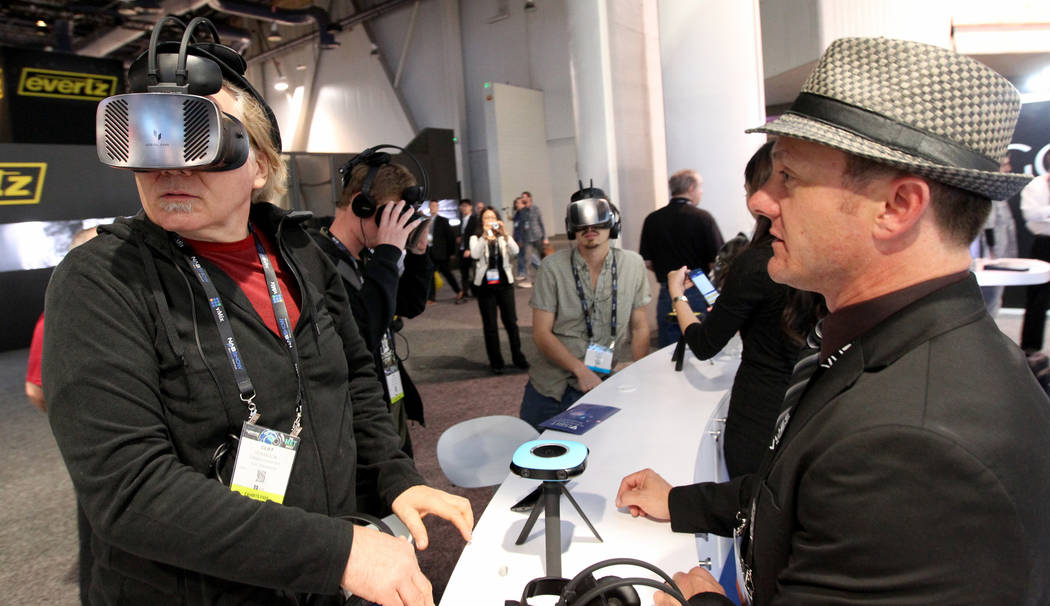 Las Vegas is a place to experiment with immersive attractions, experts said Wednesday during the the annual National Association of Broadcasters convention.
"In Vegas, everyone wants something they've never seen before," Stephen Powers, president of Fulldome Pro, told the Review-Journal.
New immersive technologies face limitations, including in Las Vegas.
Powers said dome theaters can enhance live music performances, but the issue is lighting performers without ruining the visuals around them.
Craig Winslow, a designer who used projection mapping to enhance the boneyard exhibit at the Neon Museum, talked about building sealed towers to withstand the 100-plus-degree Las Vegas summer.
"For me, it's a search to create magic," he said.
Jenni Magee-Cook, head of production for virtual reality technology company Dreamscape Immersive, said Las Vegas is a place to watch when it comes to experimental technology in general, given the area's large draw for international tourists.
The panelists said they are encouraged by big investment from more traditional companies.
In February, Madison Square Garden announced an 18,000-seat dome theater for music, video game competitions and other entertainment.
Contact Wade Tyler Millward at wmillward@reviewjournal.com or 702-383-4602. Follow @wademillward on Twitter.