Las Vegas among first to get T-Mobile's new phone technology
February 28, 2018 - 10:42 am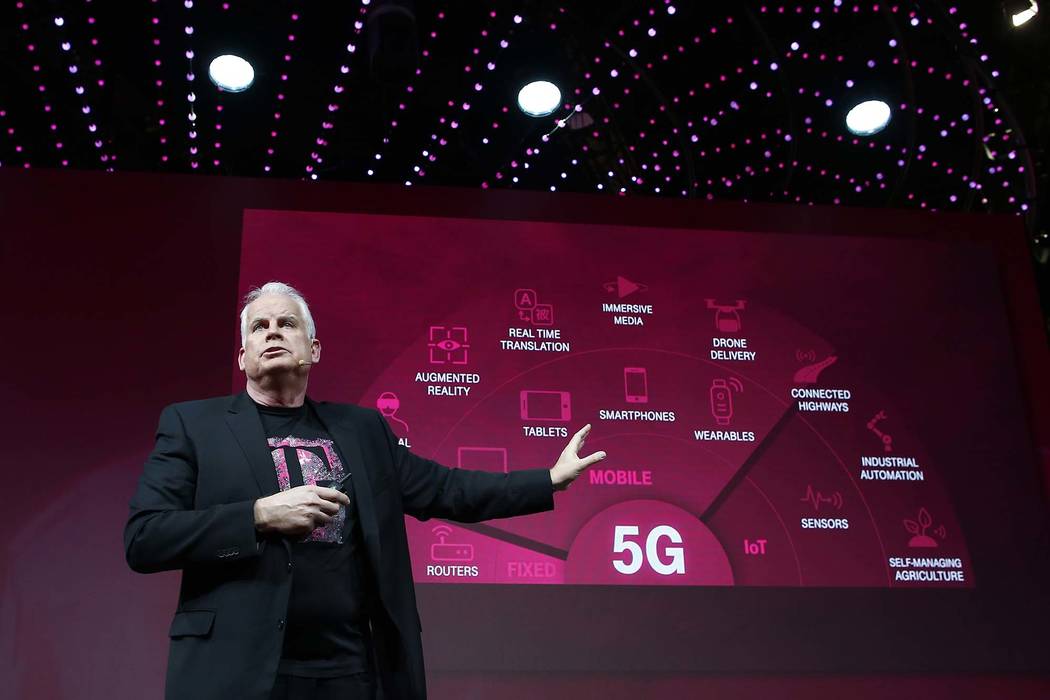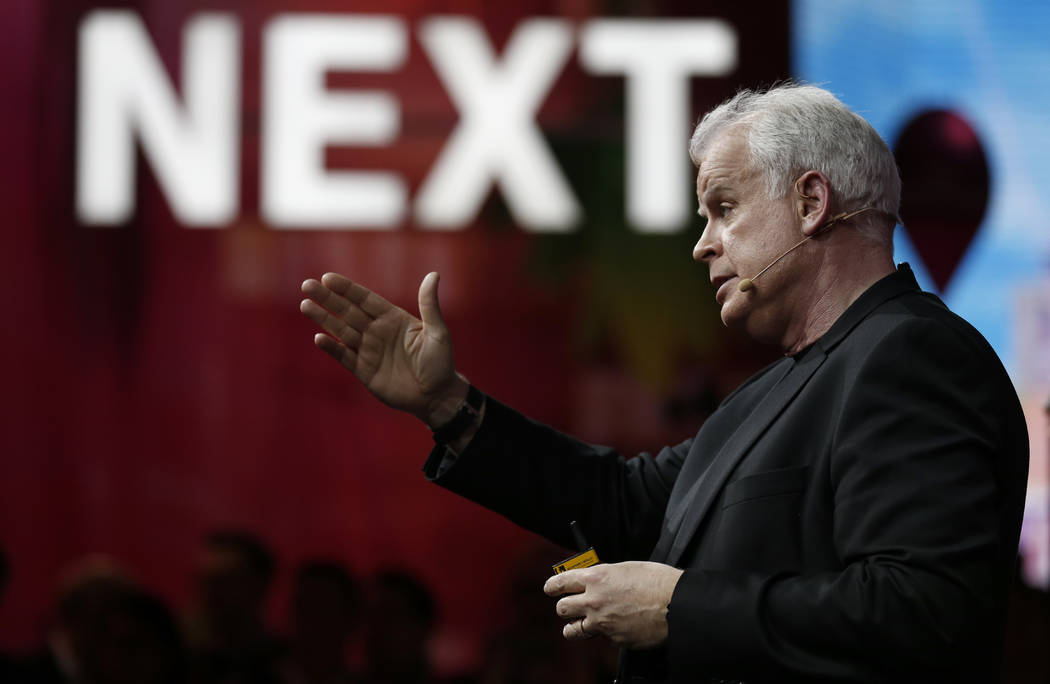 Las Vegas is among the first places where telecommunications company T-Mobile will finish its network for the next generation of cellphones.
T-Mobile technology chief Neville Ray also named New York, Los Angeles and Dallas, the headquarters of rival AT&T, as the other cities to host this 5G network early next year.
The network will launch in about 26 other cities around that time.
The term 5G, or fifth generation, indicates phones using the network will better handle call service and faster transfers of data than the current 4G cellphones widely available.
Ray announced the first cities to get the phone at a tradeshow in Barcelona.
Early this year, his company unveiled a two-story store on the Strip.
Telecommunications rival Sprint said that starting in April and throughout 2018, the company will roll out radios to increase cellphone speed and to create infrastructure for rolling out its own 5G network.
The first cities to get these radios are Atlanta, Chicago, Dallas, Houston, Los Angeles and Washington, D.C., spokesman John Votava said. No timeline has been named for when the service comes to Las Vegas.
Verizon spokeswoman Jeannine Brew said her company plans to bring 5G to market by 2020.
The company's local infrastructure investment to bring the network to life has included $16 million of work to a building that handles call and data transmissions for the area.
AT&T has said the first cities to have cellphones that can use its 5G network before 2019 are Dallas, Atlanta and Waco, Texas.
Contact Wade Tyler Millward at wmillward@reviewjournal.com or 702-383-4602. Follow @wademillward on Twitter.