Las Vegas area's Boulevard Mall getting first new office tenant
November 10, 2017 - 2:07 pm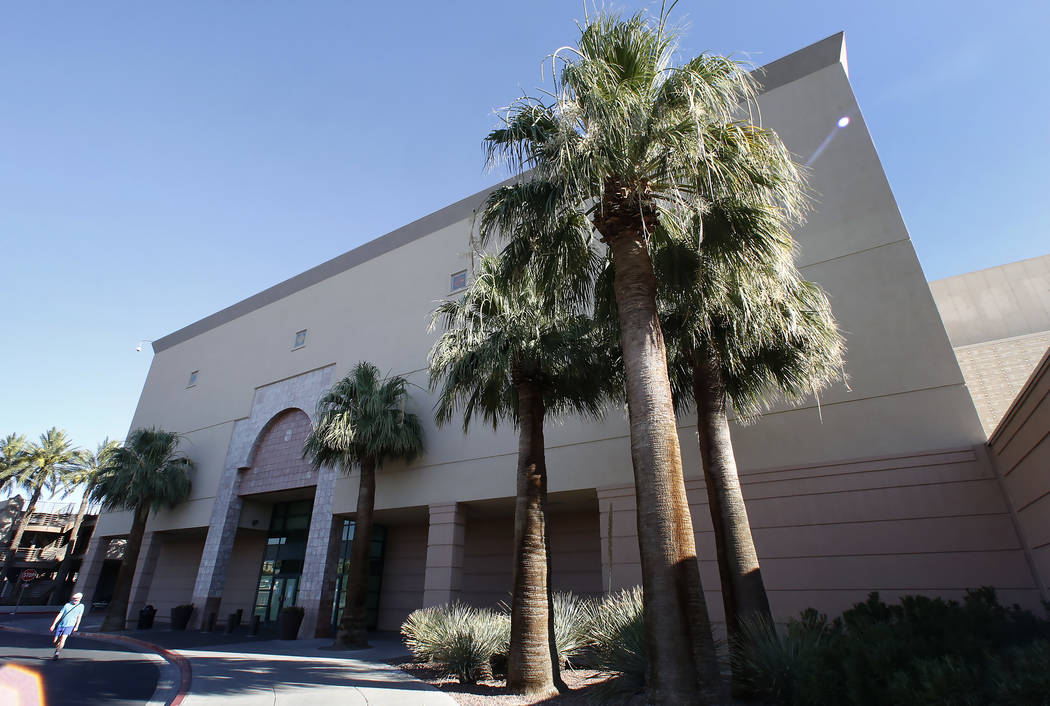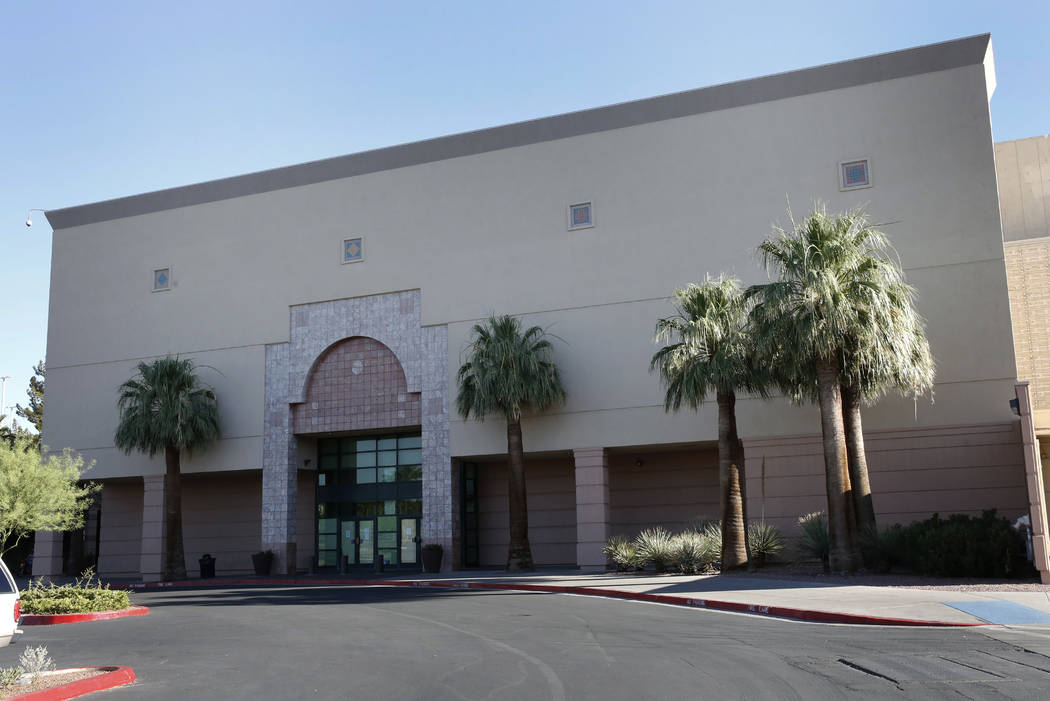 Boulevard Mall will add its first office tenant next year.
A staffing firm based in Peabody, Massachusetts, has signed a lease for about 12,000 square feet within the shopping center, located near the intersection of Maryland Parkway and Desert Inn Road.
This is the first Las Vegas location for the firm, Barton Associates. Barton will open a second location near the intersection of Buffalo Drive and Smoke Ranch Road, according to the company's website.
"We think by doing that deal, we open the door to law firms or insurance agencies," Boulevard general manager Timo Kuusela said.
Both locations are expected to open in January with a total staff of about 100 employees.
Clark County issued a construction permit for the project that details $800,000 worth of construction on the Barton space, which will be near the TeleTech call center opened at the mall earlier this year.
The owners of Boulevard Mall have said they want to diversify its tenant mix to include more than retail. Recently added tenants include an aquarium and entertainment complex with mini-golf.
The mall has about 175,000-square-feet of office space remaining, Kuusela said.
Along with Barton, Boulevard Mall has added a second call center tenant to the mall. Expected to open next year, 24-7 Intouch has leased 54,000 square feet inside the mall.
This is the 14th campus for the Canadian call center company. The company has promised to hire 1,000 employees, according to its website.
Contact Wade Tyler Millward at wmillward@reviewjournal.com or 702-383-4602. Follow @wademillward on Twitter.