Las Vegas area's Boulevard Mall may soon be sold
October 30, 2017 - 3:39 pm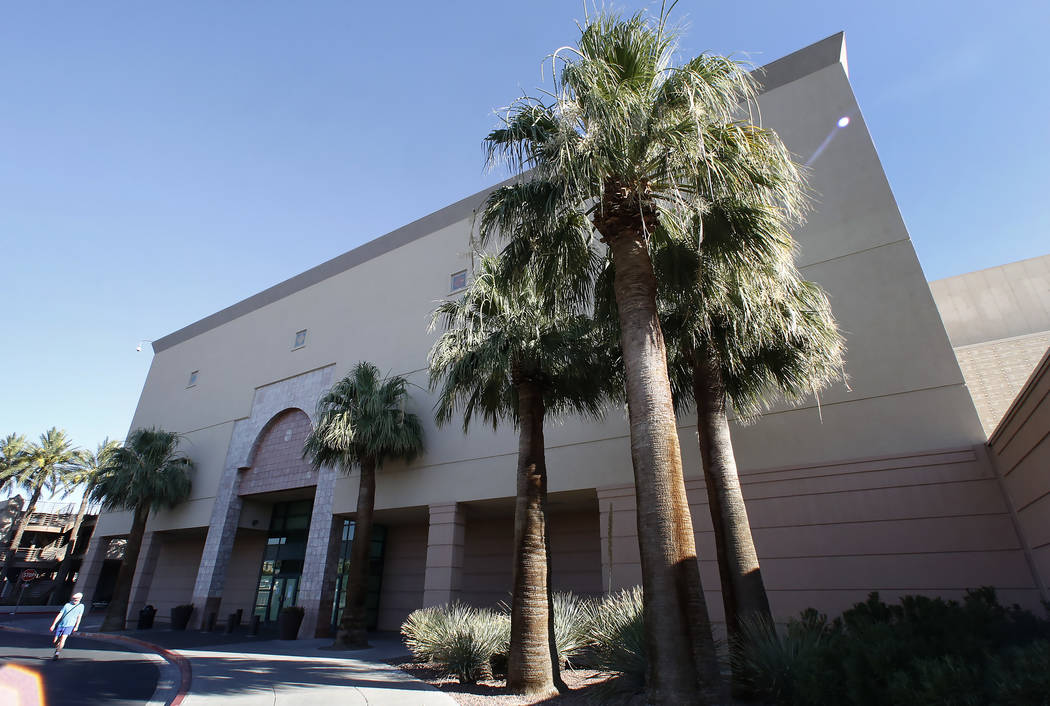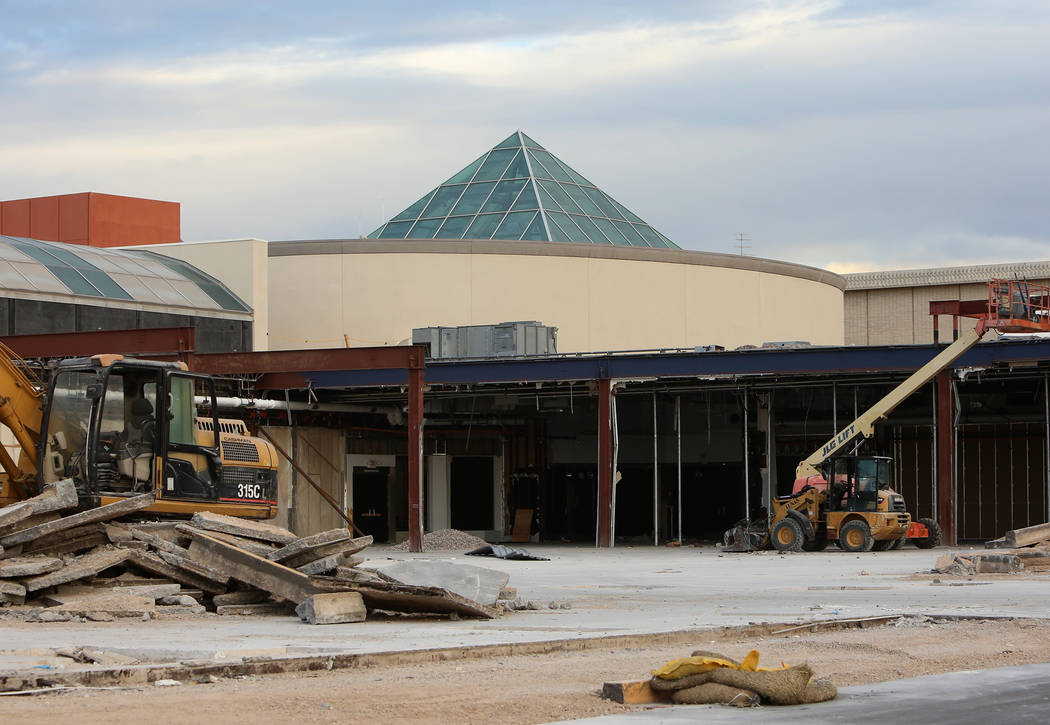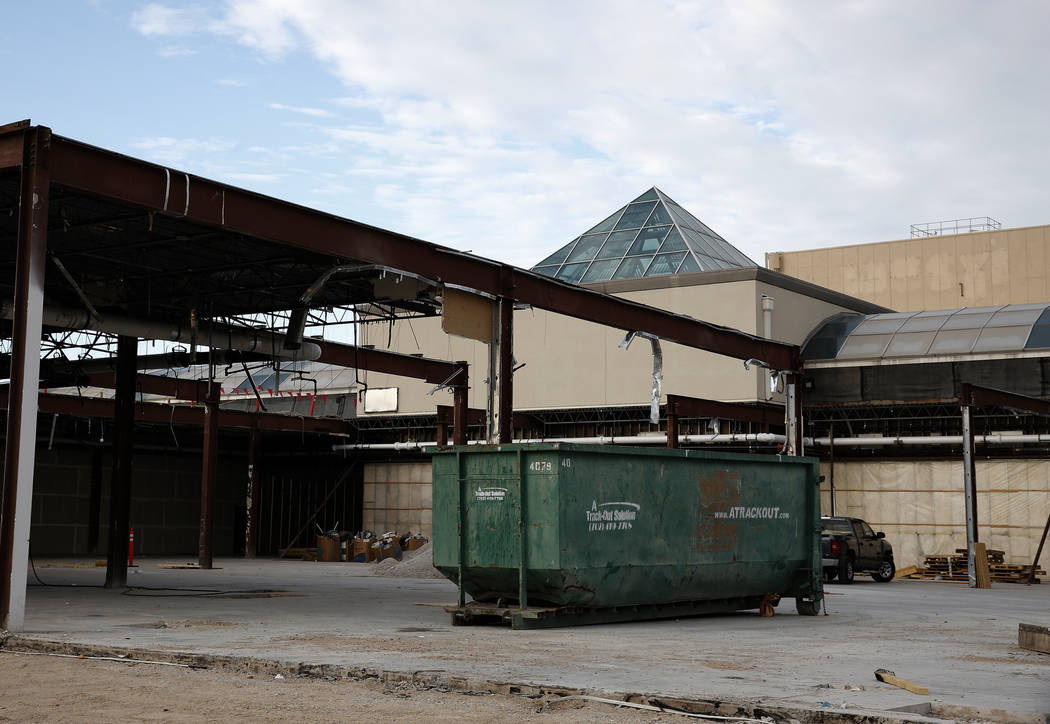 As Boulevard Mall continues to add new tenants, the mall's ownership gets closer to a deal to sell the nearly 50-year-old property.
The mall has heard multiple deals that are "being seriously considered," but those deals are in early stages, mall general manager Timo Kuusela said.
The offers are aggressive enough that a sale would return money back to investors of owner Sansone Cos. ahead of schedule, Kuusela said.
Sansone bought the mall for $54.5 million in November 2013. Boulevard is about 1.2 million square feet.
This year, the mall has seen success in diversifying its tenant mix but lost some traditional retail heavyweights.
Boulevard has opened an aquarium and call center. On Friday, the mall opened a 40,000-square-foot entertainment complex called Rex Center. A movie theater is expected to open in December.
Rex Center has go-karts, mini-golf, laser tag and climbing walls, owner Jeff Swanlund said. Customers pay $16.99 for two hours inside the space.
He's hired 35 people for the complex and wants to hire about 15 more, he said. Swanlund also owns the King Putt indoor mini-golf course in Henderson.
In the past year, Boulevard has lost Macy's and J.C. Penney amid the companies' individual struggles against online shopping.
A Furniture 4 Less has opened a temporary store in the J.C. Penney space.
Macy's sold its vacant, 178,000-square-foot property at Boulevard for about $3.5 million in June to a company linked to Sansone.
On Oct. 9, another Sansone affiliate bought the Sears property at Boulevard for $10 million. Sears will continue to operate in the space.
Boulevard opened in 1968 as the first indoor mall in Nevada. It was once a premier shopping spot in Las Vegas but dwindled in popularity and had a backlog of needed repairs.
Within the last decade, before Sansone bought the mall, it focused on attracting a Hispanic and Filipino demographic through targeted programming and nontraditional mall tenants.
Contact Wade Tyler Millward at wmillward@reviewjournal.com or 702-383-4602. Follow @wademillward on Twitter.