Las Vegas chamber contracting with Anthem Blue Cross Blue Shield
September 5, 2018 - 5:36 pm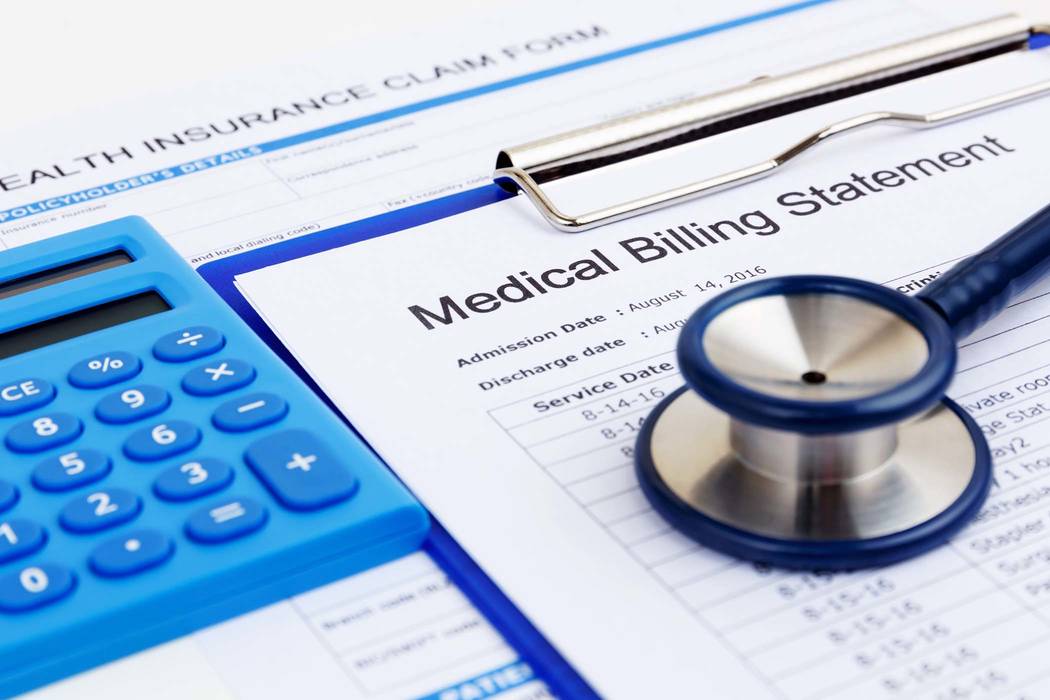 The Las Vegas Metro Chamber of Commerce announced Wednesday it will contract with Anthem Blue Cross Blue Shield to offer health insurance to its members.
The announcement marks the second confirmed entity in the Las Vegas Valley to offer an association health plan, following an August announcement from the Latin, Henderson and Boulder City chambers that it would sell 10 plans through UnitedHealthcare to its members.
Plans for Metro chamber members will be available starting Oct. 1, according to Wednesday's news release. Any member, from sole proprietors to large companies, will be eligible for a plan.
According to the release, employers will have the option to include dental, vision and life insurance coverage in their benefits packages.
The chamber announced in June its intention to re-enter the health insurance market after its association health plan offerings, which had previously been available for 30 years, disappeared with the introduction of the Affordable Care Act. The act mandates coverage of certain essential health benefits like maternal health and prescription drug coverage, which made it difficult for insurers to create cost-effective plans.
According to Wednesday's release, the chamber looked into renewing its offerings after President Donald Trump issued an executive order last October that prioritized access to association health plans. The Trump administration announced a rule in June confirming insurers could again offer the plans, allowing similar businesses or groups to band together on a commonality, such as industry or locale, to offer affordable coverage.
Despite criticism that these plans would skimp out on essential benefits, the Henderson, Boulder City and Latin chambers of commerce plans through UnitedHealthcare are comparable or, in some instances, better than what's offered on the Affordable Care Act exchanges, brokers have said.
"I can say in absolute they look like very decent plans," Jenny Mursch, a licensed insurance agent and chief operating officer for Nevada Benefits, previously told the Las Vegas Review-Journal.
The Metro Chamber of Commerce didn't immediately release details on the plan options and benefits. Those would become available this month to brokers and members, the release said.
Still, the chamber's release promised "robust benefits and coverages, as well as very competitive pricing."
"Rising healthcare costs have been strangling the Chamber's small and medium size members," board chairman Mike Bolognini said in Wednesday's release. "And now the Chamber is in a position to positively impact their bottom line."
Contact Jessie Bekker at jbekker@reviewjournal.com or 702-380-4563. Follow @jessiebekks on Twitter.