Las Vegas greenhouse 'oasis' for plant lovers, local businesses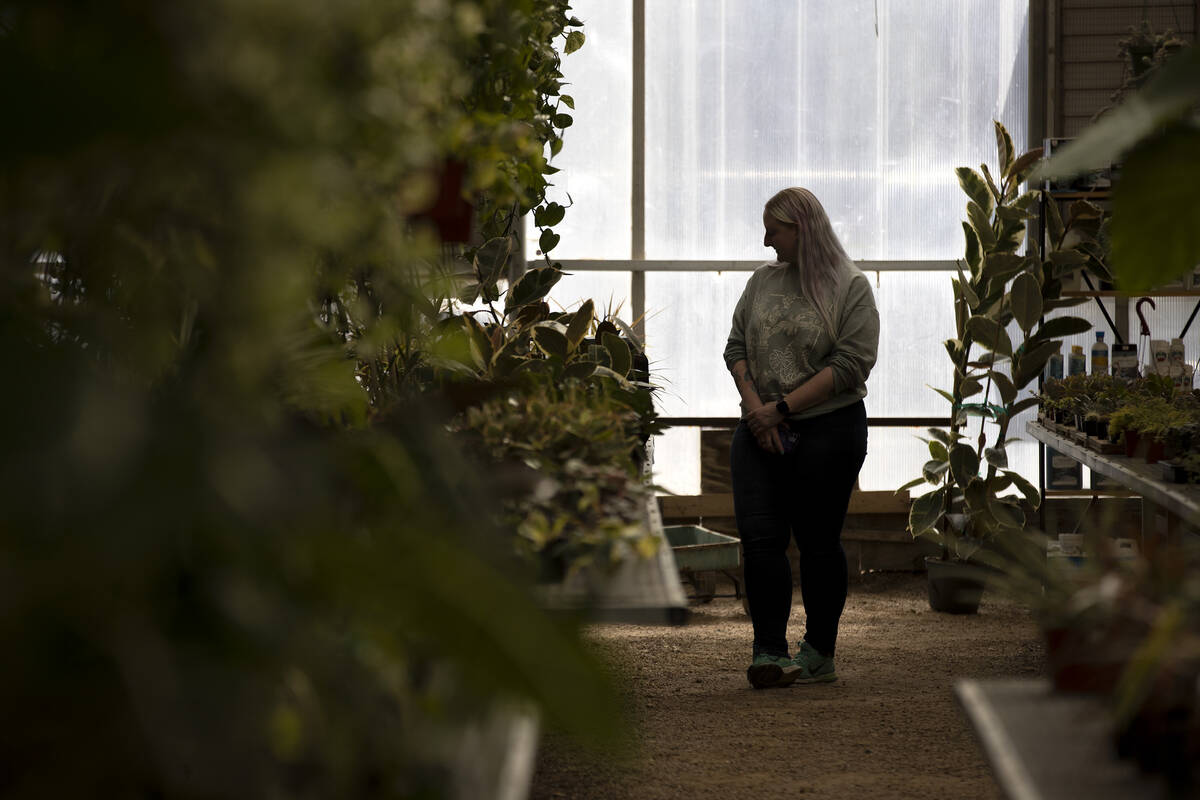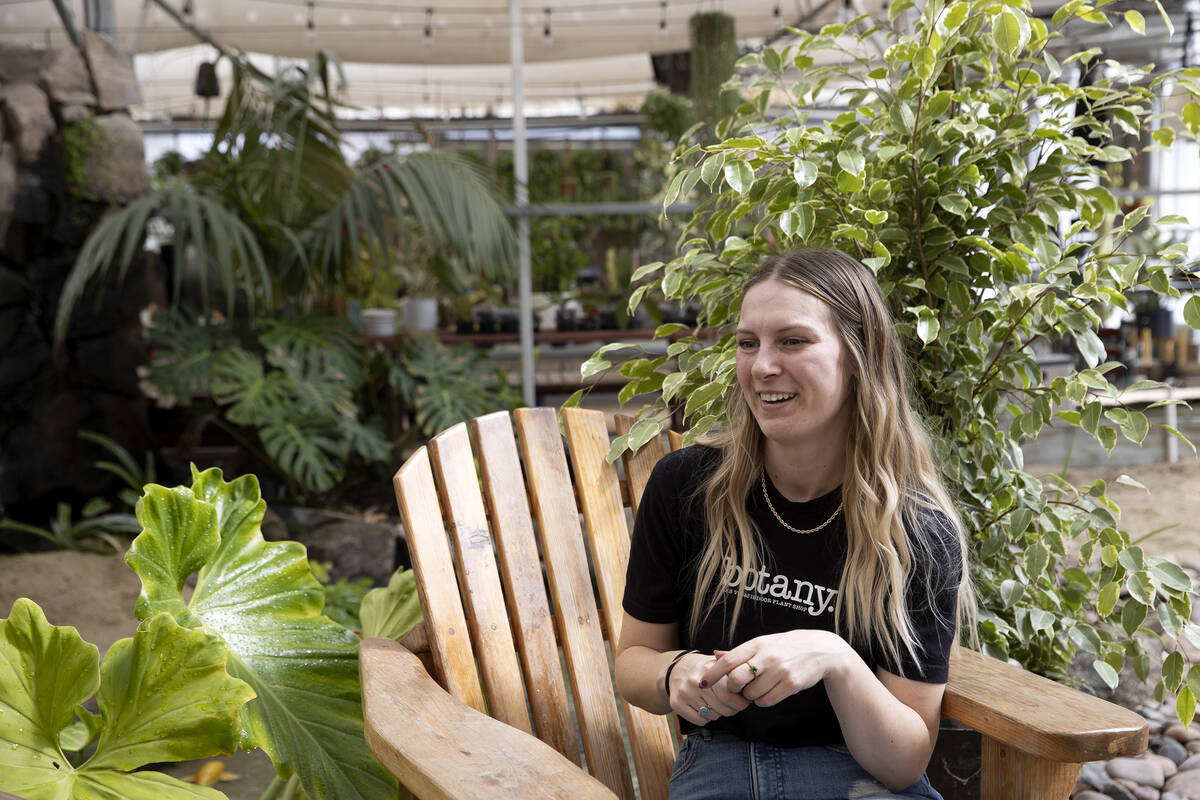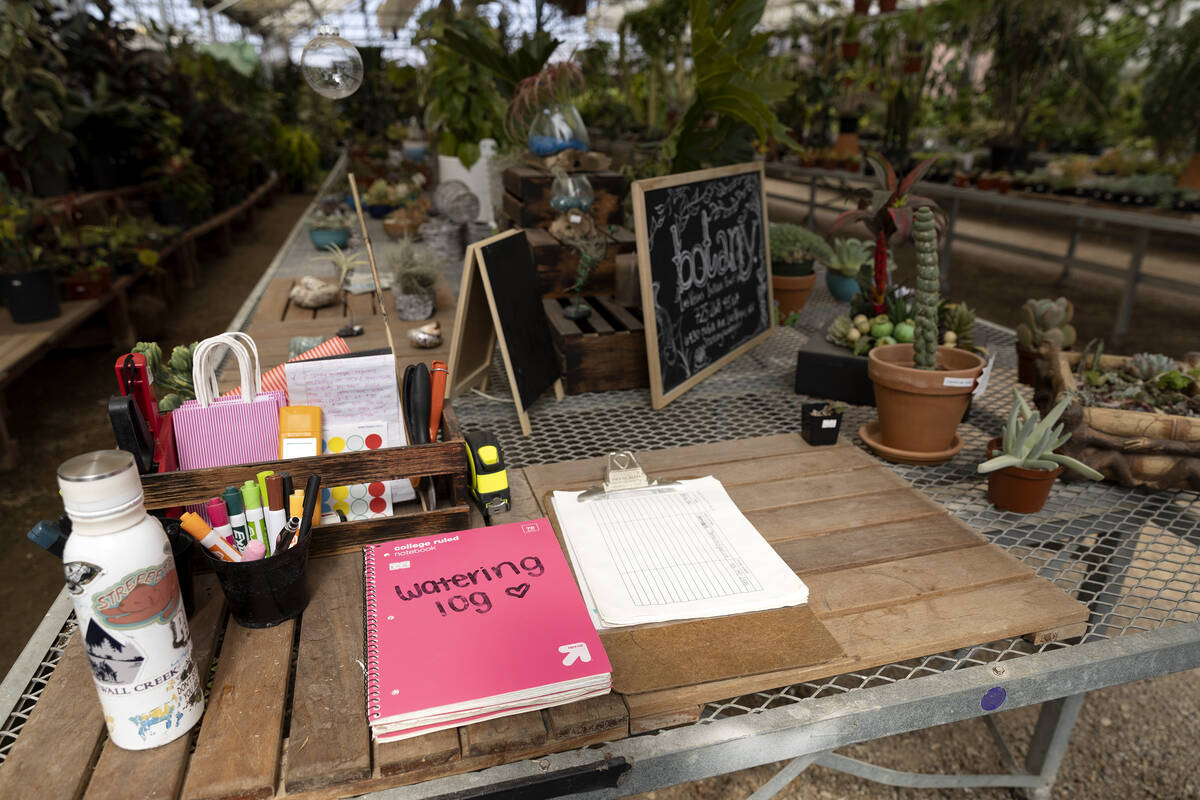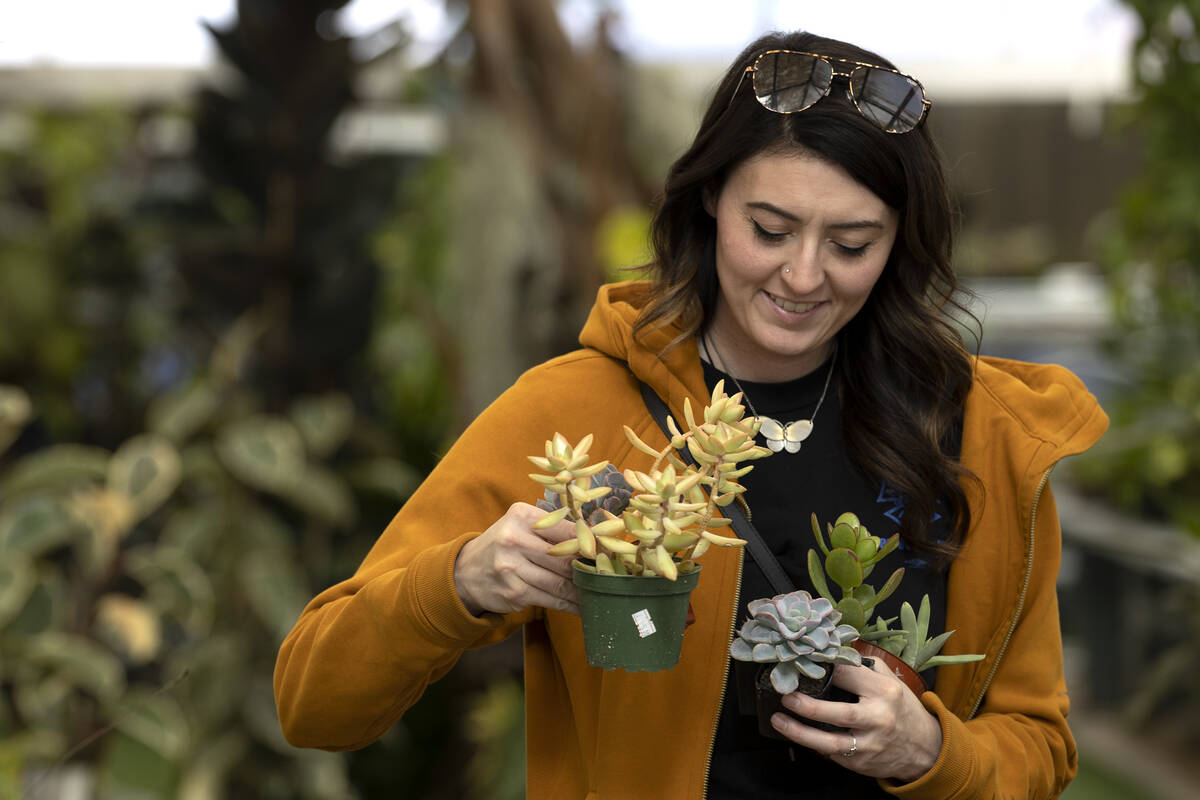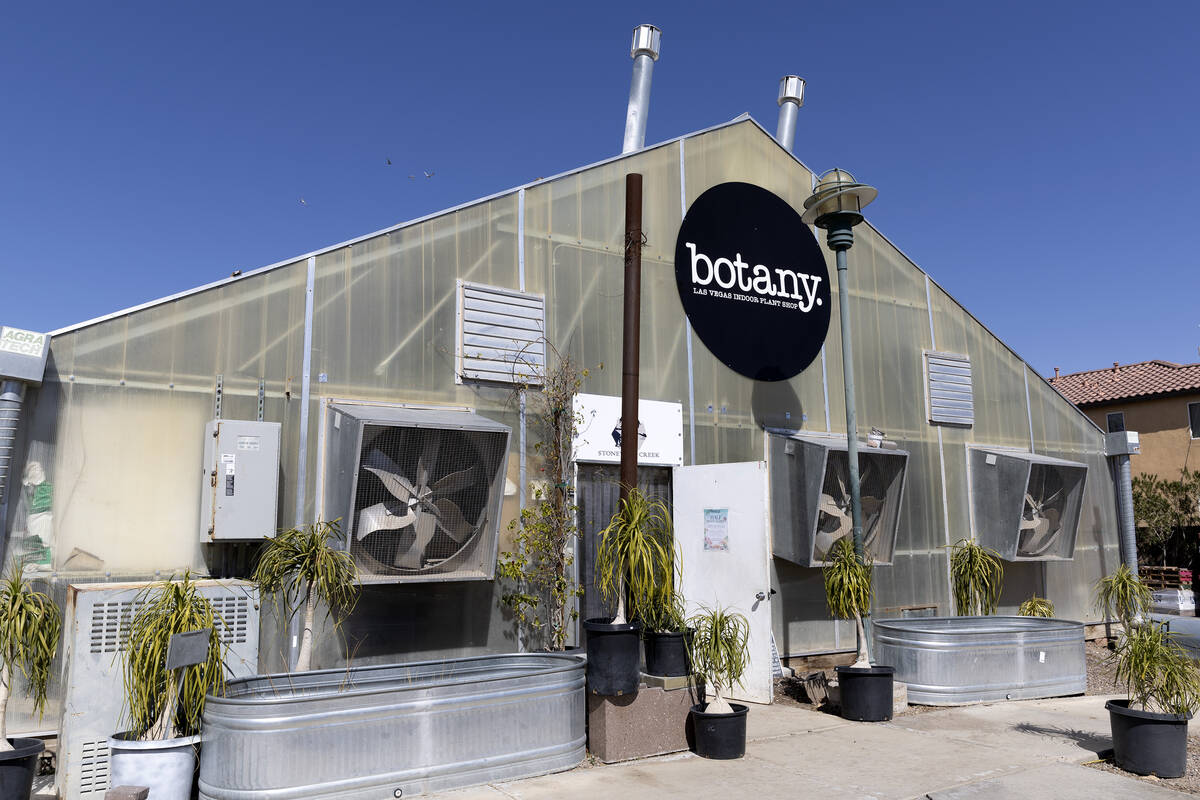 Since the start of the pandemic, Gaberiel Becerra has avidly grown his houseplant collection to roughly 100 plants.
He's visited almost every plant store in the Las Vegas Valley but considers one an "oasis" — Botany.
Botany is an 8,000-square-foot greenhouse, flanked by homes, in southeast Las Vegas with plants ranging in price from $6 for succulents to up to $3,000 for a monstera albo, which stands at 4 feet tall and has 20 leaves.
"It's like an oasis in the desert because you're in Vegas," Becerra said. "You go into this greenhouse and there are these hundreds of green tropical plants that should not be living here."
The company is celebrating its one year anniversary on Saturday and Sunday during its monthly vendor market, dubbed Half Moon Market, that brings together local businesses who sell their goods as well as food.
Hector and Tamara Mardueno acquired the business from the previous owner, Blue Wave Plants. The couple said one of the biggest challenges was differentiating itself from its previous owner and bringing the existing plants back to life while introducing unique offerings.
Hector Mardueno said there was also a learning curve on how to properly handle the plants, which mostly come from Florida and Southern California, compared to the two additional businesses the couple run. They own Stonewall Creek, a pond and pool construction company, and W. Lim Corp., a pond and pool filtration equipment manufacturer.
"Construction can be harsh as well as very risky," Hector Mardueno said. "But when you're talking about indoor plants in one of the driest places in America — that's hard."
Botany Manager Christina Sforza said it offers a large variety of plants such as common succulents to unique house plants such as the monstera albos and philodendrons. And the team constantly researches soil types and best care practices.
But she said the goal is to become a community space for Las Vegas.
"The first thing that I put out there is don't view it as just a shop, view it as a community space because we're talking about creating something really, really special for everybody," Sforza.
Best in show
Botany helped Allyssa Howell, an occupational therapy student at Touro University Nevada, grow her collection of house plants to a "low-ball" estimate of 75 plants, with about 25 purchased from Botany.
"I own way too many plants, mostly thanks to Botany just because they always have a lot more interesting ones than (what) you can get anywhere else," Howell said.
The range of plants is why Becerra, an employee at the Regional Transportation Commission, visits Botany before any other stores.
And with the company's community space, featuring a koi pond, sitting area and board games, it has also been able to help support other small businesses.
The company hosts its Half Moon Market each month from March to October and during holiday months such as December. It brings in about 25 to 30 vendors offering handmade products, as well food and beverage options, according to Sforza.
Vendors are able to set up for free, when similar markets often charge hundreds of dollars just to set up a table, said Angelina Rivera, who sells jewelry, healing crystals, sage and suncatchers through her business Sensual Healing.
"They don't charge people," Rivera said. "That's a great bonus in the sense that they just welcome people to be there. I've gone to other markets, and I've paid out of pocket. And I've barely broken even and then that's kind of a bummer."
Rivera has exhibited at several Half Moon Markets and said it's helped to build her business, which is mostly done through online sales and in-person markets.
"There's families that come in there. You get friends; you get repeat customers who come back," she said "We've also had random people, who were just in town visiting and their kids saw (Botany) on social media and came in."
Half Moon Market will take place Saturday from 1 p.m. to 7 p.m. and Sunday from 10 a.m. to 5 p.m.
Contact Sean Hemmersmeier at shemmersmeier@reviewjournal.com. Follow @seanhemmers34 on Twitter.