Las Vegas lands Nevada's first human tissue processing facility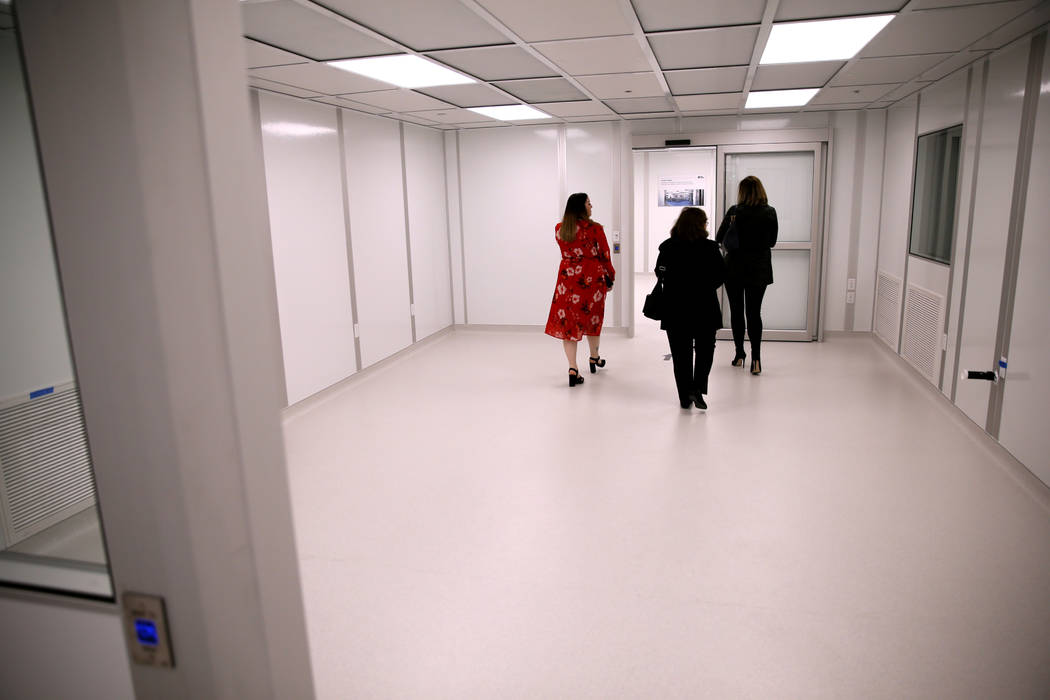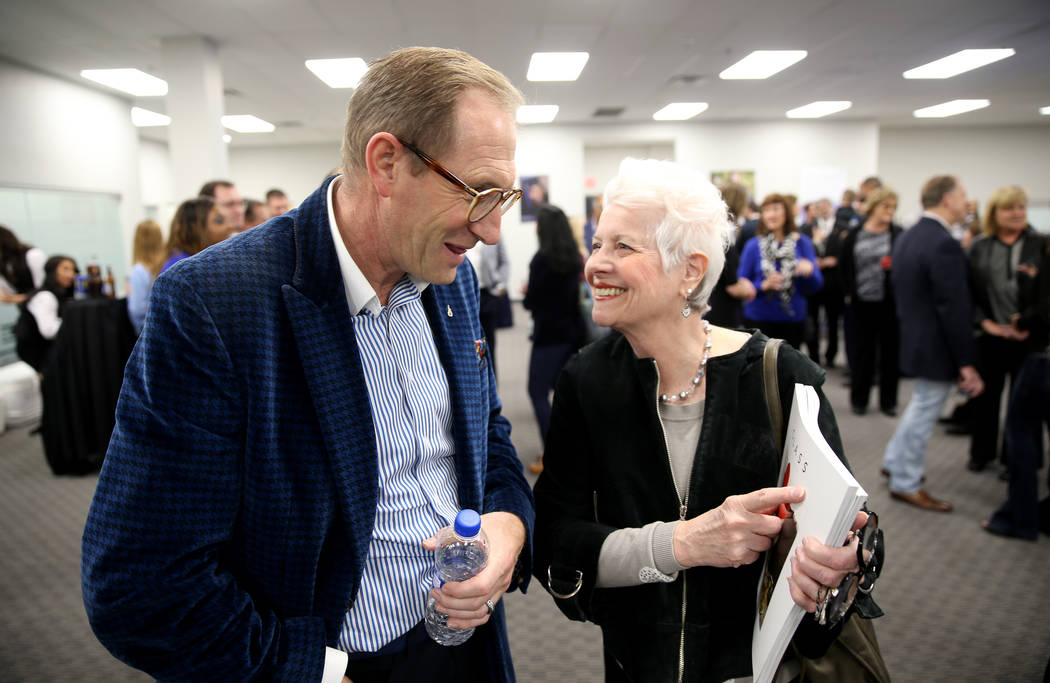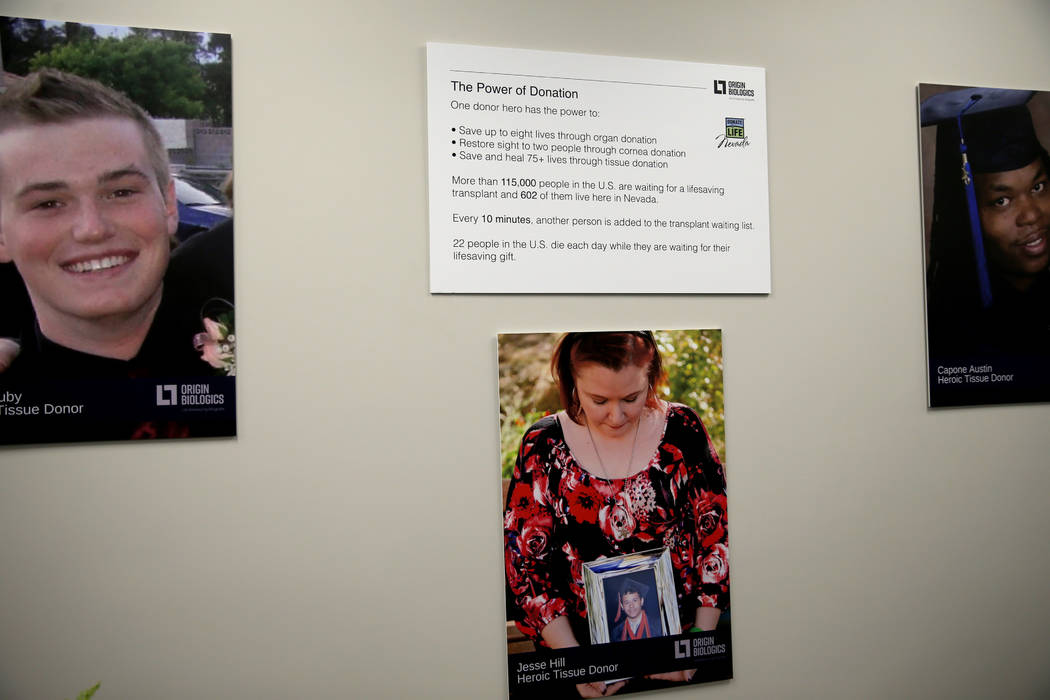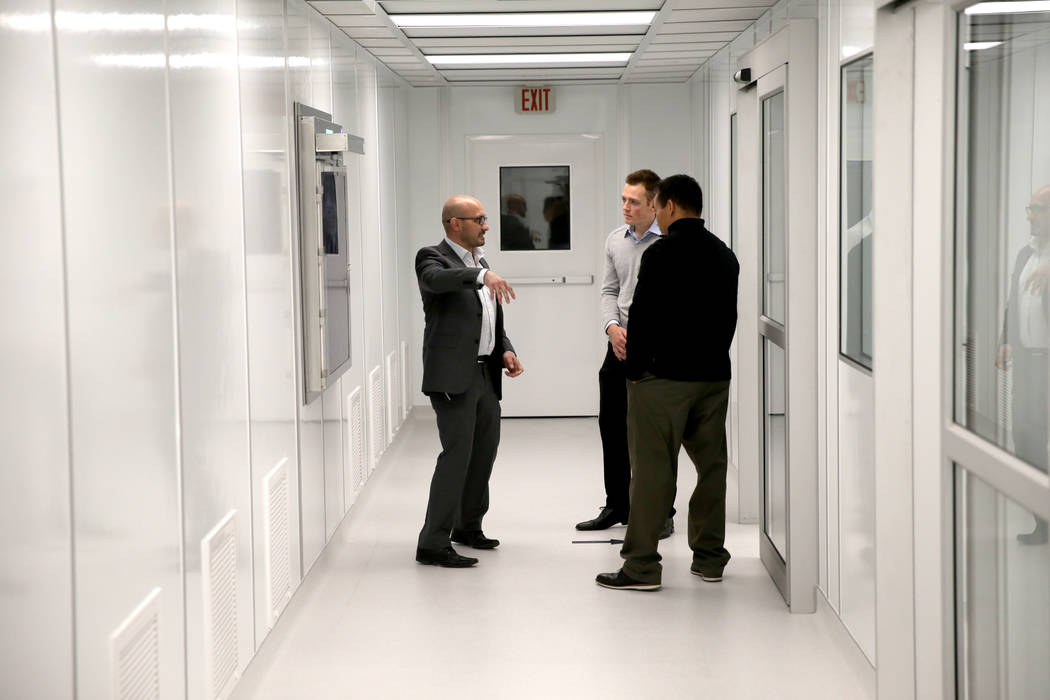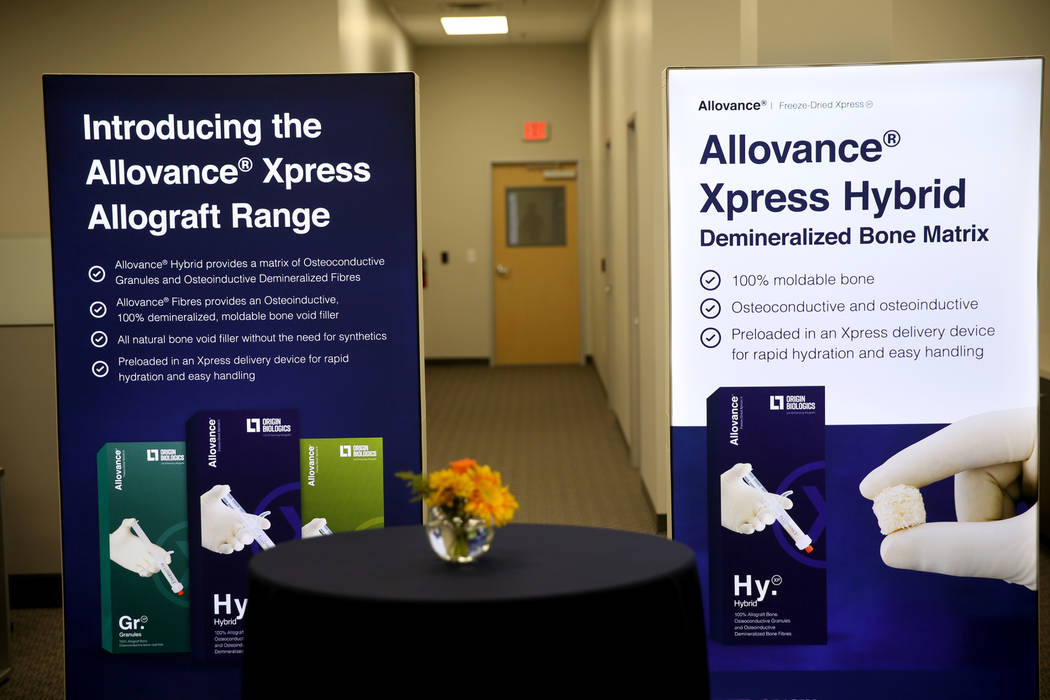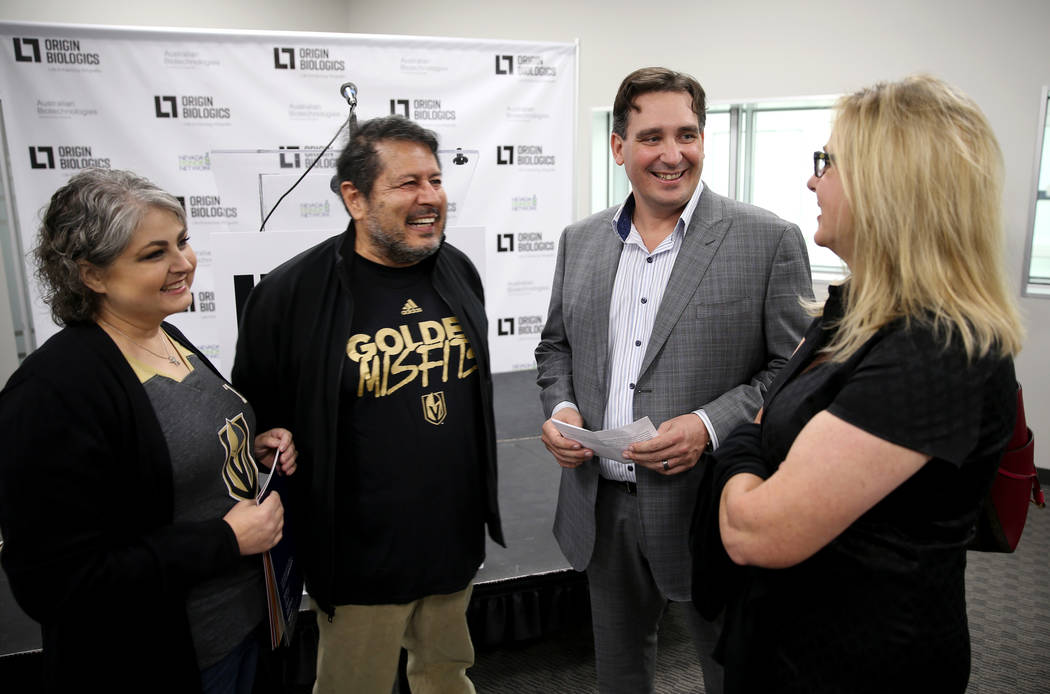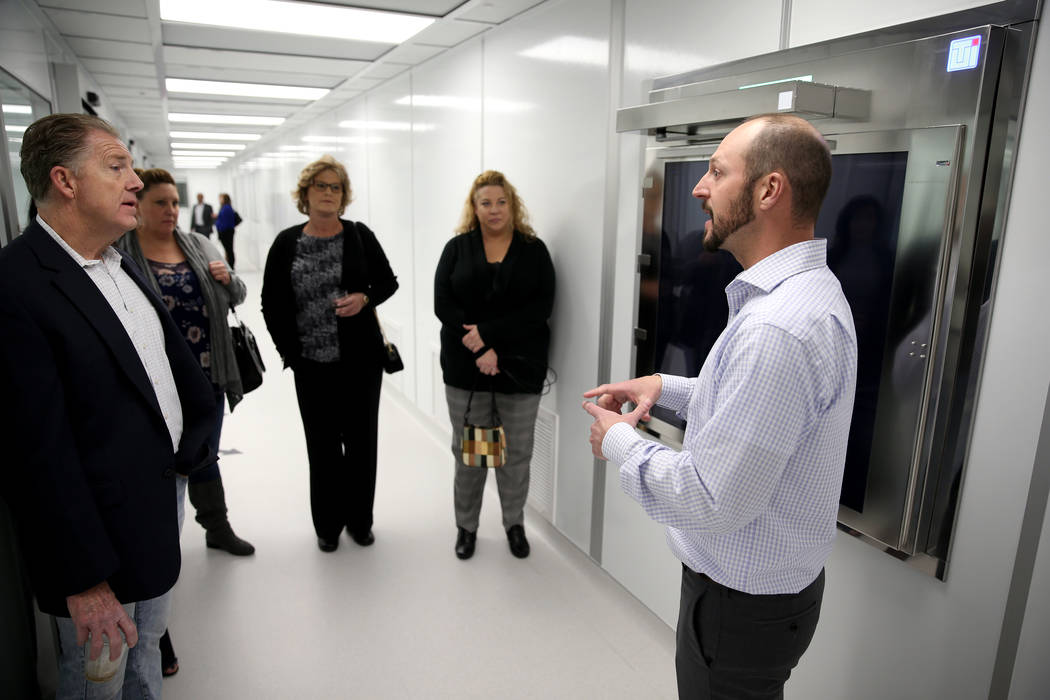 Nevada's first human tissue processing facility is set to open in about a year, contributing to efforts to expand Southern Nevada's health and medical services industry.
Origin Biologics, a privately funded, $10 million joint venture from the Nevada Donor Network and Australian Biotechnologies, will process tissue donations for surgery and distribute them to hospitals. Currently, the closest tissue processing facility is in Phoenix, and the Nevada Donor Network says a local facility would increase access to transplants for Nevadans.
According to the Nevada Donor Network's website, the state has more than 1.27 million registered donors, and 604 Nevadans out of 114,518 Americans are waiting for a transplant.
"Our hospital and surgeons know that we're right here, and we can collaborate on new products and do some research and innovative stuff," said Simon Keith, chief operating officer for the Nevada Donor Network. "We're filling a need that has been desperately needed in Las Vegas and all of Nevada. … We can get Nevadans helping Nevadans."
Economic diversification boost
In a 2012 economic development plan laid out by the Nevada Board of Economic Development under Gov. Brian Sandoval, health and medical services was listed as one of eight target sectors to grow.
The document said growth in these key industries could lead to more jobs and establish a broader economic foundation. Keith said Origin Biologics will play a role in this growth.
"We'll drive tax dollars into the system, we'll drive revenue into the system, and we'll increase the profile of the state from a medical standpoint," Keith said. "It's another piece of the puzzle in this whole medical metamorphosis we're undergoing in Las Vegas."
Bob Potts, research director for the Governor's Office of Economic Development, said the state's healthcare and medical sector workforce is about two-thirds below the national average, meaning many residents have to find services out of state.
"Anytime I hear that something is moving in the state that is integral to health care, that's good news," Potts said. "It's a key element that we can add to the mix and keeps a lot of money from leaking out."
A more robust healthcare system could also attract more businesses to Nevada, Potts said.
"A couple things make a difference to companies and their employees when they want to expand. … Quality of life is absolutely at the top of the list, and that also includes good healthcare," he said. "If you don't have good healthcare, it becomes hard to grow your economy."
The education and health services industry has already seen growth, according to data from the Nevada Department of Education, Training and Rehabilitation. In 2012, there were 179,264 establishments in this sector; in 2017, there were 214,304, a 19.5 percent increase.
Keith said Origin Biologics plans to hire 25 local employees within the first year of operations.
"We need qualified people," he said. "It's not easy to find (in Southern Nevada), but we're also willing to train and grow people as well."
Before the facility, located at 6635 S. Eastern Ave. in Las Vegas, can begin processing tissue it must go through a Food and Drug Administration regulatory compliance process and have all rooms, machines and processes validated by the administration. This step is expected to last about 12 months.
Personal impact
Las Vegas resident Jeff Ruby, who attended Origin Biologic's open house Nov. 12, said he's excited to see the new facility open.
Ruby has seen how much of an impact tissue donation can make; his son, Chris Ruby, died in 2014 after a snowboarding accident at the age of 20. His ACL went to his aunt, who had been in a skiing accident a month earlier, and his tissue, skin, eyes and heart valve were also donated.
"It's incredible to know that because he was a donor, people's lives are better and saved," Ruby said. "This facility is for the people of Nevada, and it seems like it streamlines things a lot better."
Contact Bailey Schulz at bschulz@reviewjournal.com or 702-383-0233. Follow @bailey_schulz on Twitter.