Las Vegas shoppers hitting stores early on Black Friday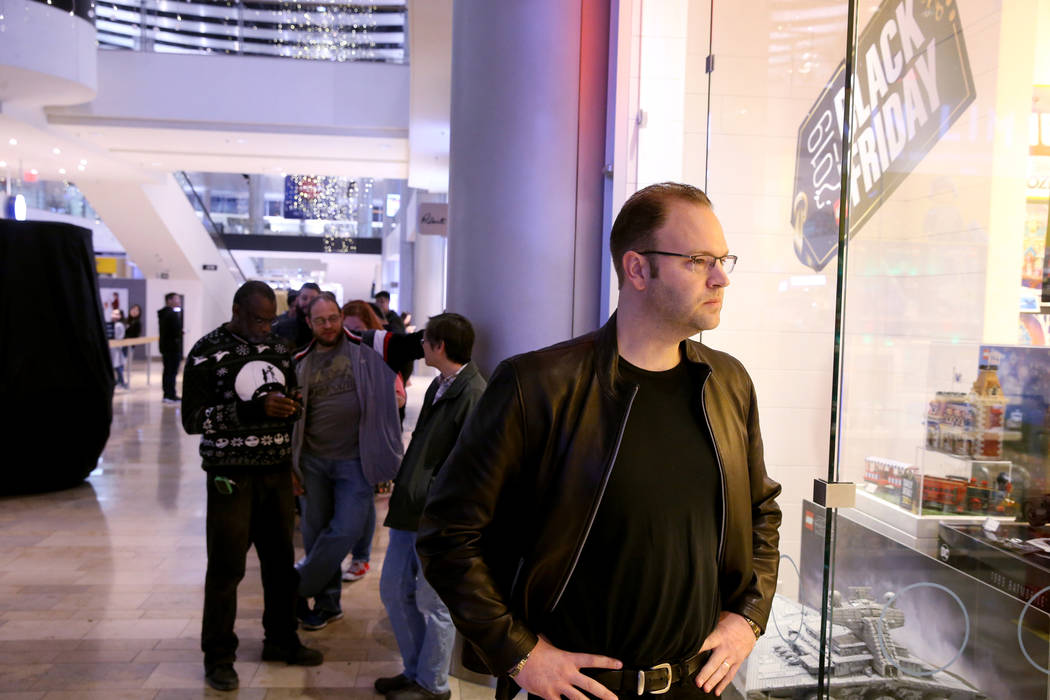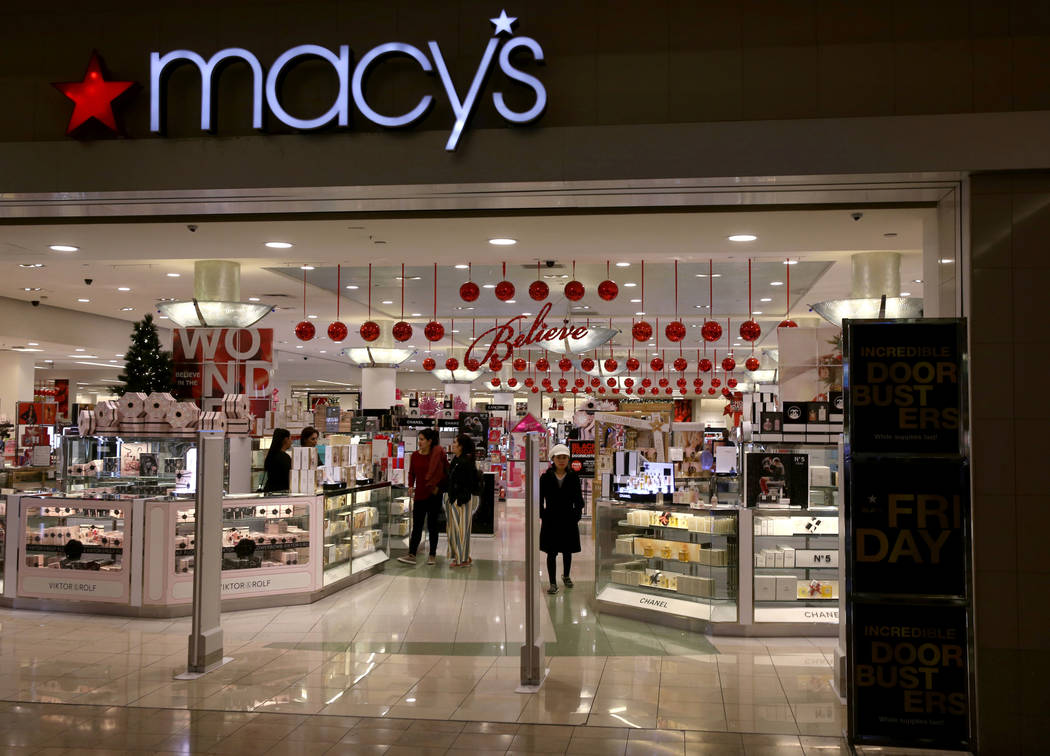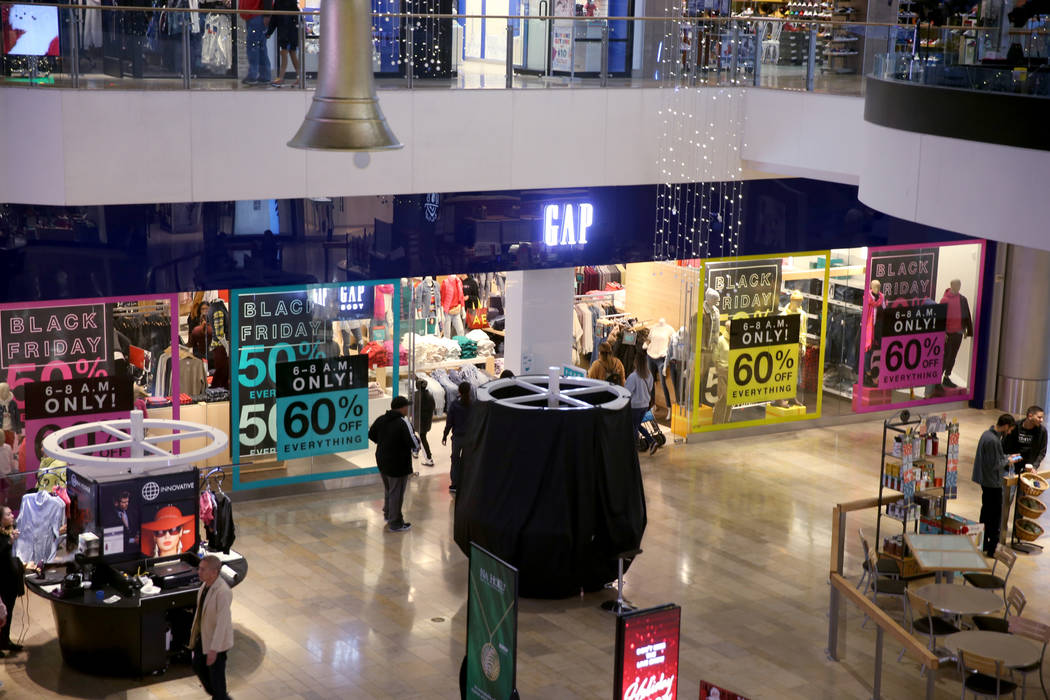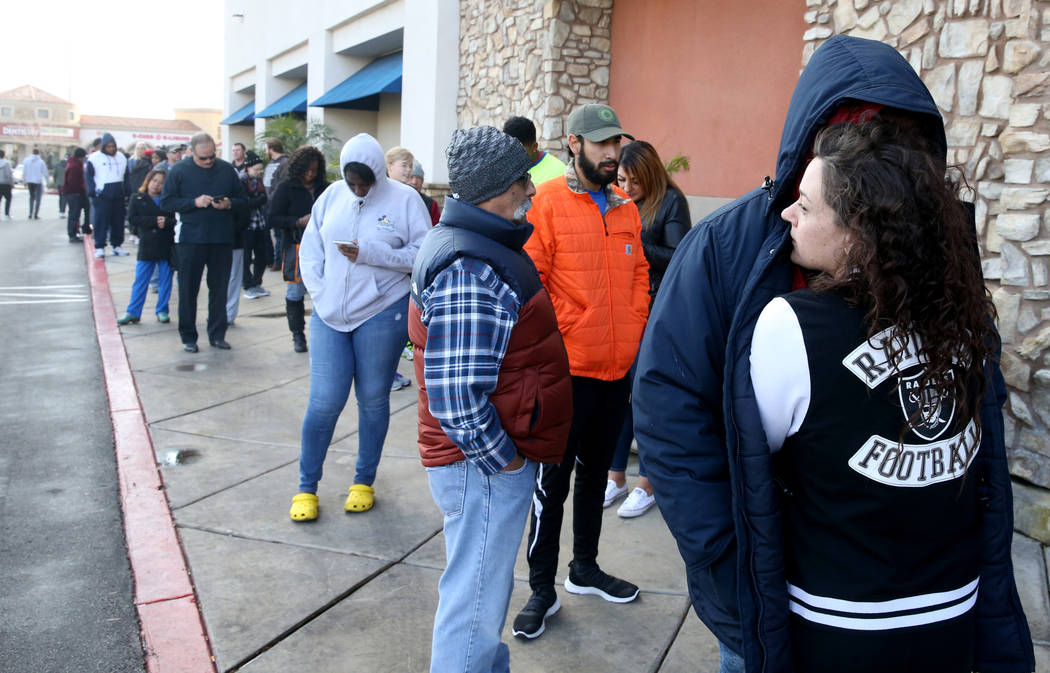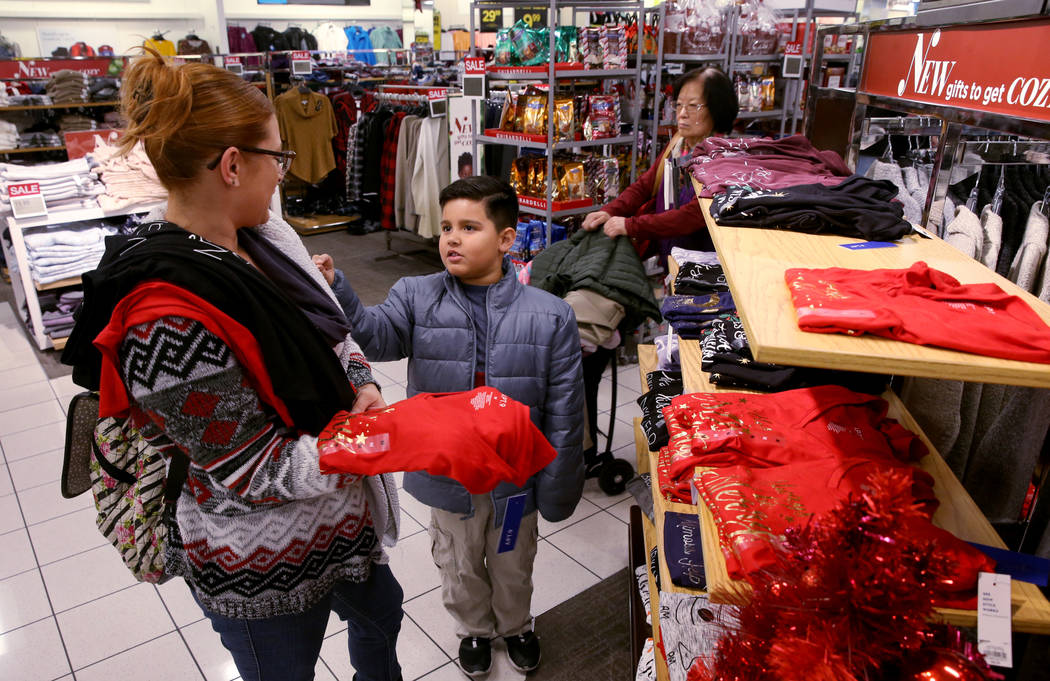 Many shoppers said the internet was largely to blame — or thank — for the relative calm of Black Friday. Most had already done their price comparisons, deal browsing and even major shopping online.
North Las Vegas resident Chris Rogers was first in line outside of Best Buy's North Decatur Boulevard store at 8 a.m. He did all the legwork deciding which TV to buy for his new living room online.
"It was like the beginning of November and I was getting pre-Black Friday emails…but it helps because you can start beforehand," he said.
Store workers say Thanksgiving Day was the real mad rush.
Claudia Lisset and Jose Justo experienced the holiday rush first hand Thursday at Las Vegas North Premium Outlets, arriving about an hour after the center opened.
"We got there at like 10 a.m. and we couldn't even get into the parking lot," Justo said. "It was already packed."
They did additional shopping inside Fashion Show mall early Friday morning, where the biggest draw wasn't the newly opened Champion store, Apple, or Microsoft. It was a LEGO set of the Batmobile from the classic 1989 Batman movie starring Michael Keaton.
Nearly 20 people stood outside the toy store before its doors opened at 6 a.m. for the $250 building set while the rest of the mall was relatively quiet.
Northwest Las Vegas resident Randy Proby arrived at LEGO just before 5:30 a.m. to purchase the set for his 35-year-old-son.
"I don't do crowds. I don't do lines — until today," Proby said. "(My son's) supposed to do it but he went to Chicago to see his mom so I had to go. I started him off as a little kid. I used to buy him a big tub of blocks from the swap meet."
Other stores such as Lululemon Athletica and Gap, which touted 60 percent off merchandise until 8 a.m., drew crowds but it wasn't the rowdy scene that could have been expected a few years ago.
More than half of shoppers nationwide started their holiday buying early this year, and nearly a quarter of purchases had already been made, according to an annual survey released by the National Retail Federation and Prosper Insights &Analytics.
Meanwhile, Adobe Analytics said Thanksgiving Day set records for online shopping. Consumers spent $4.2 billion on Thanksgiving, a 14.5 percent increase from the holiday a year ago. Black Friday was on track to hit $7.4 billion.
Sarah Harper said the relatively relaxed shopping environment at the enclosed mall was "her jam."
"I usually do Black Friday early morning and it's pretty quiet," she said. "I take my time and just see what I find."
Harper walked out of Gap with two large bags after learning the retailer was offering a steep in-store discount.
"I saw it online and it only said certain stores so I looked those up," she said. "I only really came down here for Dick's."
Contact Subrina Hudson at shudson@reviewjournal.com or 702-383-0340. Follow @SubrinaH on Twitter.