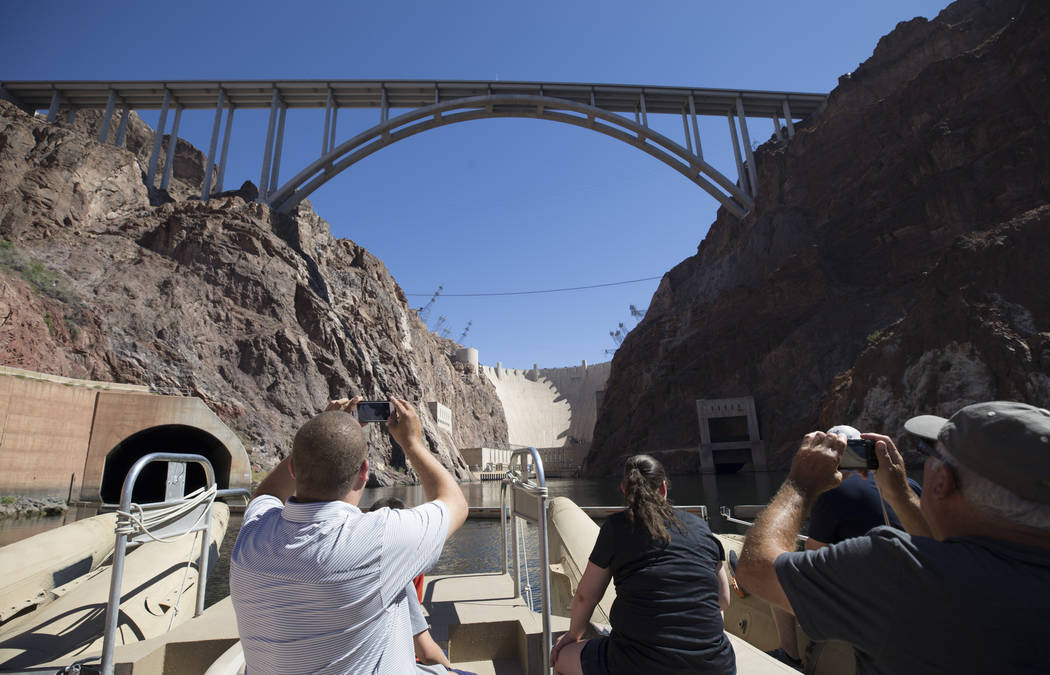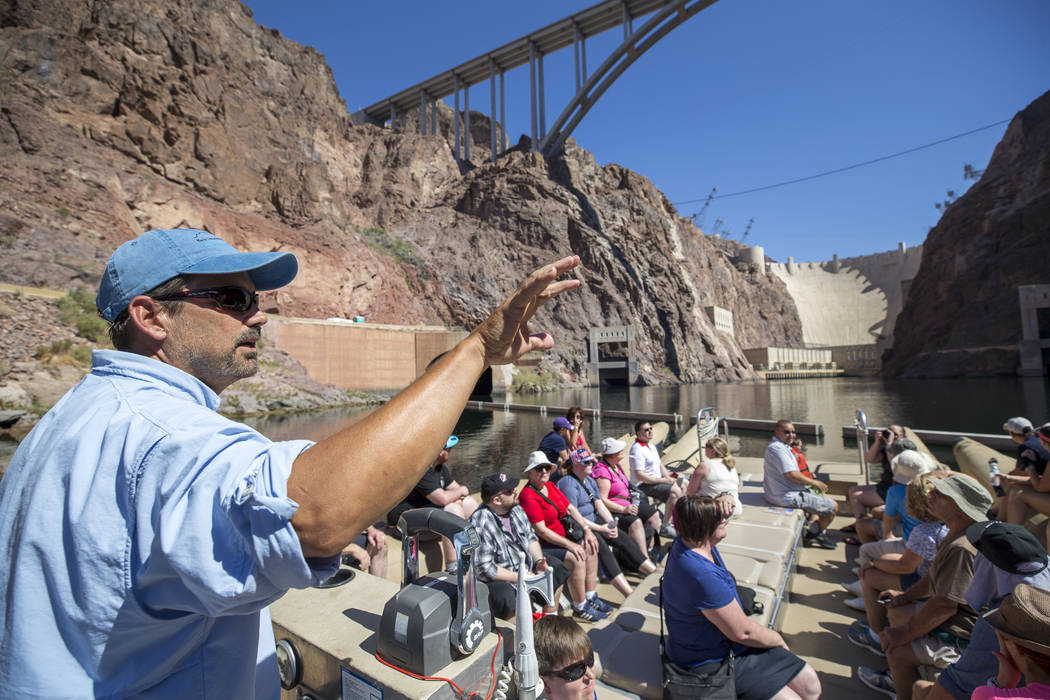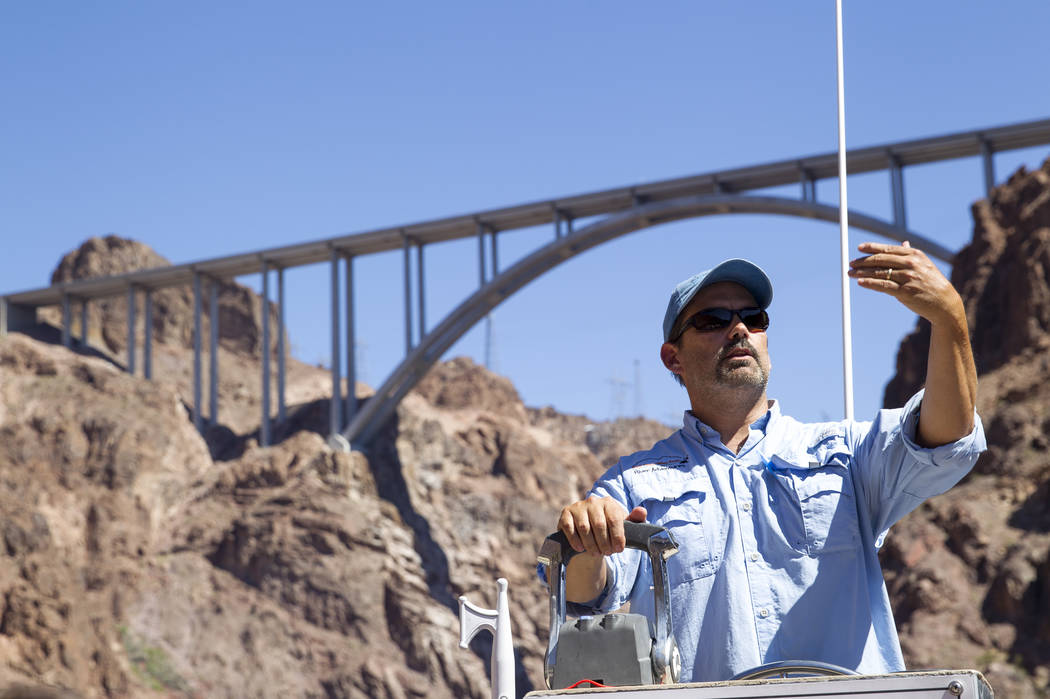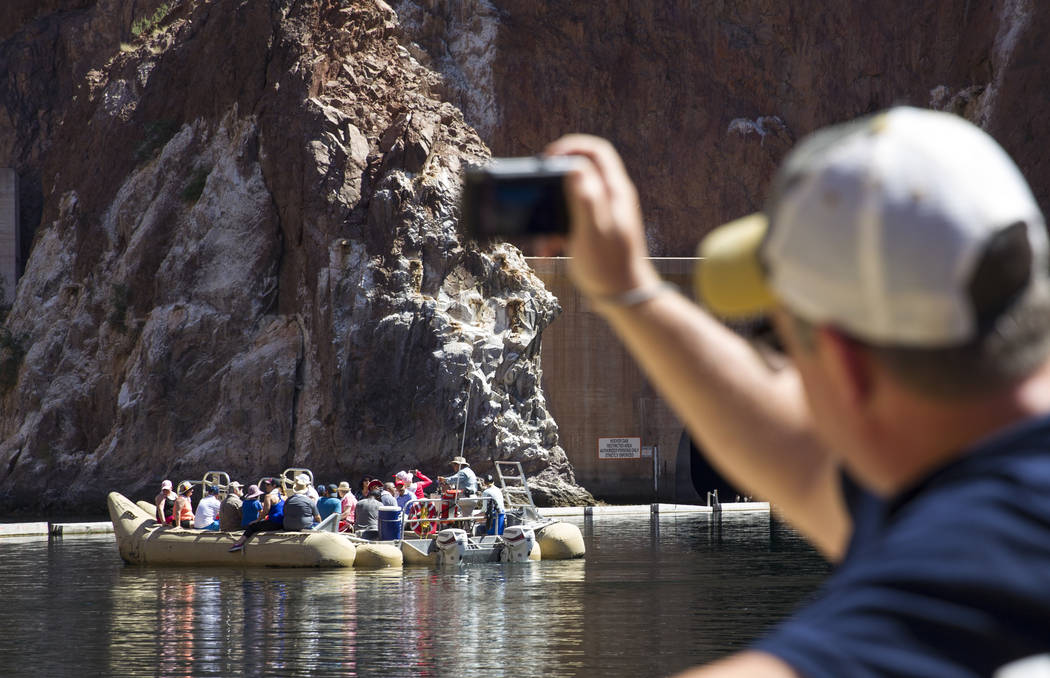 While Las Vegas Valley sky watchers take in the solar eclipse Monday, local entrepreneurs have found ways the astrological event can drum up business — from Earth, river and sky.
In Downtown Summerlin, Aaron Sidranski of the Silver Post boutique will host a gong meditation on the shopping center's lawn.
The event is aimed at two key customer groups of the boutique, which sells Native American jewelry and artifacts.
Yoga enthusiasts will come for the exercise, Sidranski said. The spiritually inclined will come to charge their stones. And kids will get a geological and cultural lesson from Silver Post's stock.
Sidranski himself has had a lifelong passion for minerals ever since a family friend gave him some turquoise as a kid.
"The best time of my life was when I was 6 years old," Sidranski said. "I just wanted to play with bugs and rocks."
The event is free for everyone but Sidranski, who estimated he's invested a few thousand dollars into crystals he'll give away to participants plus raffle prizes.
If the event goes well, he said, he'll consider a similar one monthly for the full moon. He wants to show locals they don't have to go to Arizona to get the Sedona experience.
"Red Rock is down the road," he said. "I want to bring exposure to the minerals we have here."
By raft, by plane
In Boulder City, Black Canyon River Adventures will take a maximum of 250 customers on a 12-mile motor-assisted raft ride starting near the Hoover Dam base.
"This is awesome," Rod Taylor said. "The water is 53 degrees year round and it's warm enough outside we may see bighorn sheep."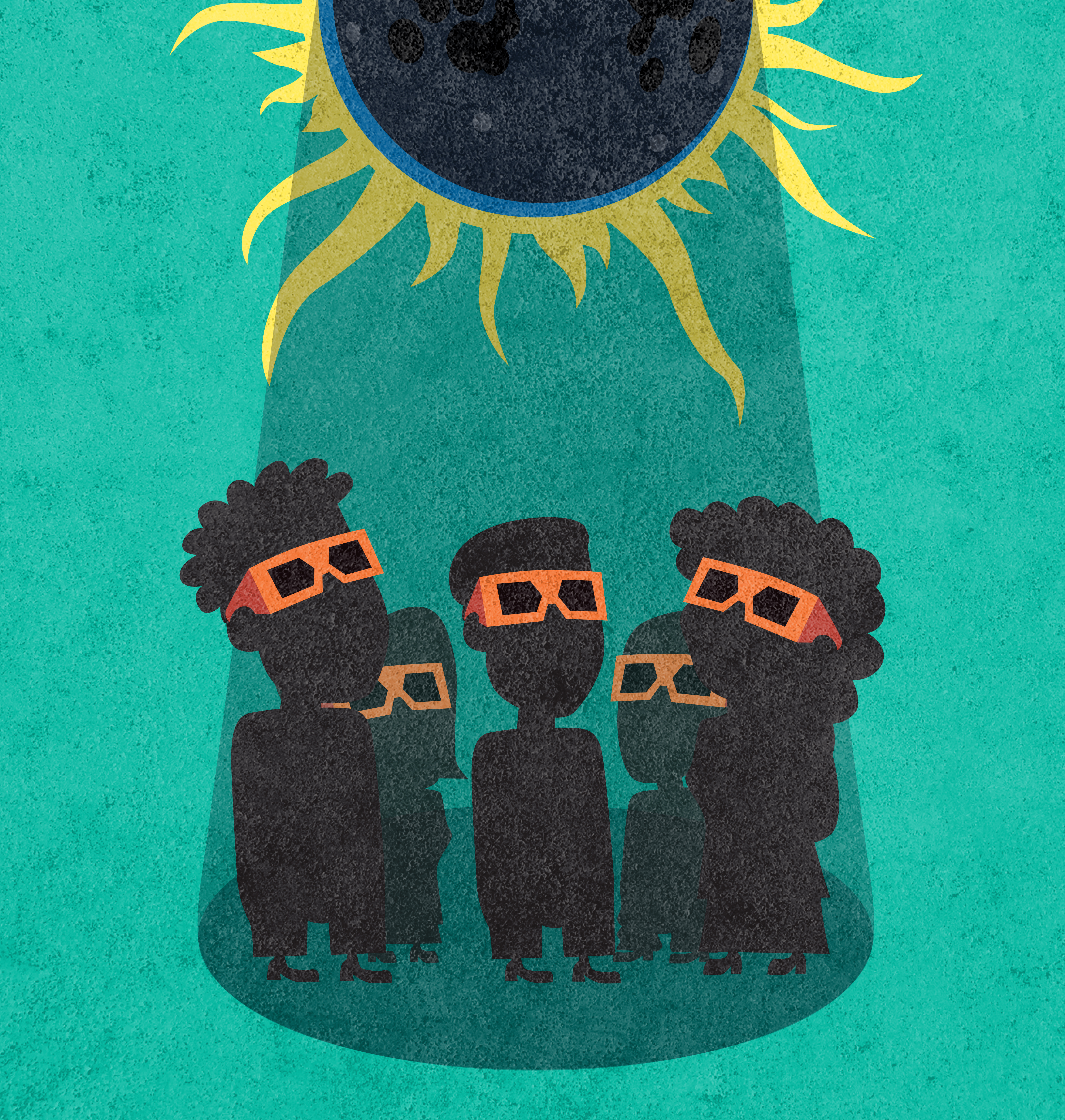 The rafting outfitter will charge $97 for riders 16 and older, $87 for kids 13 to 15, and $58 for kids 5 to 12. Children under 5 years old ride for free and Black Canyon will provide lunch and glasses used to watch the eclipse.
Black Canyon will also charge $49 a person for round-trip travel to and from a local hotel.
Closer to the sun
Eclipse viewers who want to get as close to the sun as possible have the options of either sitting on a plane or diving out of one.
Plane charter company JetSuite will send about 10 flights 30,000 feet into the sky during the eclipse.
The company will offer glasses to view the eclipse. Its JetSuiteX program flies to and from California via McCarran International Airport starting at $129 each way.
For daredevils, Skydive Las Vegas has a $349 offer to dive during the peak hour of the eclipse. The skydiving center is at Boulder City Municipal Airport.
Contact Wade Tyler Millward at wmillward@reviewjournal.com or 702-383-4602. Follow @wademillward on Twitter.
RELATED
Solar eclipse glasses in high demand as Las Vegas stores sell out
How to watch the eclipse if you're not in 'path of totality'
CSN Planetarium plans viewing party for eclipse
4 things to know about the solar eclipse