Laxalt, other attorneys generals complain to Equifax about fees
September 15, 2017 - 4:57 pm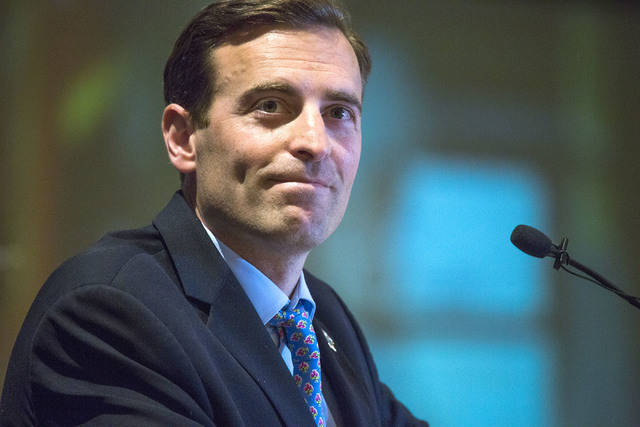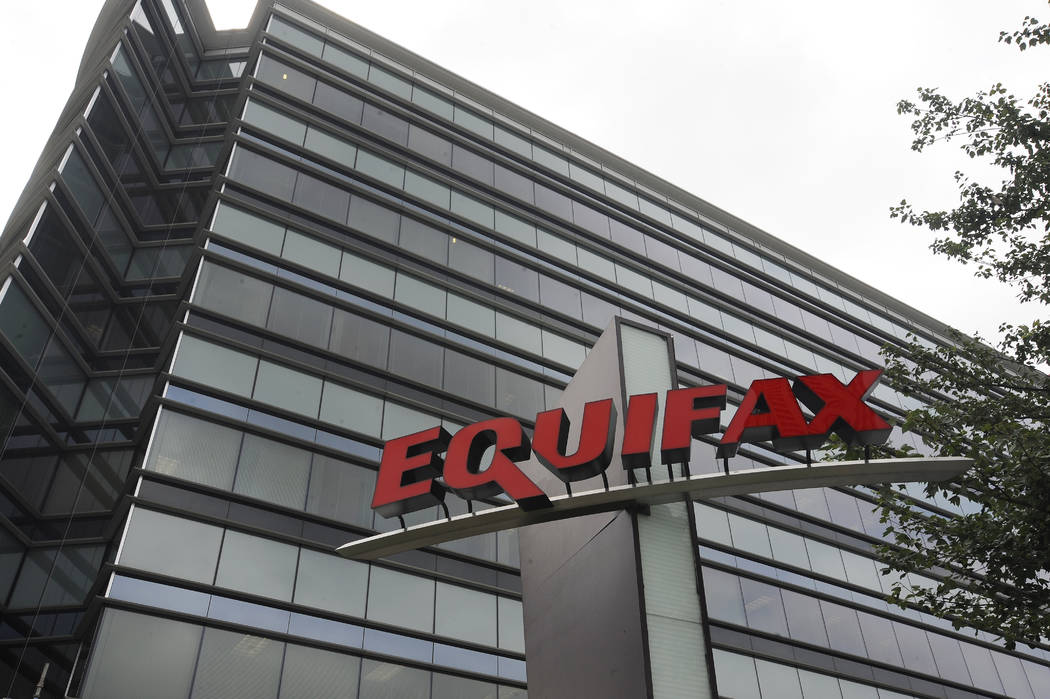 Nevada Attorney General Adam Paul Laxalt and 33 other attorneys general sent a letter Friday to credit reporting firm Equifax Inc.
The letter requests that Equifax stops charging for any credit monitoring services until the sign-up period for the free service ends, saying, "We object to Equifax seemingly using its own data breach as an opportunity to sell services to breach victims."
The attorneys general also requested that the sign-up period be extended to at least Jan. 31, 2018, and that Equifax reimburse those who had to pay fees to freeze their credit.
"Although Equifax is not charging consumers a fee for its own security freeze service, these consumers are furious that they have been forced to pay for a security freeze with other companies, such as Experian and TransUnion, when this privacy breach was no fault of their own."
The group also asks Equifax to "feature" the number for its call center "more prominently" on its websites, and requests a hot line be made available 24 hours a day.
Attorneys general from Alabama, Arizona, Connecticut, Delaware, Florida, Georgia, Hawaii, Idaho, Illinois, Iowa, Kansas, Kentucky, Maine, Maryland, Michigan, Minnesota, Mississippi, Montana, Nebraska, New Hampshire, New Jersey, New Mexico, North Dakota, Ohio, Oklahoma, Oregon, Pennsylvania, Rhode Island, South Carolina, South Dakota, Virginia, West Virginia, and Washington, D.C., also signed the letter.
Contact Nicole Raz at nraz@reviewjournal.com or 702-380-4512. Follow @JournalistNikki on Twitter.