Lenders foreclosed on Primm's Fashion Outlets of Las Vegas
Updated November 5, 2018 - 9:02 pm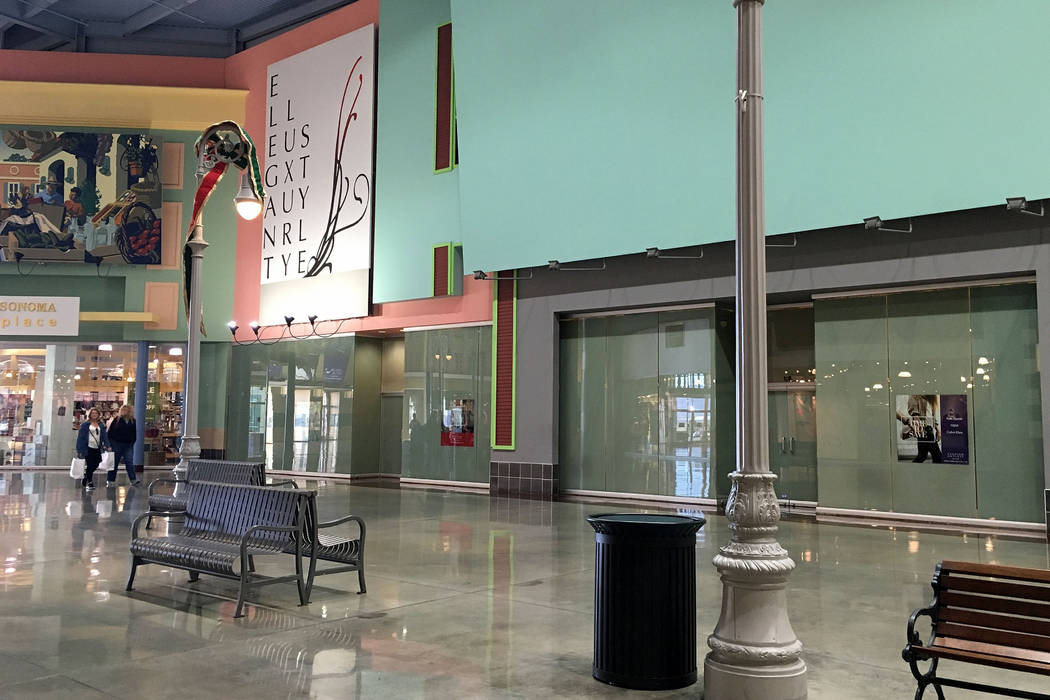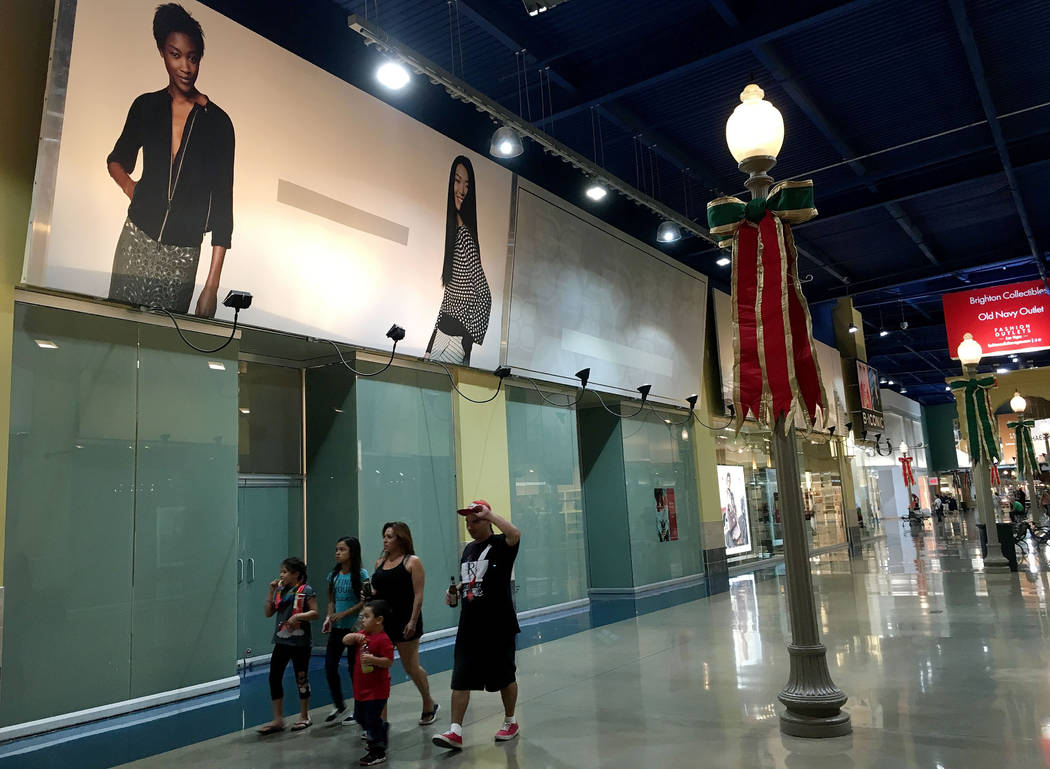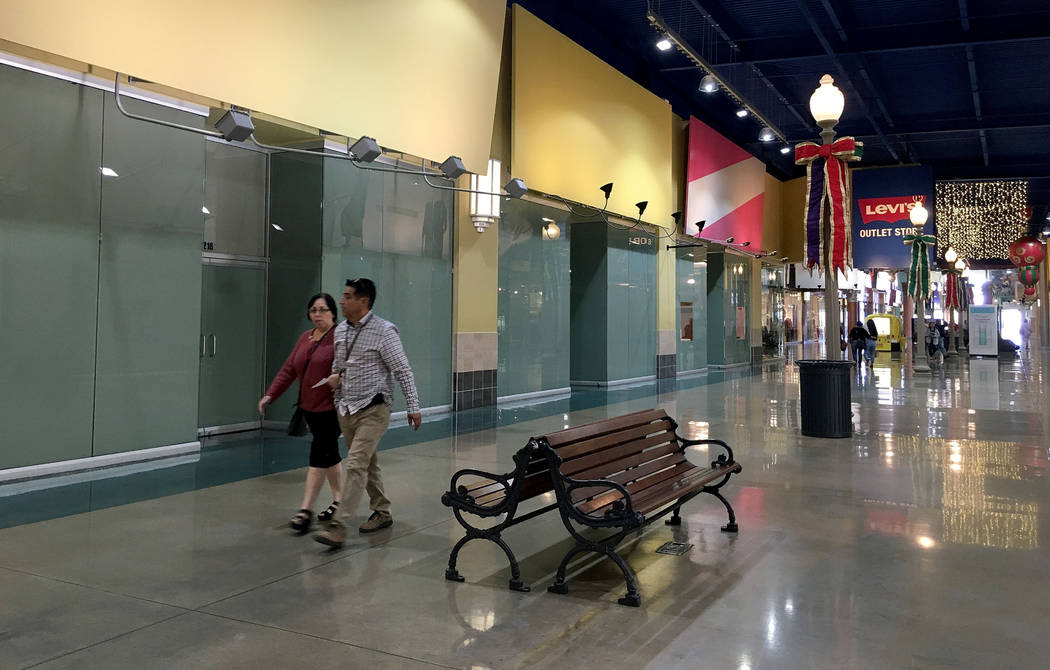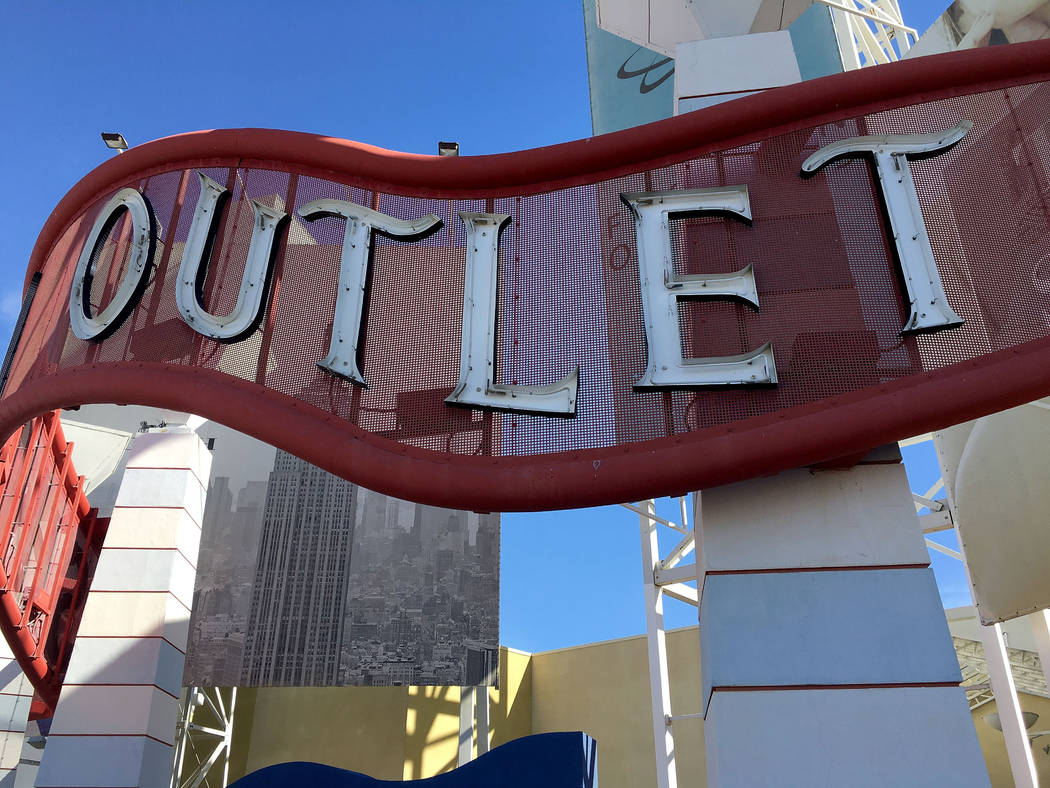 Amid heavy competition for shoppers up the highway, lenders have foreclosed on the sprawling outlet mall in Primm.
An obscure entity linked to Rialto Capital Management, a Miami company that focuses on distressed and undermanaged real estate, repossessed the Fashion Outlets of Las Vegas in late September, property records show.
The entity had acquired the shopping hub's $73 million mortgage late last year, records indicate. A default notice was filed soon after, saying the loan had an unpaid balance of almost $67 million.
Located about 40 miles south of the Strip on the Nevada-California border, the outlet mall remains open and has dozens of tenants listed on its online directory.
Efforts to learn what will happen with the property were unsuccessful Monday. But it has grappled with vacant stores and intense competition up Interstate 15 in Las Vegas, which has outlet malls south of the Strip and downtown, as well as countless shopping spots along tourist-choked Las Vegas Boulevard.
Rialto and the mall's management office did not respond to requests for comment Monday.
Spanning about 370,000 square feet, the mall is attached to Primm Valley Resort and offers discounted clothes and other items. It is positioned to lure tourists driving the heavily traveled route from Southern California to Las Vegas.
But around 30 storefronts were closed as of late last year. When a reporter visited at the time, shoppers were walking around one late afternoon, but few, if any, were strolling about in some areas, and several stores had no customers inside.
The mall is only about 66 percent occupied, according to mortgage research firm Trepp. It was reportedly 99 percent leased in 2007.
The property opened in 1998, and Florida-based Talisman Cos. acquired the mall — or at least a stake in it — in 2000. In 2012, Talisman founder James Schlesinger took out a $73 million mortgage from Deutsche Bank, property records show.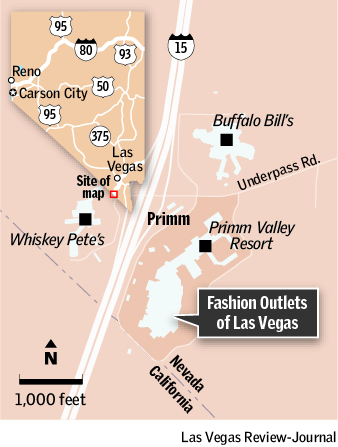 Last December, after it acquired that mortgage, the loan holder sued the borrower in Clark County District Court, seeking the appointment of a receiver to take charge of the mall. A judge appointed one in January, court records show.
Schlesinger died in 2014, and Talisman is now known as AWE Next. An attempt to interview a company spokesperson Monday was unsuccessful.
Whitney Murray, spokeswoman for law firm Lewis Roca Rothgerber Christie, which represented the borrower in the lawsuit, declined to comment.
Snell &Wilmer attorneys Rob Kinas and Mark Konrad, who represented the mortgage holder, could not be reached for comment Monday.
Brookfield Asset Management, which issued the mall a $32 million loan in 2012, "no longer has any involvement" with the property, company spokesman Matthew Cherry said.
Contact Eli Segall at esegall@reviewjournal.com or 702-383-0342. Follow @eli_segall on Twitter.