Linda McMahon says WWF-themed casino bid holds powerful lesson
Updated June 21, 2017 - 11:20 pm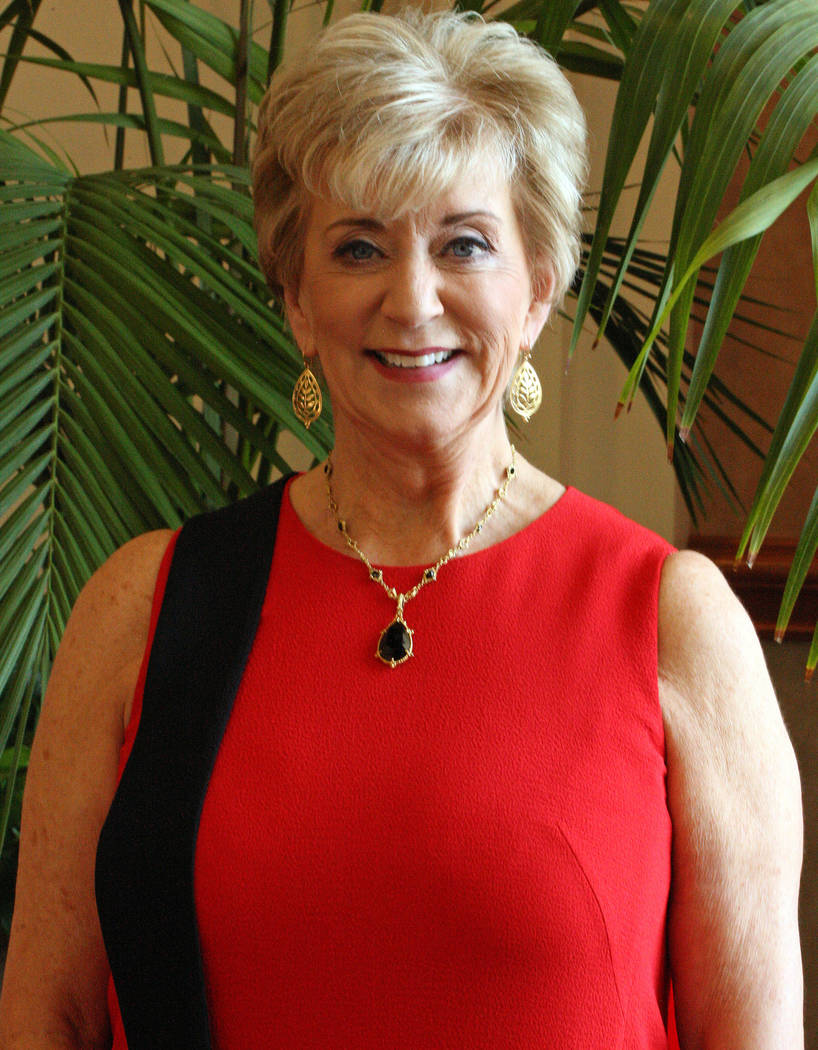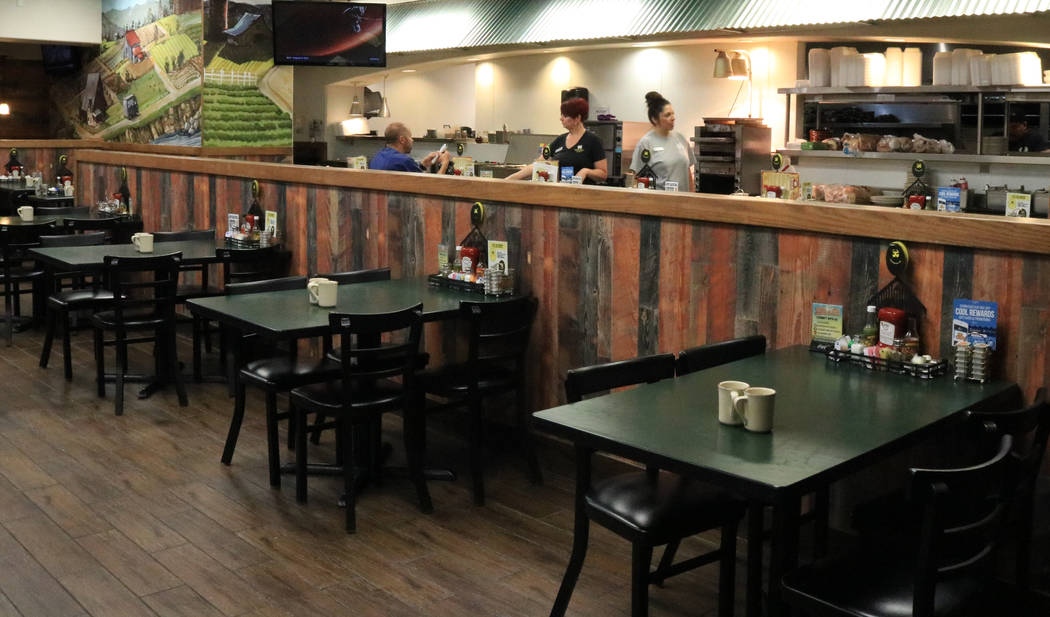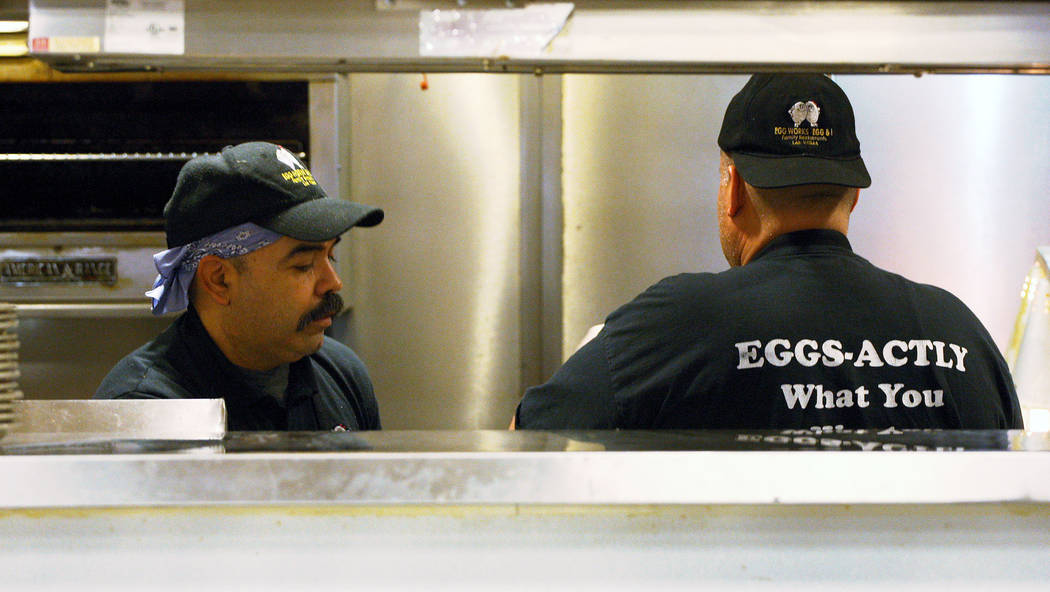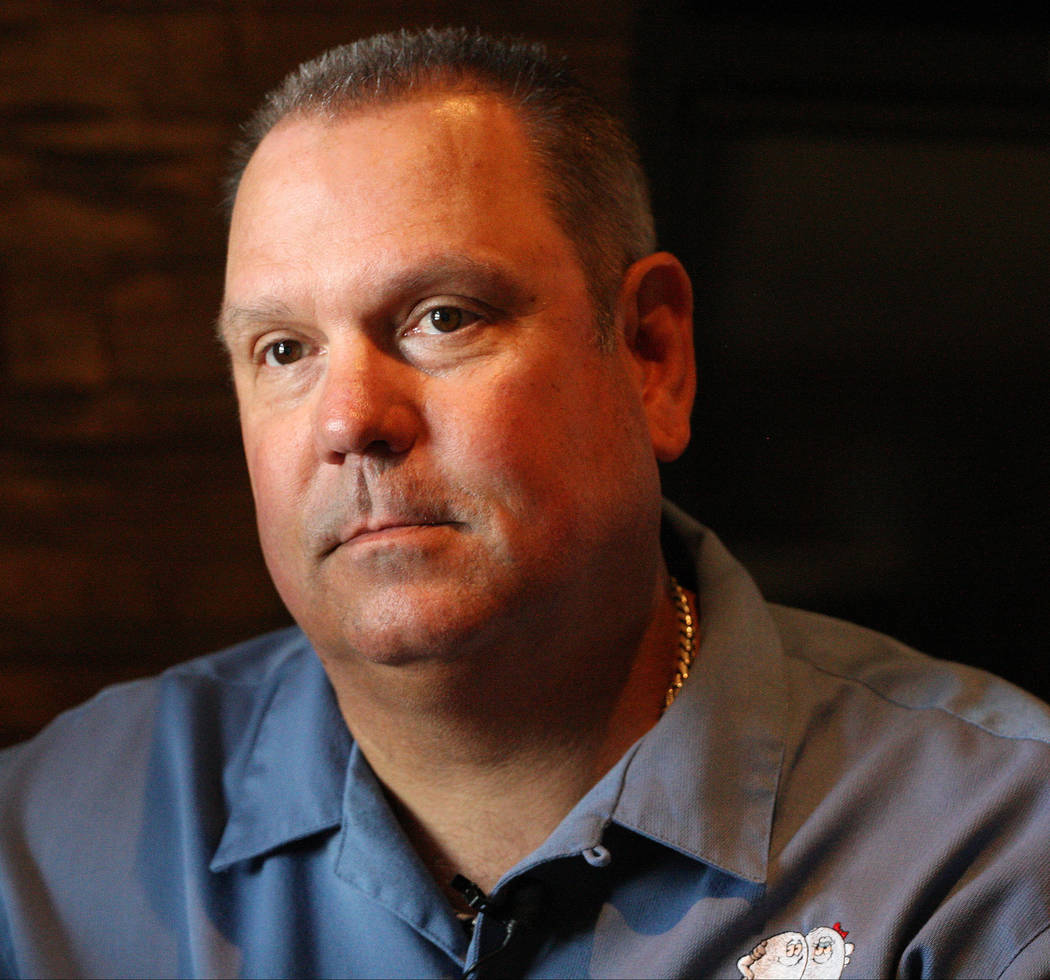 Wrestling magnate Linda McMahon and her family's attempt at a WWF-themed casino in Las Vegas holds a valuable lesson for small-business owners everywhere.
The casino, once planned for the site of the Debbie Reynolds Hotel at 305 Convention Center Drive, never happened because of the cost of the project and because the McMahons were operating outside their wheelhouse, she said.
"Do what you know and understand, and do it passionately," McMahon said. "The casino business must be in your blood."
McMahon visited Las Vegas on Tuesday as part of a nationwide tour to promote programs with the Small Business Administration.
President Donald Trump appointed her head of the agency in December. She is the first Cabinet member in the Trump administration to visit the valley.
On her list of meetings Tuesday was Brad Burdsall, owner of the Egg Works and Egg & I restaurants. Burdsall has received SBA loans for years, including $22,140 in fiscal year 2013, according to federal records.
He said one of his loans helped him buy his restaurant near the intersection of Rainbow Boulevard and the 215 Beltway.
Speaking before he met McMahon, he said he would tell her how thankful he is for the money but how he wished the initial paperwork were simpler. He said he would ask her advice about growing a company beyond its home base.
Burdsall said he's ready to open a restaurant outside of Nevada. He wanted to know the secret of how McMahon and her husband, Vince, expanded their company from a Northeastern operation into a national one. WWF became WWE in 2002.
"It's been amazing," he said. "No way in the world a guy selling eggs could afford a restaurant like this without the SBA's help."
McMahon's plan for her first couple of years as SBA administrator is better market lesser-known SBA programs, like counseling and connecting business owners to government contracts, as well as hear praises and suggestions for local SBA offices.
She said the SBA has programs that can help people with their own business in the construction field, expected to boom in Southern Nevada thanks to a handful of large projects underway.
Said McMahon of Las Vegas: "It's a great place to visit. My daughter's bachelorette party was out here."
Contact Wade Tyler Millward at wmillward@reviewjournal.com or 702-383-4602. Follow @wademillward on Twitter.