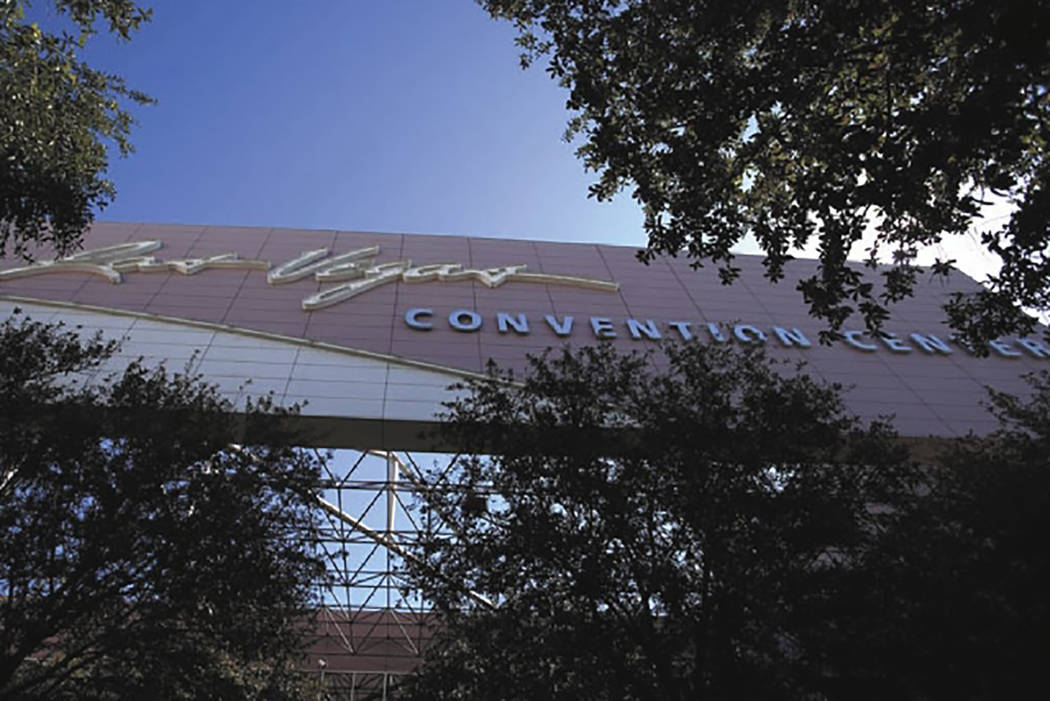 An American Institute of Architects representative on Thursday called for local firms to be included in the renovation and expansion of the Las Vegas Convention Center.
The recommendation came during a meeting of the Oversight Panel for Convention Facilities in Clark County, which reviews renovation and construction plans for the Las Vegas Convention and Visitors Authority. Thursday's meeting was for the staff to answer financial questions. During public comment, Randy Lavigne, executive director of the Nevada and Las Vegas branches of the American Institute of Architects, presented a letter to the board.
"I am asking that you recognize, acknowledge and engage the abundance of talented, nationally acclaimed and respected architects who live and practice right here in our own state," Lavigne said, reading from the letter.
The letter also expressed concern about the requirement that firms working on the convention project earn less than $2.5 million in annual revenue.
"That qualification should not become an impediment to our local firms with the portfolio and experience qualified to play a major role," the letter said.
Lavigne's letter commented on the requirement that 15 percent of the renovations be subcontracted to local businesses. The letter said the percentage should be a minimum, not a maximum, so more local firms can participate.
"We just want to make certain that in projects like the convention center that local firms, local architects and engineers, are not overlooked," Lavigne said.
She said that in June 2019, the American Institute of Architects' national convention will be in Las Vegas, bringing in about 25,000 industry professionals.
Lavigne said she thinks the panel will include local businesses as the project develops.
"The economic impact of utilizing local talent is very important to the whole community and it makes for a more successful project," she said.
Architects in Nevada
According to the American Institute of Architects' letter:
— 2,901 licensed and registered architects are in Nevada
— Of those, 537 are residents who live and practice in the state
— For every $100 million capital funds invested in building infrastructure, 6,000 jobs are created for Nevadans
— There are 550 architect, association and allied members of the Las Vegas chapter of the American Institute of Architects
— There are 90,000 members of the national institute