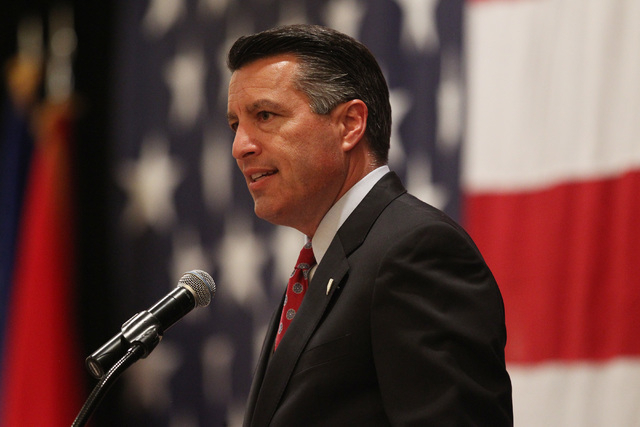 Nevada Gov. Brian Sandoval has appointed a longtime Las Vegas home builder to the state Contractors Board.
Kent Lay, division president of Woodside Homes of Nevada and a member of the Southern Nevada Home Builders Association's board of directors, has joined the seven-member board. The Contractors Board did not respond to a request for information on whom, if anyone, Lay is replacing.
Lay has more than 20 years of senior management experience with some of the biggest companies in home building. He has managed, directly or indirectly, home construction in eight Western markets.
The Contractors Board, which includes members in both residential and commercial construction, as well as industry-related services such as landscaping and insurance, determines qualifications and conditions for contractors' licenses. It also establishes bond requirements and disciplines licensees who violate state building laws.
Contact Jennifer Robison at jrobison@reviewjournal.com. Find @_JRobison on Twitter.