LVCVA auditors criticize discrepancies in new reviews
October 24, 2017 - 3:24 pm
Updated October 24, 2017 - 4:55 pm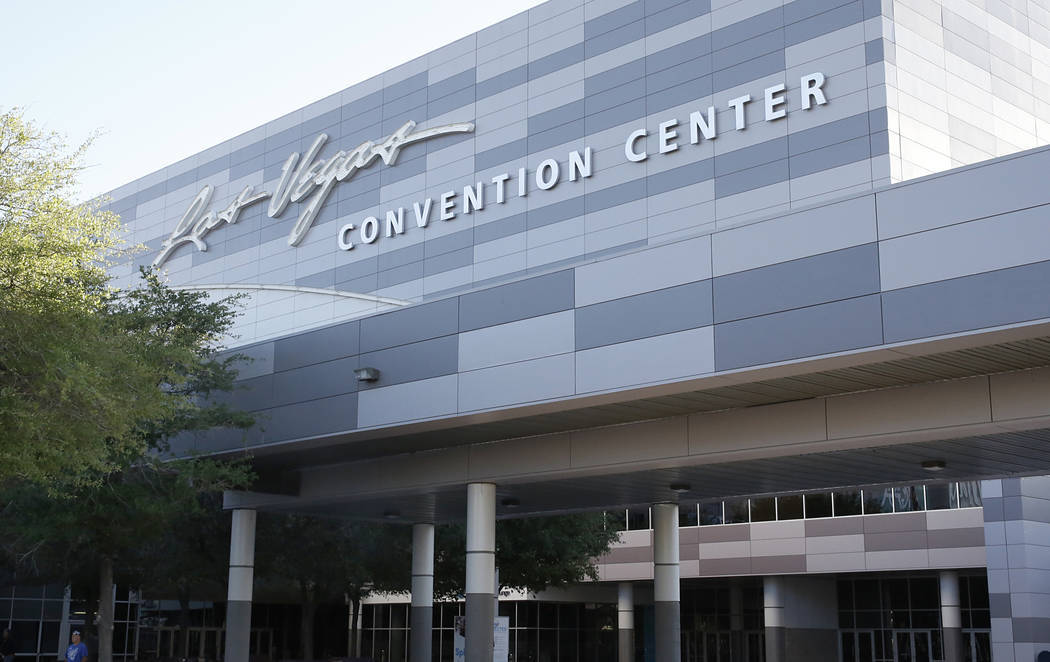 The Las Vegas Convention and Visitors Authority's audit committee accepted clean internal and external audit reports Tuesday, noting two areas in need of improvement among 12 internal reviews and more than two dozen external audit reports.
The five-member committee is forwarding the results to the full board, which is expected to review the reports at its Nov. 14 meeting.
Audits were summarized by Jerry Carroll, the LVCVA's new internal auditor, who joined the agency Oct. 2.
The audit covered policies and expenditures from the previous fiscal year.
In the internal audit summary, the committee saw two topics — customer safety and the procurement credit card use — needing improvement.
According to the safety audit, four areas of concern already have been addressed. Auditors criticized documentation of security certification, training and registration, discrepancies in the access to radio frequency identification badges, the failure to use reports on use of force and discrepancies in roof access logs for the Las Vegas Convention Center roofs.
LVCVA staff also has rectified procurement credit card limits as a result of the audit. Management agreed to require pre-approval of credit card purchases in excess of $10,000 by the senior vice president of finance.
Completion of the audits enabled the chief financial officer Rana Lacer to wrap up the comprehensive annual financial report for the 2017 fiscal year. With revenue tracking $28 million, or 9 percent, ahead of last year's $323 million total, primarily through higher hotel room taxes and facility rental charges, the committee was able to recommend a budget augmentation for the 2018 fiscal year.
The full board will consider adding $27.8 million to the budget, scattering revenue to the general fund, capital projects fund, the Las Vegas Convention Center District capital fund, debt service payments and Nevada Department of Transportation appropriations.
A recommendation on the budget add-on was unanimously approved by the committee.
Contact Richard N. Velotta at rvelotta@reviewjournal.com or 702-477-3893. Follow @RickVelotta on Twitter.