Many gifts under the Christmas tree donated by area nonprofits
Updated December 24, 2020 - 1:38 pm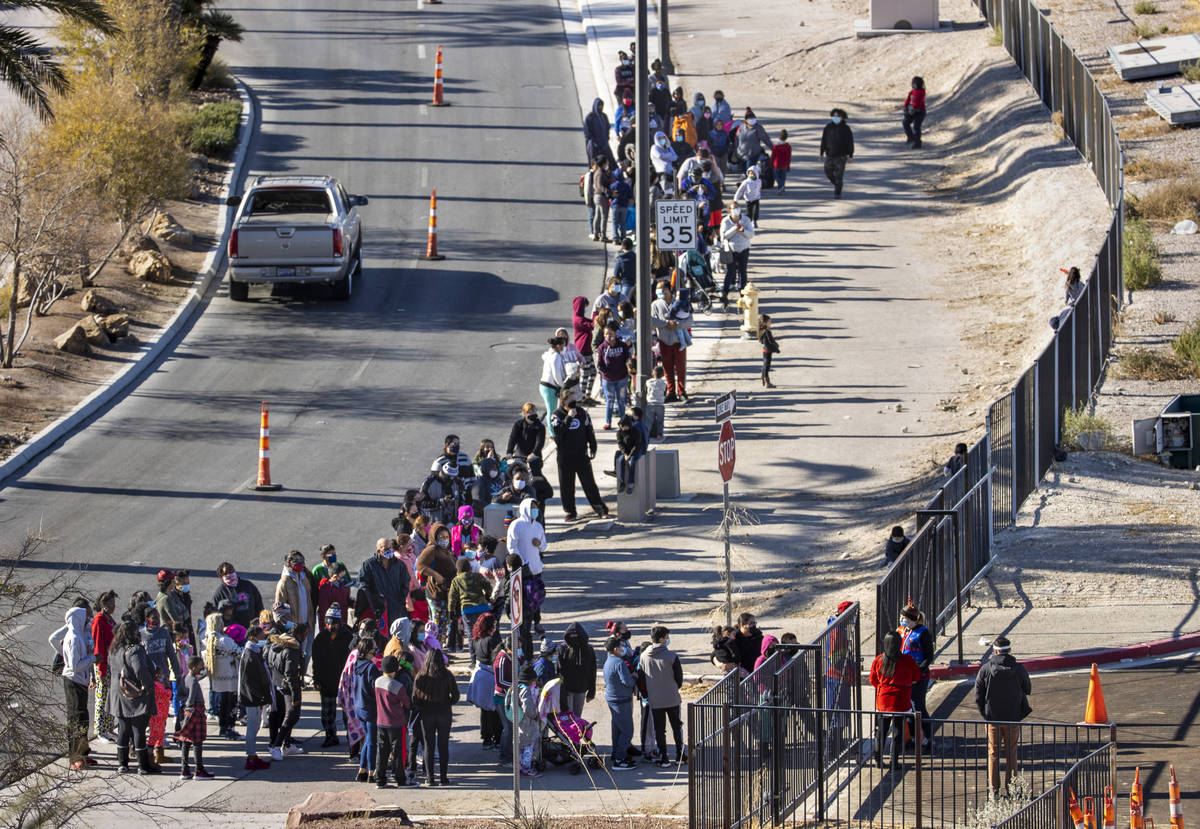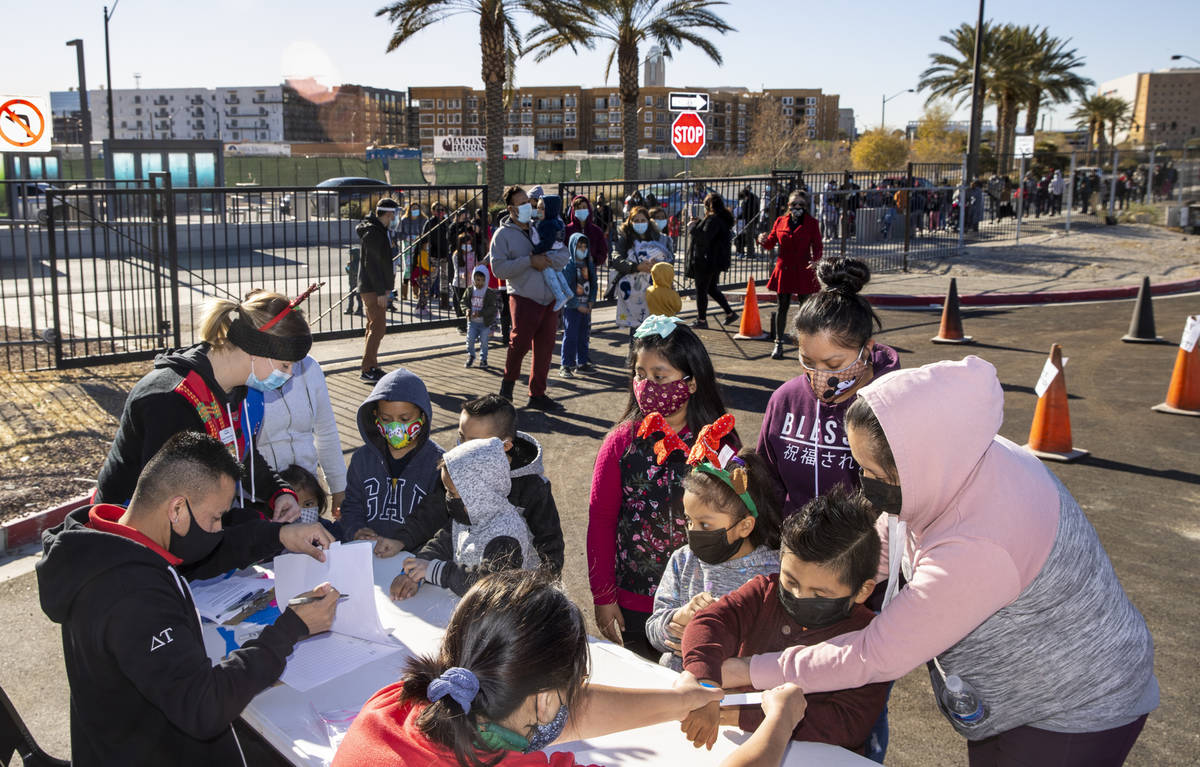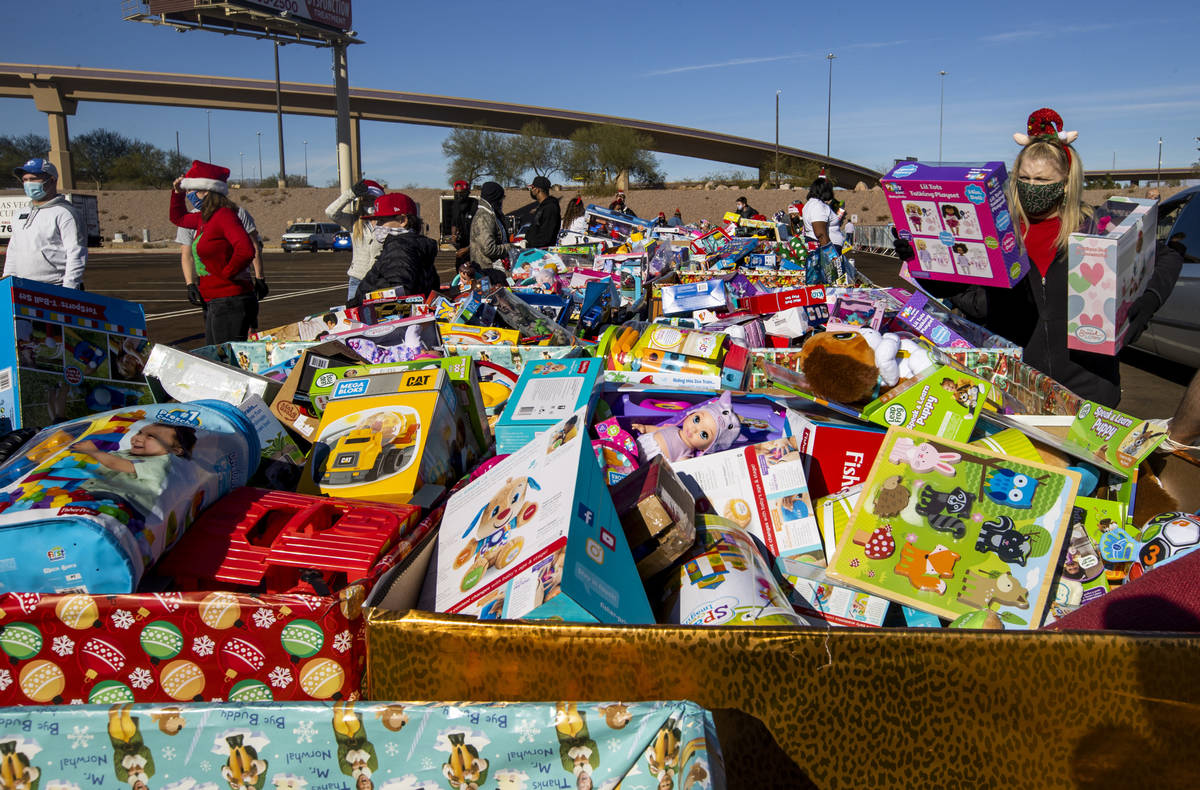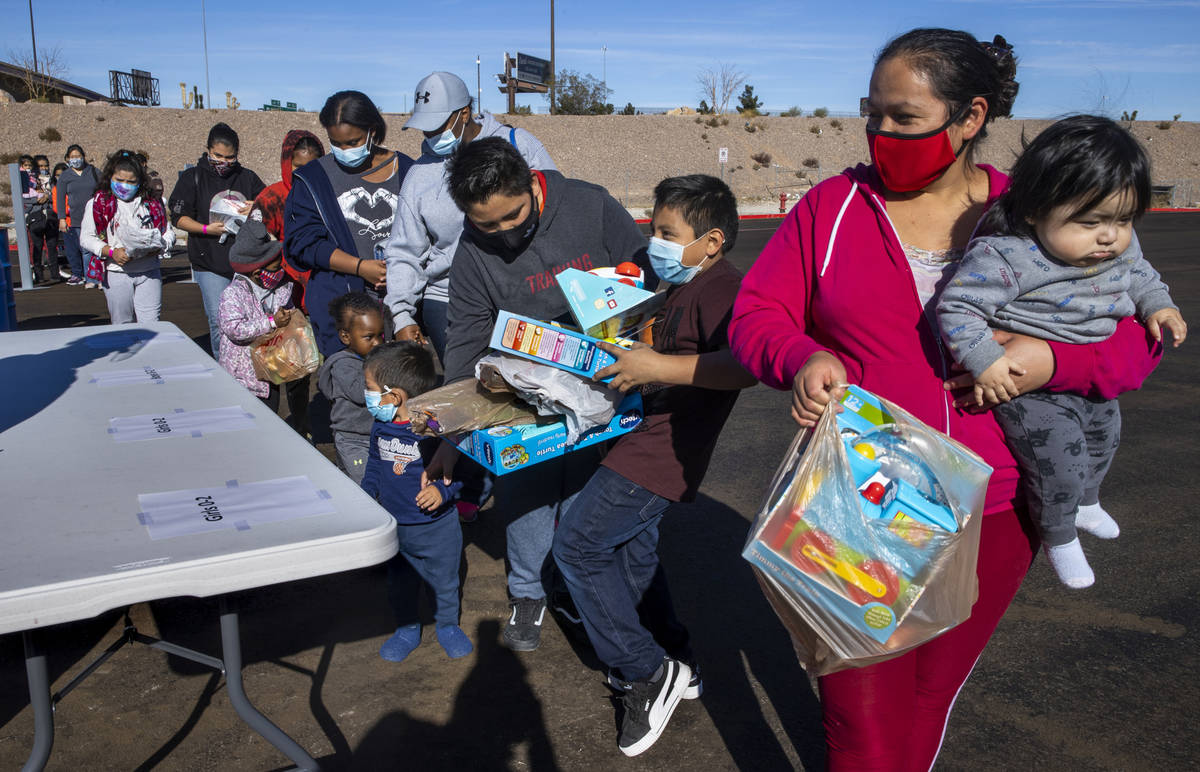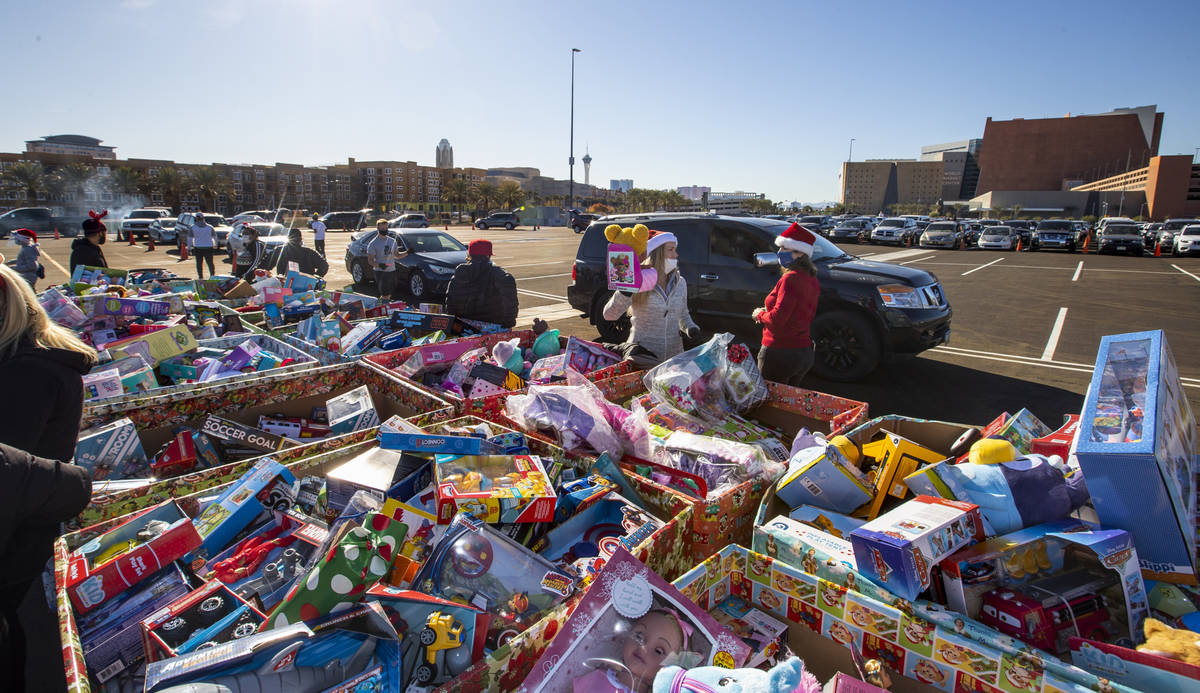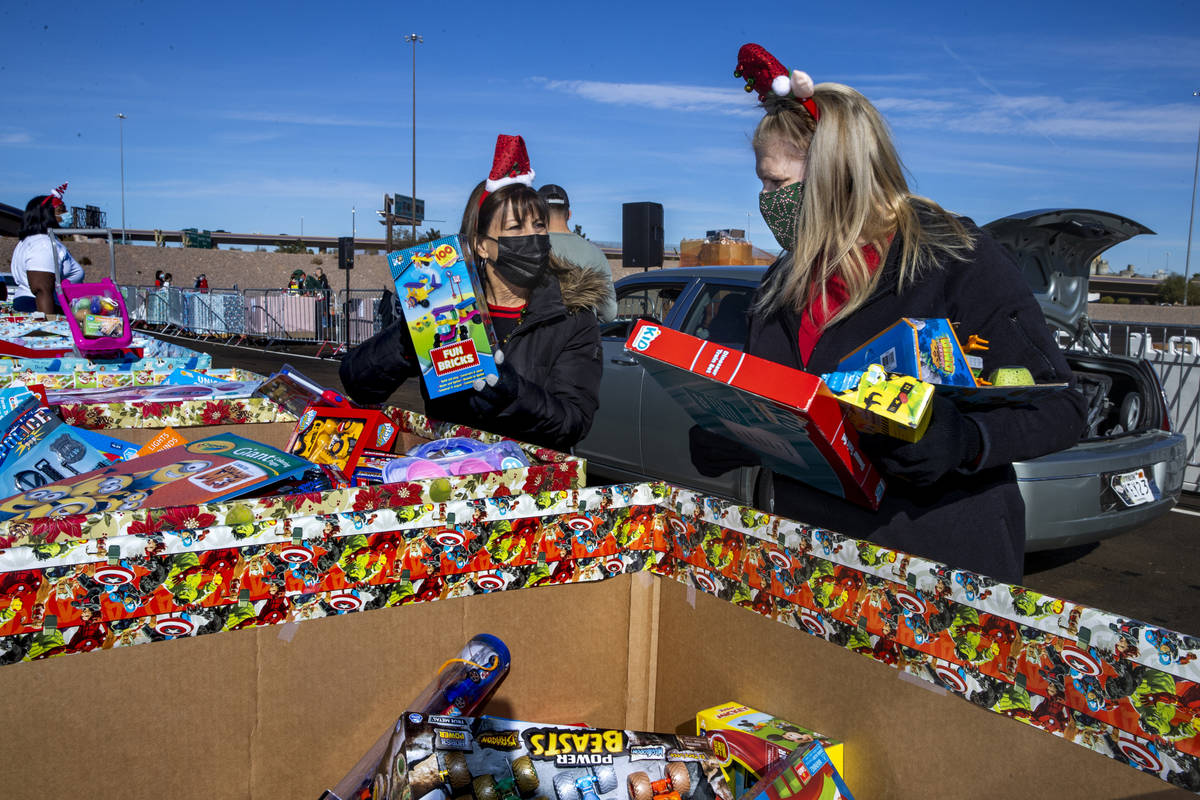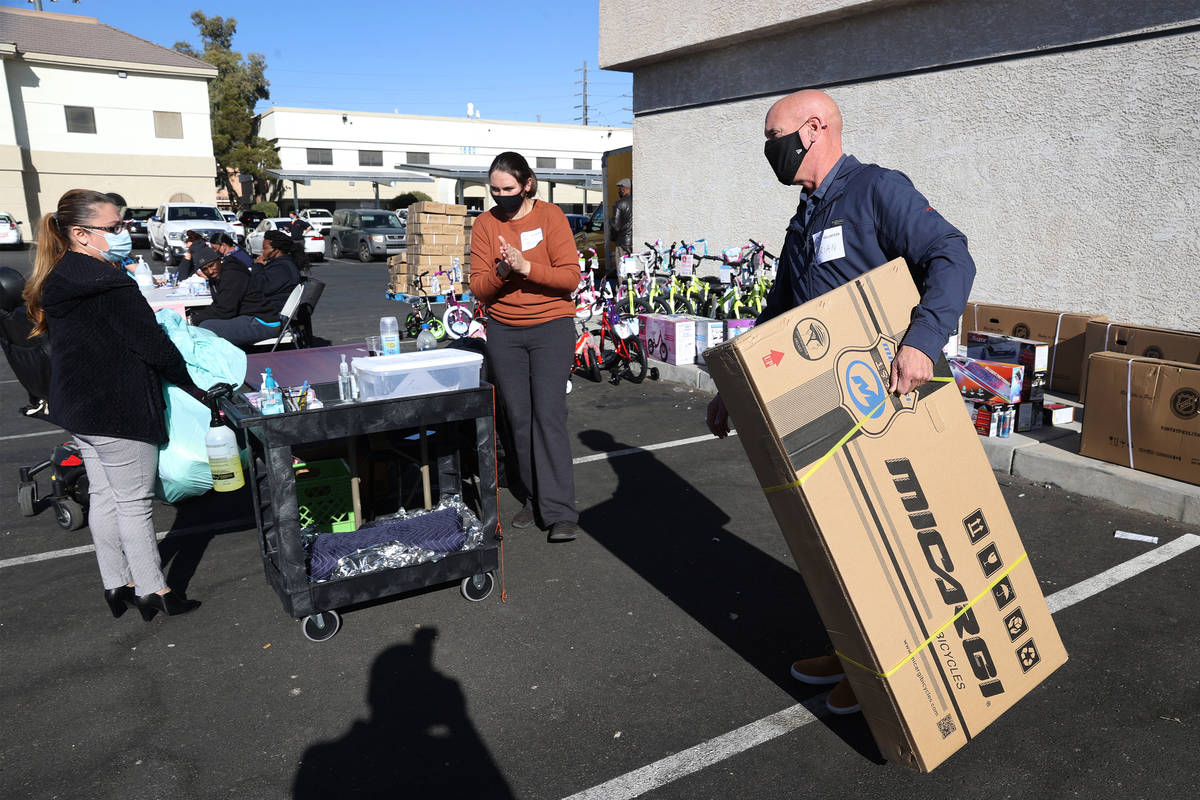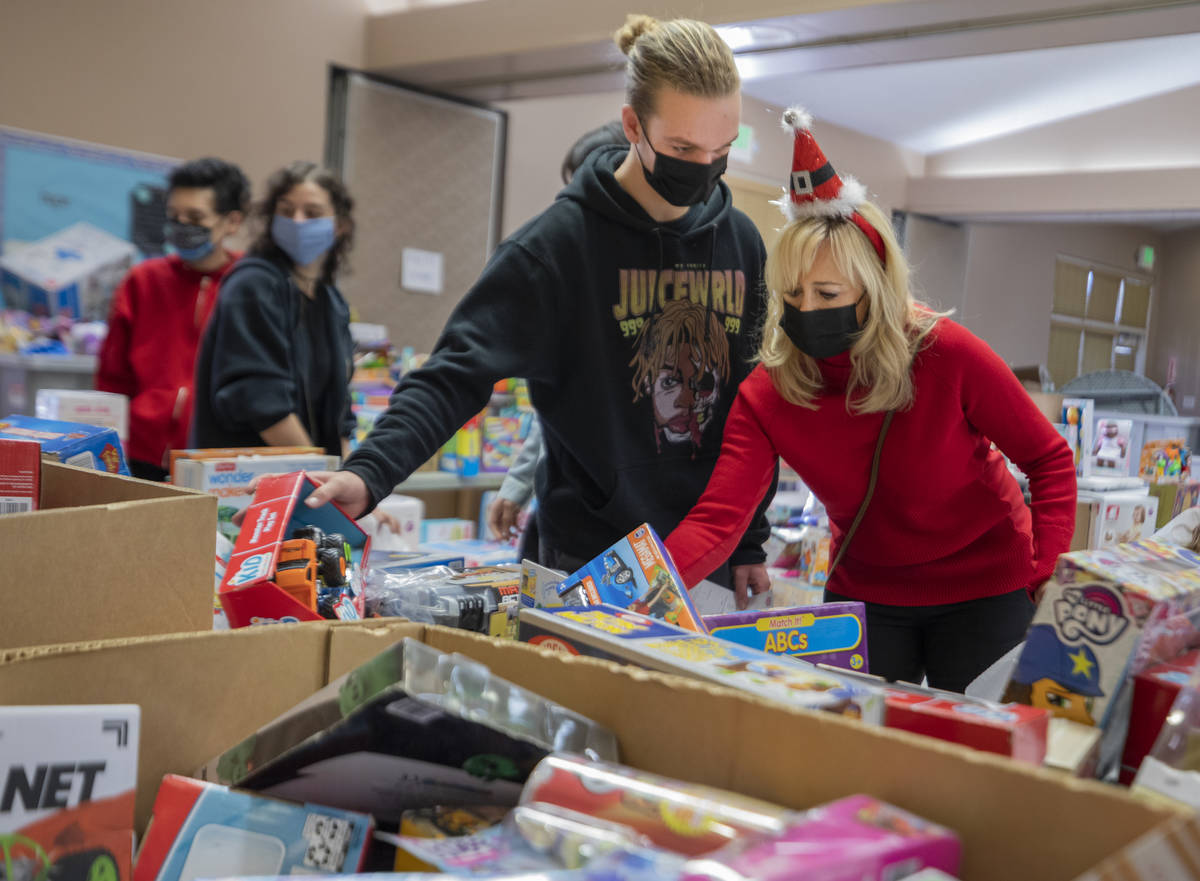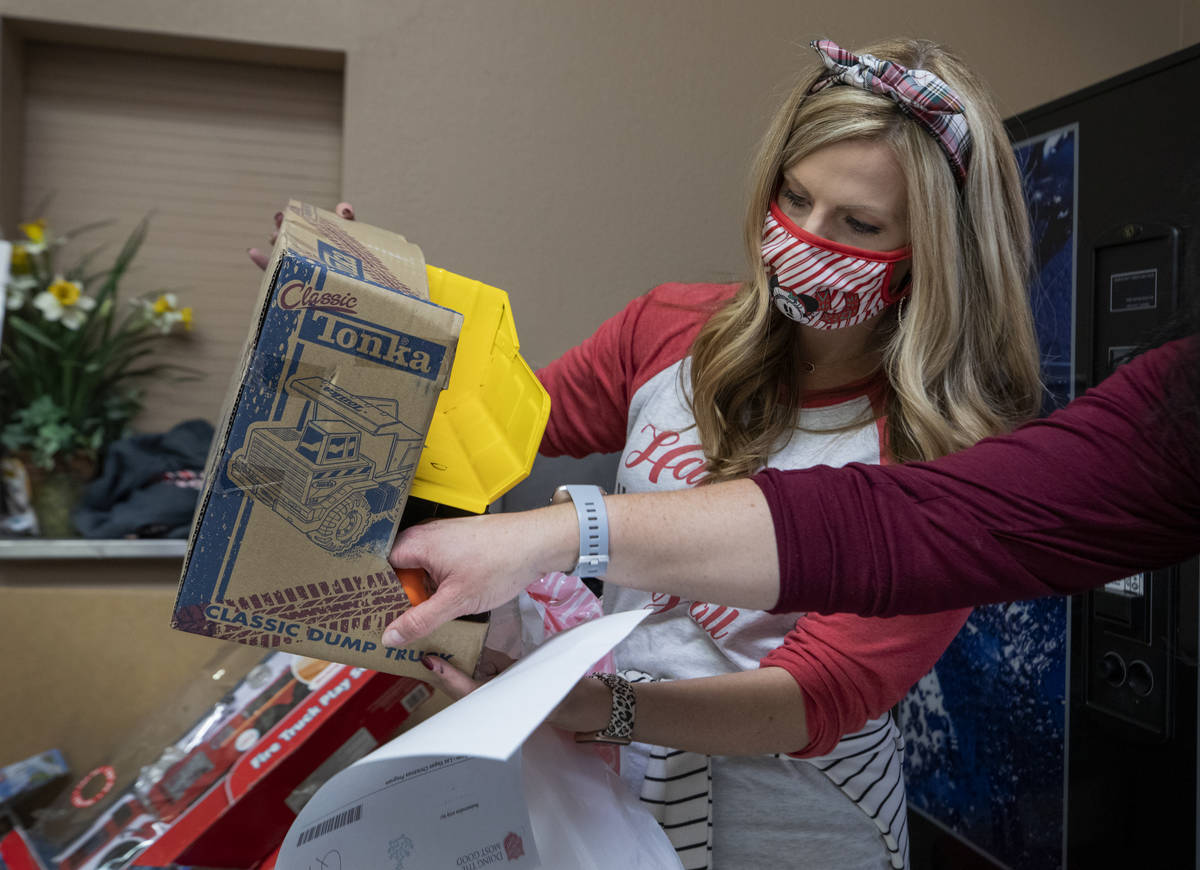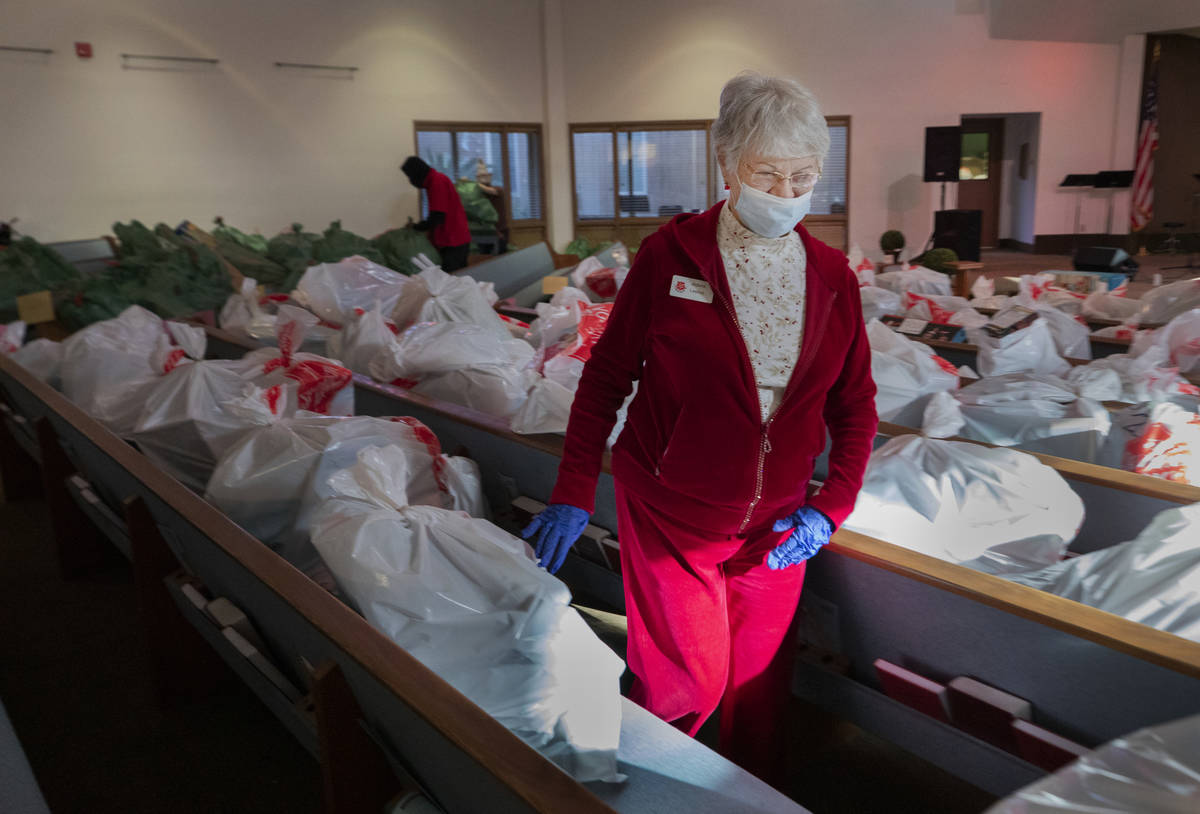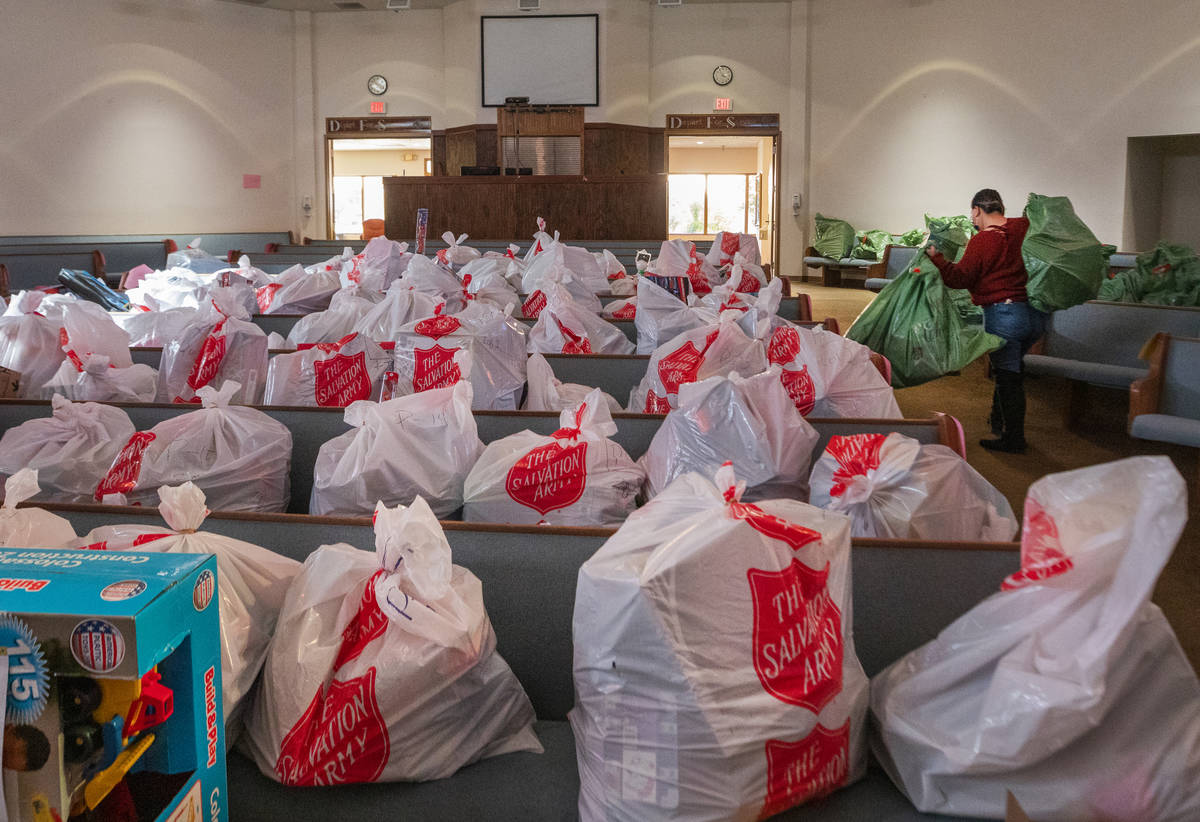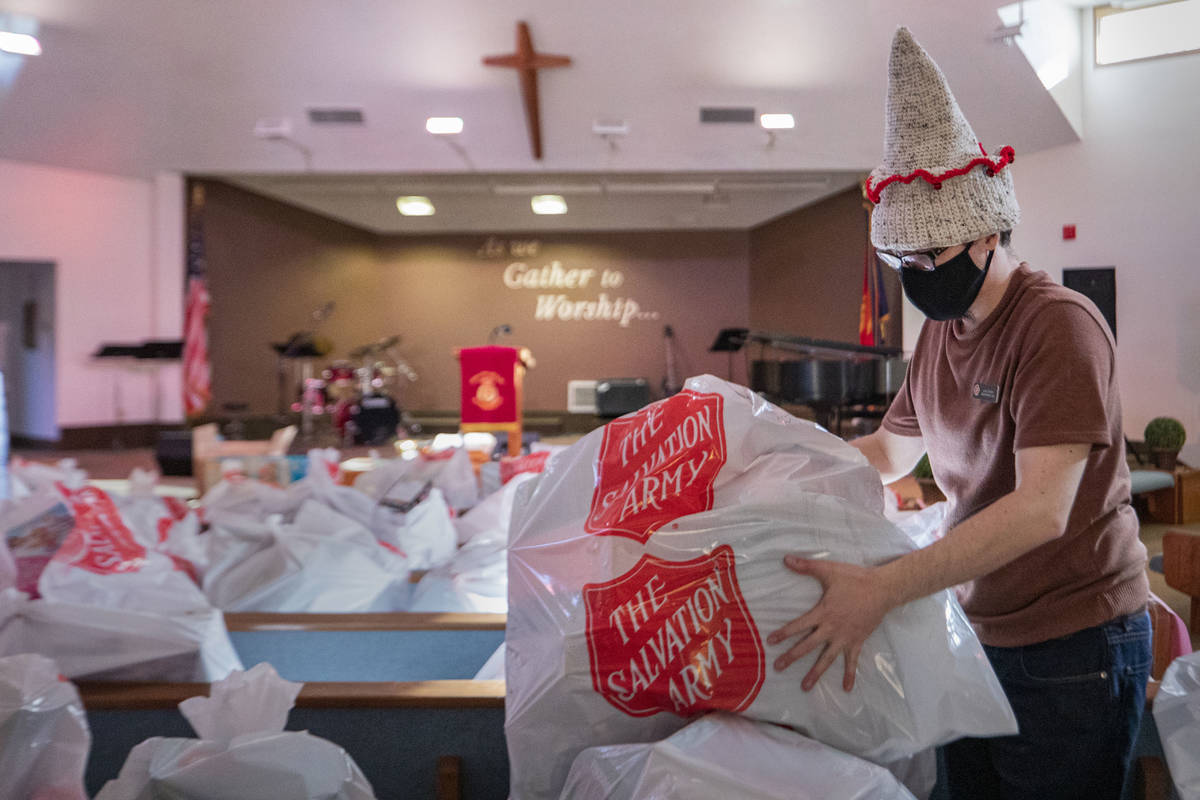 With thousands of Southern Nevada families facing financial stress this year, Santa's helpers have ensured children across the state wake up to presents under the Christmas tree Thursday.
Lisa Barnes, a captain at the Salvation Army of Southern Nevada, said the organization dipped into its operating budget to provide gifts for approximately 4,000 to 8,000 children.
"It's tricky because the need is up and donations are down, which is not the combination you want," Barnes said.
Heather Williams, director of development at the Las Vegas Rescue Mission, said the organization usually provides toys for about 1,000 families, but this year it served about 3,000 families.
"The need is so great," she said. "We had very generous donations that we ended up being able to make a purchase at Walmart for a considerable number of the toys."
Abby Quinn, chief community relations officer at HELP of Southern Nevada, said in previous years the nonprofit normally provides toys for about 3,000 families.
This year, it capped applications at 2,500 families, or toys for about 6,000 children. In meetings as early as April, the HELP team thought the pandemic would have been contained in a few months.
"And as we saw that not happening we knew that we couldn't over promise," Quinn said. "That's the worst thing we could do. If a lot of our donors are out of work, a lot of our donors haven't worked for many months, and for us to expect that they are able to give what they usually give, we didn't want to be foolish about it, so we reduced it just a little bit."
Most nonprofit leaders across the valley said many families who normally provide gifts and donations received them instead this year.
"We see a lot of people that have donated to us in the past, even participated as a volunteer with our holiday programs, we see them coming for assistance," Quinn said. "A lot of new people that would have never needed assistance before, that's who we're serving."
Nevada's unemployment rate was 10.1 percent in November, higher than the national jobless rate at 6.7 percent. As of last week, the state reported there have been a total of 800,409 new traditional jobless claims filed in 2020, 778,757 of which have been filed since the week ending March 14.
Many families who might have had extra cash a year ago now are struggling to make ends meet, and mounting bills often are a priority ahead of holiday presents.
Vanessa Ruiz approached several tables outside the HELP of Southern Nevada's headquarters in Las Vegas last week as she carefully looked at the offerings before selecting several toys, children's books and a bicycle for her 6-year-old daughter.
"This is the first time that I had to do this," said Ruiz, a Pahrump resident.
She said the presents were a ray of hope amid a year of despair.
"We just wanted to give the kids something to look forward to and not have, like, a sad year," said Ruiz, who recently returned back to work after both she and her husband were laid off because of the pandemic. "So for us, it means our kids can enjoy something for Christmas. It means a lot that they're doing this for so many families."
Contact Jonathan Ng at jng@reviewjournal.com. Follow @ByJonathanNg on Twitter.