Mattel shares rise over 20% after report of Hasbro takeover offer
November 13, 2017 - 5:26 pm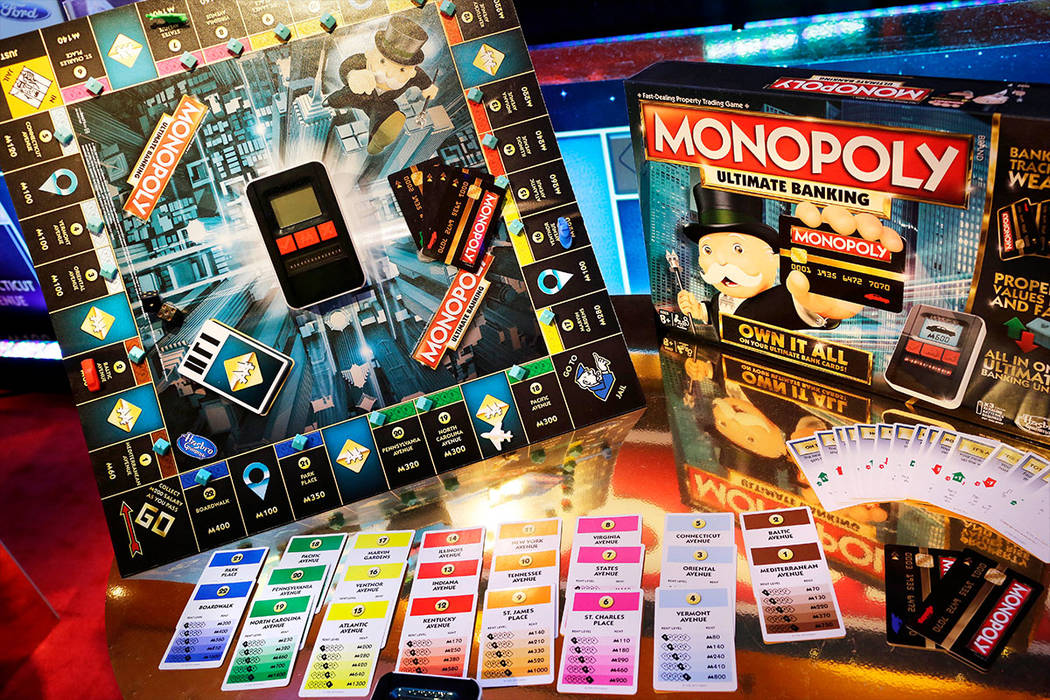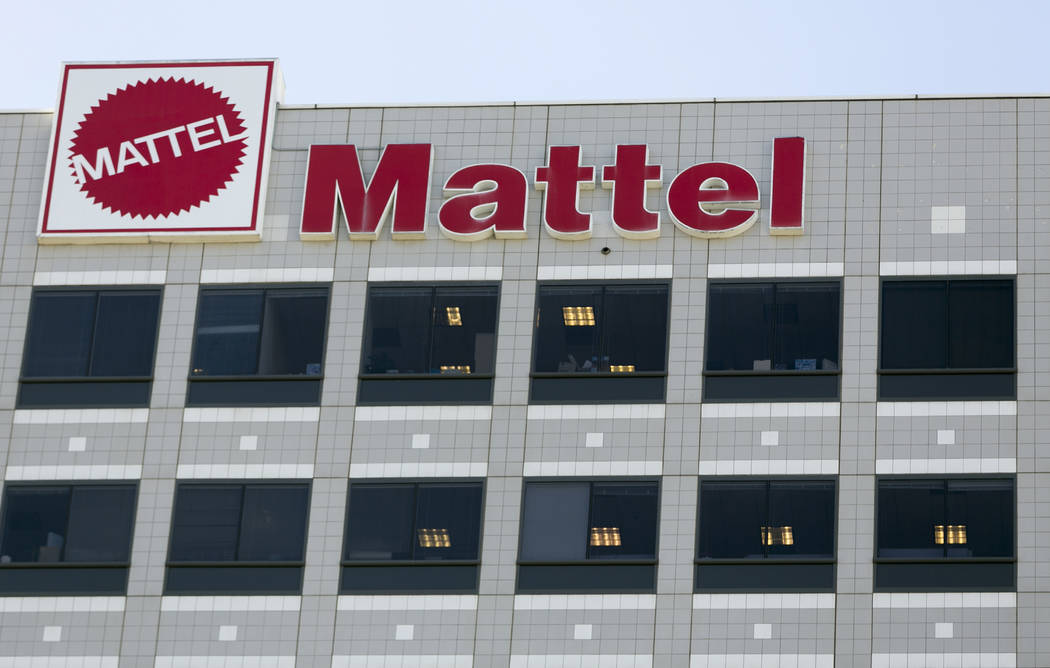 Shares of Mattel Inc. soared Monday after a report that Hasbro Inc. made a takeover offer for its rival toymaker.
Mattel closed at $17.64, up 20.7 percent.
The Wall Street Journal first reported the takeover offer Friday, citing unidentified sources. It said that terms of the possible deal were not available and that the offer could go nowhere.
On Friday, Hasbro and Mattel declined to comment on the report.
A combined Hasbro and Mattel would put such brands as Barbie, American Girl, G.I. Joe and Nerf under the same roof. Mattel has struggled with slumping sales despite the entrance earlier this year of new CEO Margo Georgiadis, a former Google executive who was expected to bring her digital know-how to the toymaker.
In late October, Mattel reported a 14 percent drop in its third-quarter sales, excluding the effect of currency fluctuations, and suspended its quarterly dividend.
Toy companies, including Hasbro and Mattel, have had trouble selling their toys to today's kids, many of whom would rather play with a tablet.
Revenue at El Segundo, California-based Mattel has fallen every year since 2013, and its stock has lost nearly half its value since the beginning of the year.
Hasbro, based in Pawtucket, Rhode Island, has fared better after it took over the rights from Mattel for Disney's "Princess" and "Frozen" dolls in late 2014. Hasbro's stock is up 18 percent this year, and the company has a market value of $11 billion — more than twice as much as Mattel.
Both companies took a hit when Toys R Us filed for bankruptcy protection in September. Hasbro and Mattel said that they temporarily reduced shipments to the toy store operator ahead of the bankruptcy filing, but said they were working with the retailer to get their toys on its shelves during the holiday season.
The Associated Press contributed to this story.