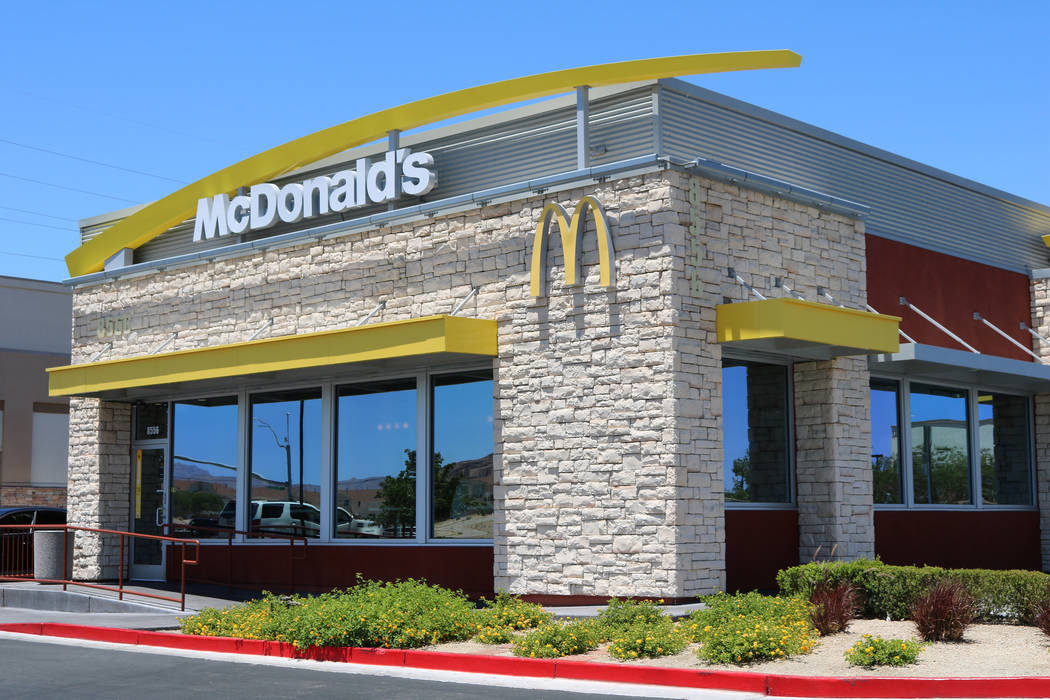 McDonald's is trying to combine the popular picture-sharing app Snapchat with applying for a job.
The fast-food chain plans to hire more than 1,000 new employees in Southern Nevada between June and August. Half of the new employees at company-owned restaurants are expected to be 16- to 24-year-olds.
To target that age range, McDonald's will use "Snaplications," a market hiring tool the restaurant created that will deliver ads nationwide to Snapchat users so they can begin applying for a job through the smartphone app.
The "Snaplication" advertisements started Tuesday and will consist of a 10-second video of McDonald's employees talking about the company. Snapchat users will be able to swipe up to visit the company's hiring webpage.
"We're always looking for new and innovative ways to find job seekers, said McDonald's Senior Director of Human Resources Jez Langhorn in a statement released Tuesday.
McDonald's used similar Snapchat advertisements in Australia earlier this year. The company is also using streaming platforms including Spotify and Hulu to reach potential employees.
Those interested in a McDonald's job can apply at https://www.mcdonalds.com/careers
Contact Katelyn Newberg at knewberg@reviewjournal.com. Follow @k_newberg on Twitter.