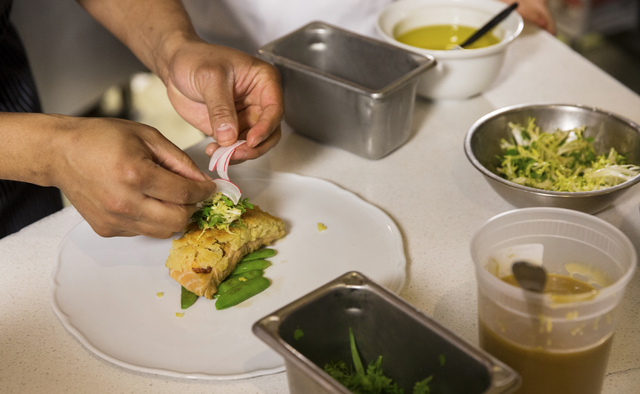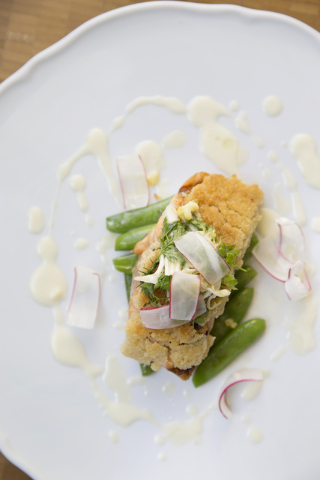 MGM Resorts International is accepting applications from professional cooks who wish to expand their experience by training with expert chefs at the company's Las Vegas properties.
Participants in the Culinary Associates Program (CAP) will work in full-time paid positions for a year while receiving hands-on instruction from executive chefs.
Applicants can apply to the Culinary Associates Program at mgmresortscareers.com under the "Hot Jobs" listings.