Micro-hospitals moving into the Las Vegas Valley
August 24, 2017 - 5:22 pm
Updated August 24, 2017 - 11:03 pm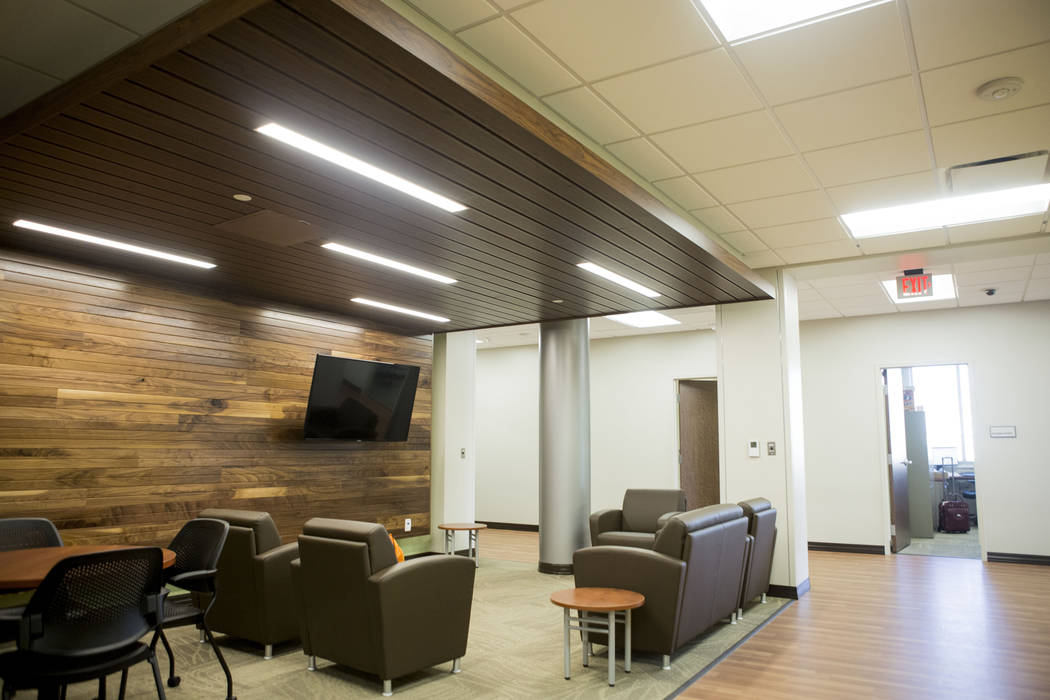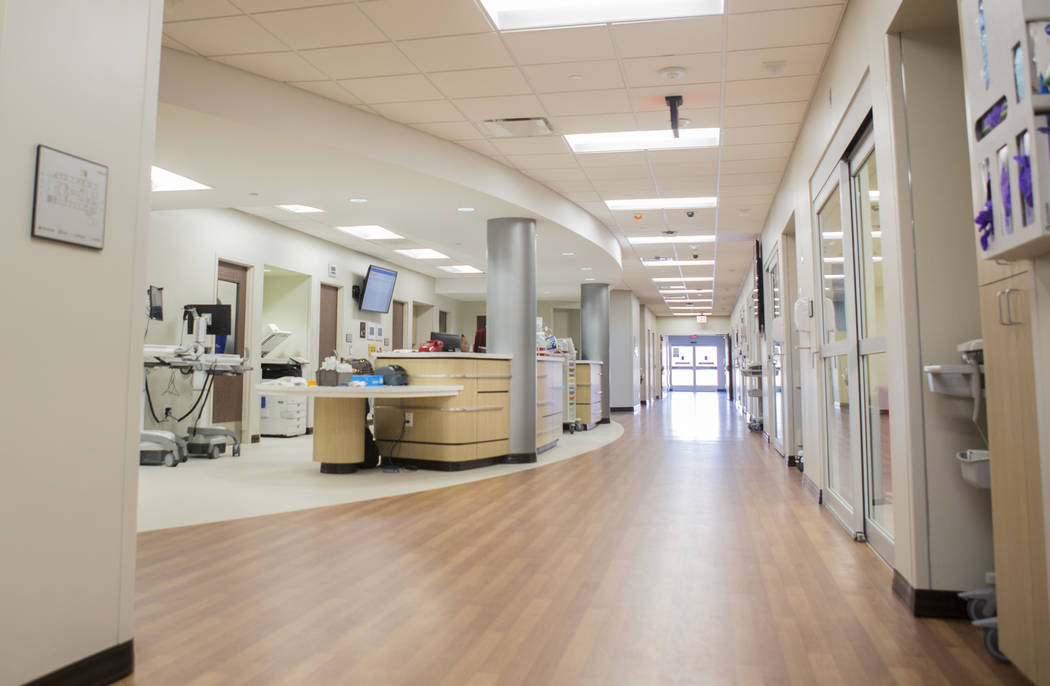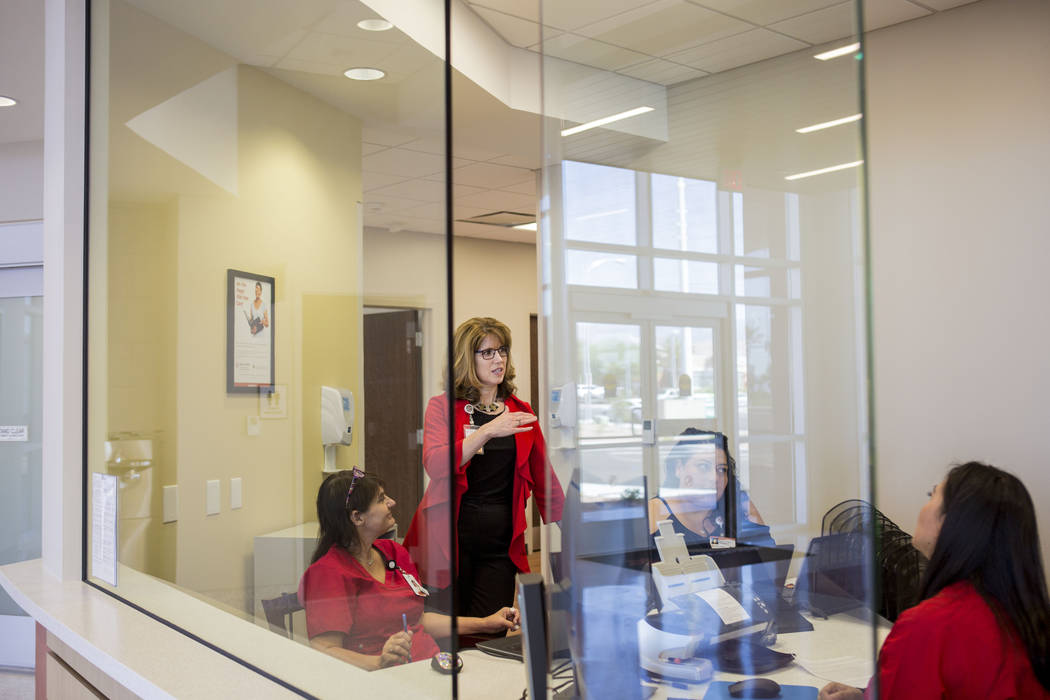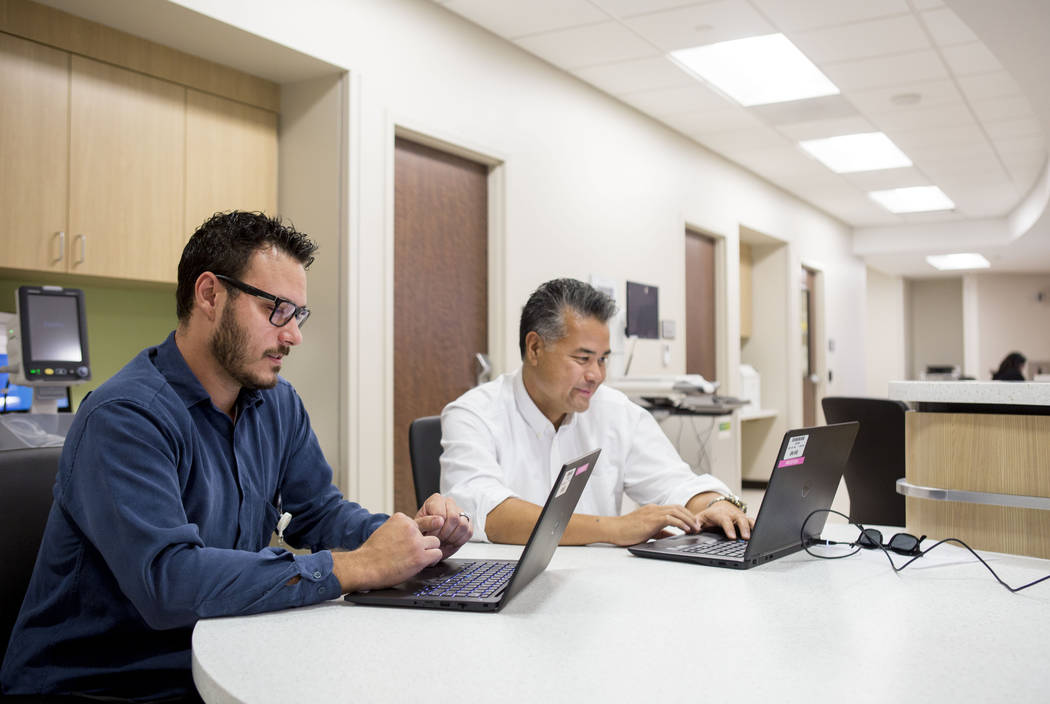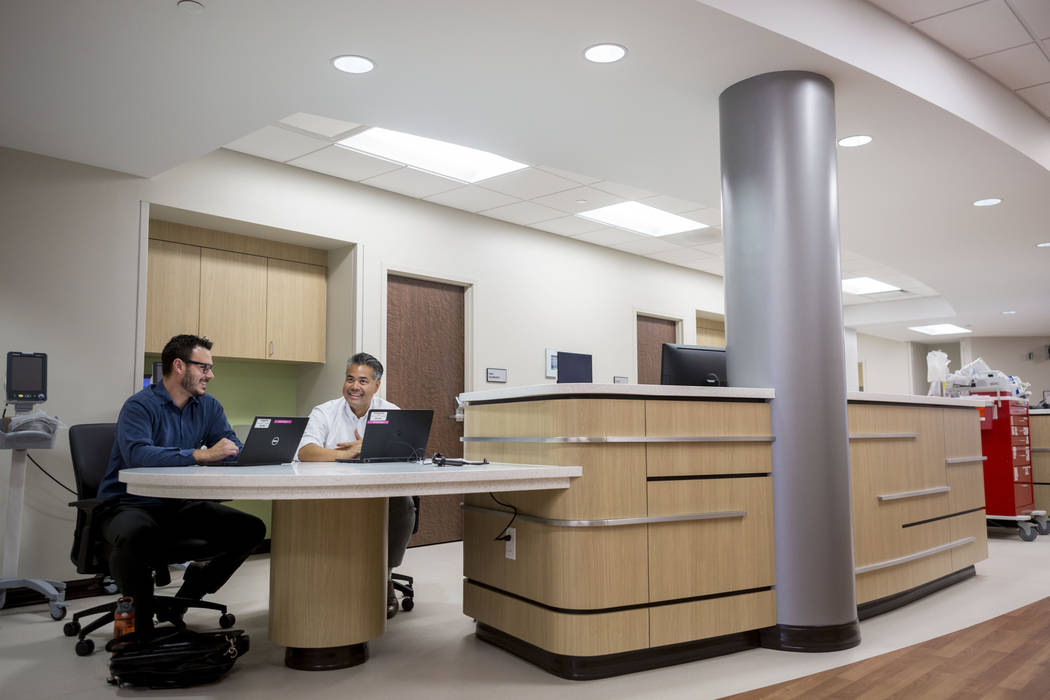 A new type of medical facility is popping up in Las Vegas neighborhoods: a combination of a hospital, a place to get specialty care and an urgent care center.
It's called a micro-hospital or a neighborhood hospital.
The model is so new that there isn't much data available to measure their performance in other markets, said Mike Pukszta, a health care practice leader at CannonDesign, a global architecture and engineering firm specializing in health care facilities.
"The term micro-hospital didn't even exist until about 18 months ago," Pukszta said.
But several local experts are hopeful that micro-hospitals will improve Nevada's health care system.
"You're seeing houses popping up like mushrooms," said Brian Brannman, chief operating officer for UNLV Medicine. "This is a way to meet the needs of health care for folks, and you're doing it in a way that's kind of reflective of how health care is being provided today … it's a new approach and I think it's worth giving it a shot."
U.S. News & World Report reported finding 19 states with micro-hospitals as of April. The Review-Journal confirmed these states include Ohio, Texas, Missouri, Kansas, Colorado and Indiana.
Dignity Health and Emerus partnered to open three of these neighborhood hospitals in the valley so far this year, with another planned for December.
Laura Hennum, market CEO for Dignity Health's St. Rose Dominican Hospital's neighborhood hospitals, said the goal is to improve local access to emergency services and physicians.
Microhospitals are able to come online much faster than a traditional hospital. Hennum said micro-hospitals cost between $15 million and $20 million to build and equip and range between 20,000 and 60,000 square feet. Meanwhile, a traditional hospital generally costs between $150 million and $250 million to build and equip and is typically about 74,600 square feet, according to the Advanced Power and Energy Program at the University of California, Irvine.
Outcomes uncertain
Pukszta said the micro-hospital model seems to be successful in generating more patient volume based on outcomes at a similar facility at the University of Missouri.
"The cost of care is lower in that building than it is in a hospital, and it's been really successful in the marketplace. People like it because they can go to a very simple little setting and they can have orthopedic surgery done, spend the night and go home without getting into the mess of a whole hospital," he said.
Larry Matheis, CEO of a new nonprofit, Nevada Medical Center, said this type of model seems promising for improving access to medical care in Nevada, but its success will be determined by how well locals take to it.
One way to know if the model proves to be successful is if other Nevada health care providers jump in the game, said Doug Geinzer, CEO of the health association Las Vegas HEALS.

Finding the sweet spots in the system
Pukszta identified three forces driving the viability of micro-hospitals:
• reimbursement rates from Medicaid and Medicare
• market demand
• a national effort to reduce health care costs
The government agency that controls reimbursement rates for Medicaid and Medicare patients deems that a hospital can charge more for some of the same services that an outpatient facility can provide because hospitals have higher overhead costs.
Since a micro-hospital has inpatient beds and provides hospital services, operators may be able to charge hospital-based rates, allowing for higher reimbursement, despite having lower overhead costs than a hospital, Pukszta said.
In terms of market demand, there is ample need for health care services and health care industry jobs in the state.
There are currently about 226 physicians per 100,000 Nevadans, compared to the national average of about 326 physicians per 100,000 people, according to a 2013 report by the Legislative Counsel Bureau.
Steve Hill, executive director of the Governor's Office of Economic Development, said in a statement that the expansion of these facilities bodes well for job growth.
Six years ago, Southern Nevada had only 62 percent of the per capita health care jobs in comparison to the national average, Hill said.
"There were over 30,000 jobs needed to get to 100 percent. While more needs to be done, much progress has been made in closing that gap, which has the dual benefit of improving health care delivery and creating great jobs," he said.
Contact Nicole Raz at nraz@reviewjournal.com or 702-380-4512. Follow @JournalistNikki on Twitter.