More money coming from Valley Electric's transmission line sale
September 20, 2017 - 5:31 pm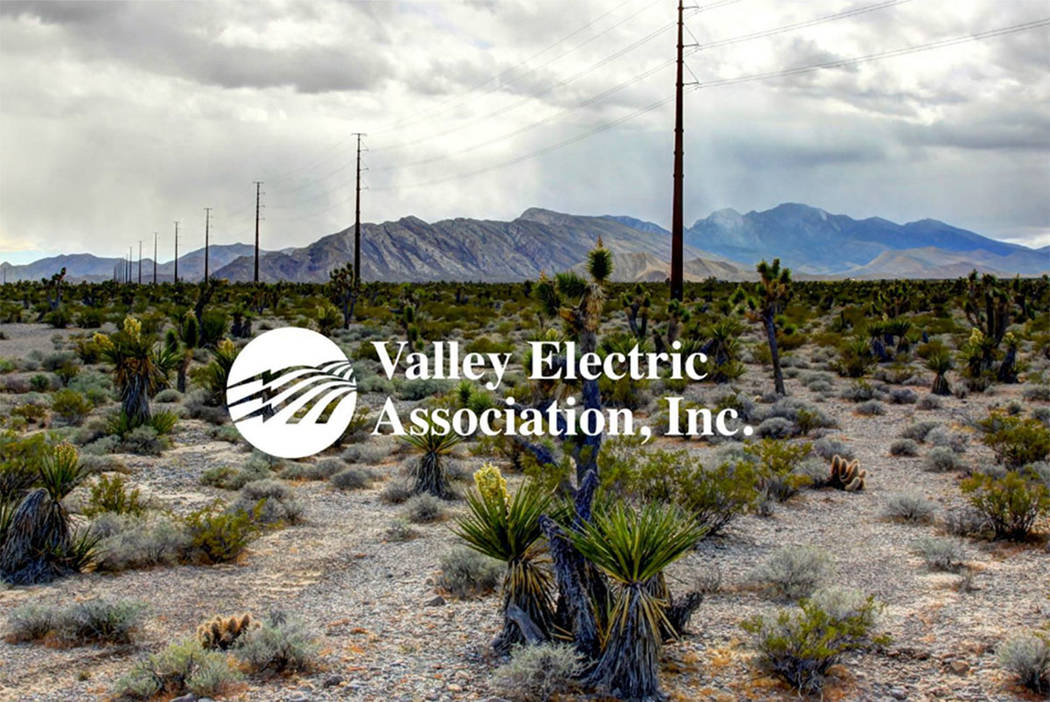 More money is on the way for about 17,000 Southern Nevada residents and businesses that received checks of $579 after a local electric cooperative sold its transmission line.
Valley Electric Association, based in Pahrump, sold over 160 miles of high-voltage transmission lines in Clark and Nye counties, according to a statement Wednesday.
GridLiance, an independent transmission company based in Dallas, paid $200.6 million for the lines, 2.4 times the book value.
GridLiance is backed by an affiliate of The Blackstone Group, a New York-based private equity firm that is a major player in Las Vegas Valley real estate.
Another $8 million from the sale will be sent out to the 17,000 residents and businesses in about a month. They will get different check amounts depending on how much energy they use.
Valley Electric will spend about $5 million on a new community center expected to break ground in about a year, according to the statement. Some of the money will get reinvested into infrastructure.
The Federal Energy Regulatory Commission approved the sale Aug. 17.
Contact Wade Tyler Millward at wmillward@reviewjournal.com or 702-383-4602. Follow @wademillward on Twitter.