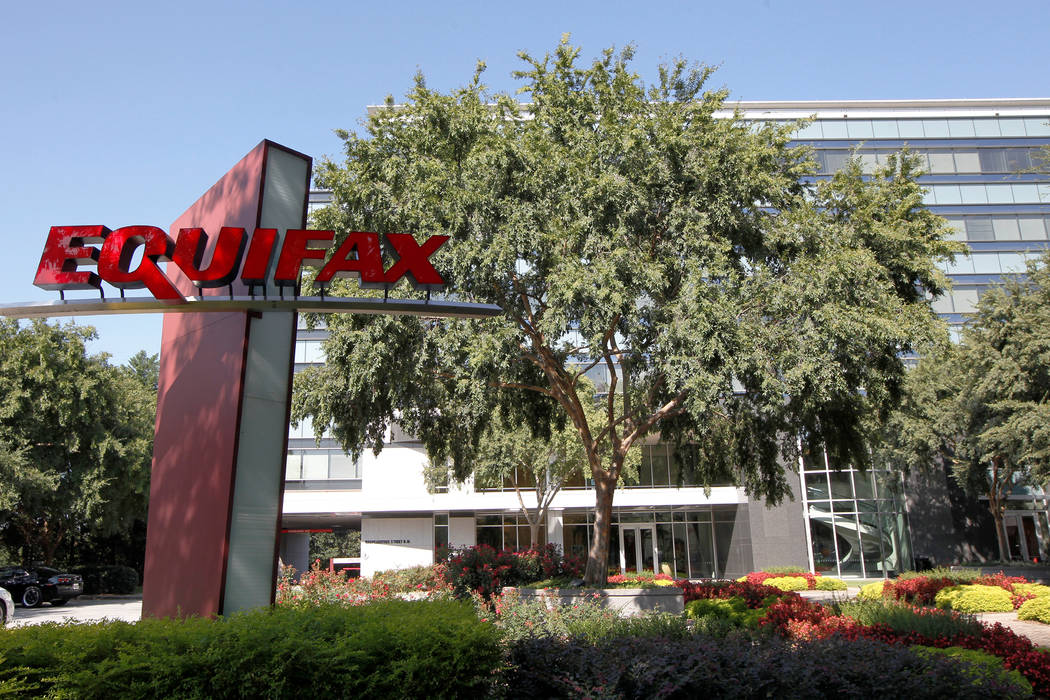 Nevada Attorney General Adam Paul Laxalt said his office is investigating the cause of the Equifax breach.
His office announced it's working "diligently with other states" to determine the cause of the breach.
Monica Moazez, a spokeswoman for the Nevada attorney general's office, on Thursday declined to comment on which states the office is working with, the reasons why the state does not yet know how many Nevadans are affected, and the reason for working with other states to determine the cause of the hack since the U.S. Federal Trade Commission is conducting its own investigation.
Equifax, one of the three major credit reporting agencies, handles the data of 820 million consumers and more than 91 million businesses worldwide.
Between May and July an estimated 143 million people in the U.S. may have had their names, Social Security numbers, birth dates, addresses and driver's license numbers accessed. In addition, the hack compromised 209,000 people's credit card numbers.