Nevada drone business gets beyond visual line of sight approval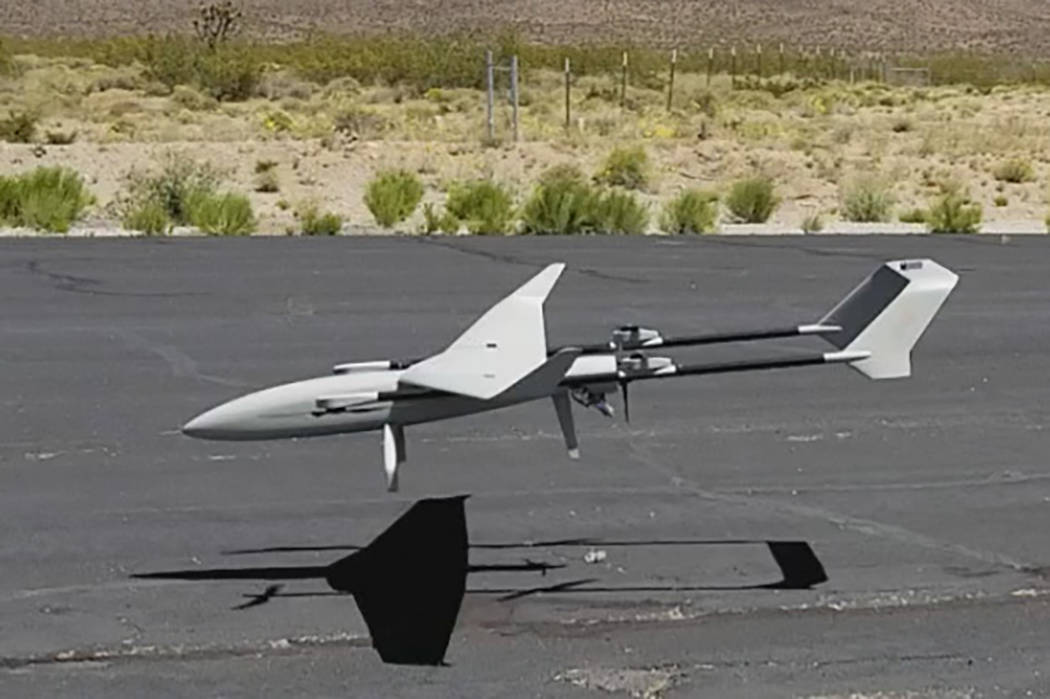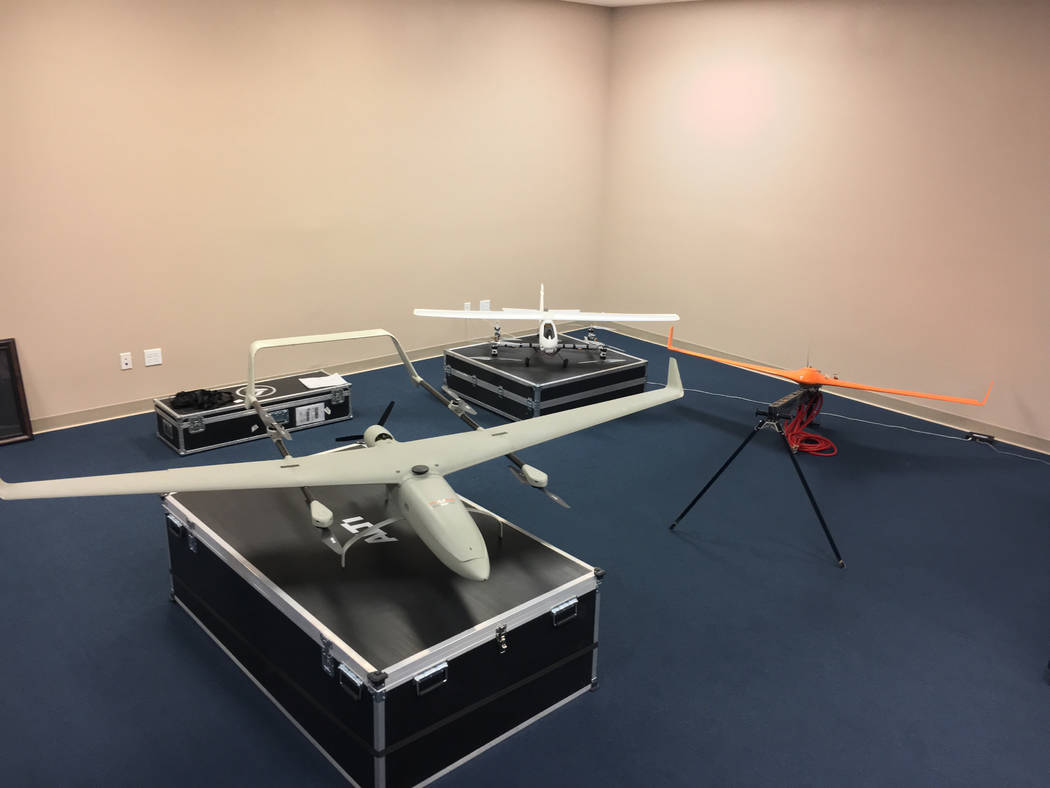 A Nevada business is one of 14 in the U.S. to receive approval to operate drones for commercial use further than ever before.
Praxis Aerospace Concepts International claims it is the first Nevada company to receive permission to fly unmanned aerial systems (UAS) beyond visual line of sight for commercial use through a part 107 waiver from the Federal Aviation Administration.
Chief Executive Officer Jonathan Daniels said the waiver will open new opportunities for current and new businesses working with his company's airpark facility in Searchlight.
"We now we have a chance to go out and challenge theory and see if something that looked good in a university setting is different in a real-world application," he said.
Before the waiver was granted, Daniels said Praxis would fly commercial drones as far as the eye could see, land the system, move toward it, recharge it and starting the process again. Now, Daniels said the company can use a leapfrog method when flying drones for clients, sending it miles away before it lands near a second crew, who recharges it before sending it along once again.
"This is the next big step," Daniels said. "It's faster, it saves you money … It's an immediate benefit for our client."
Contact Bailey Schulz at bschulz@review-journal.com or (702)383-0296. Follow @bailey_schulz on Twitter.