Nevada learned limited lessons from recession
Updated April 17, 2017 - 4:18 pm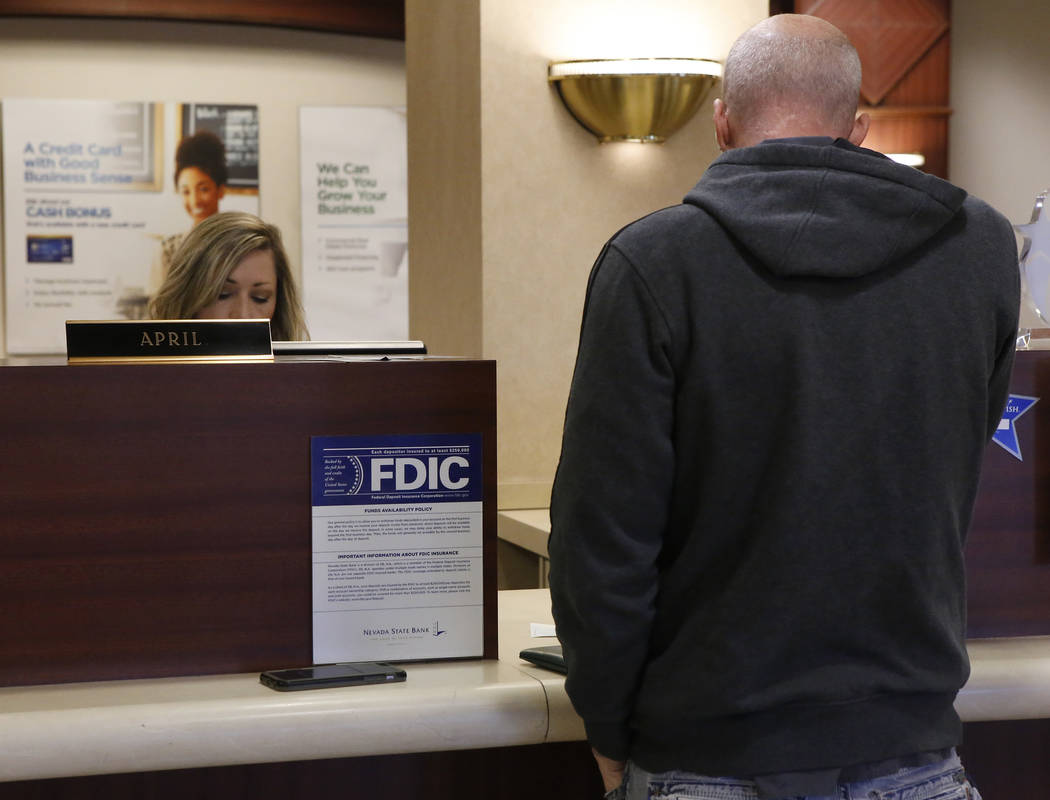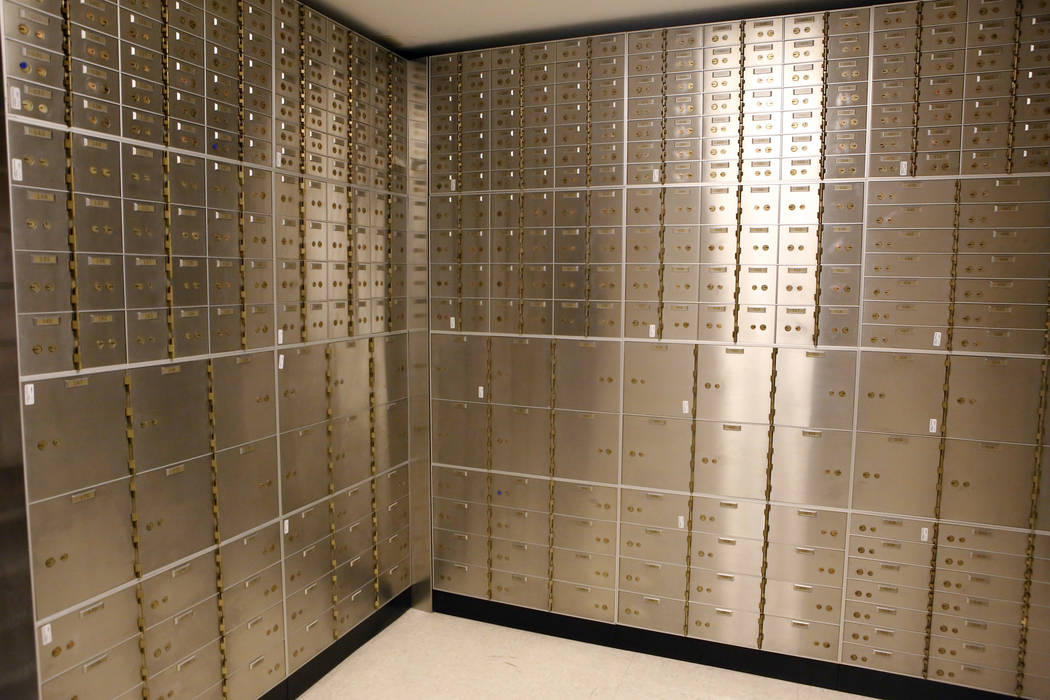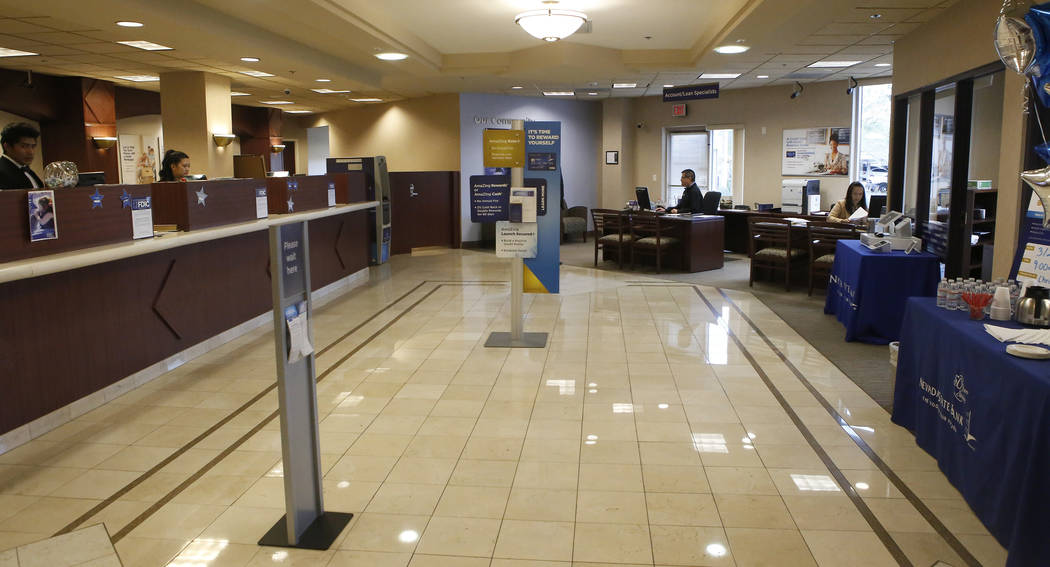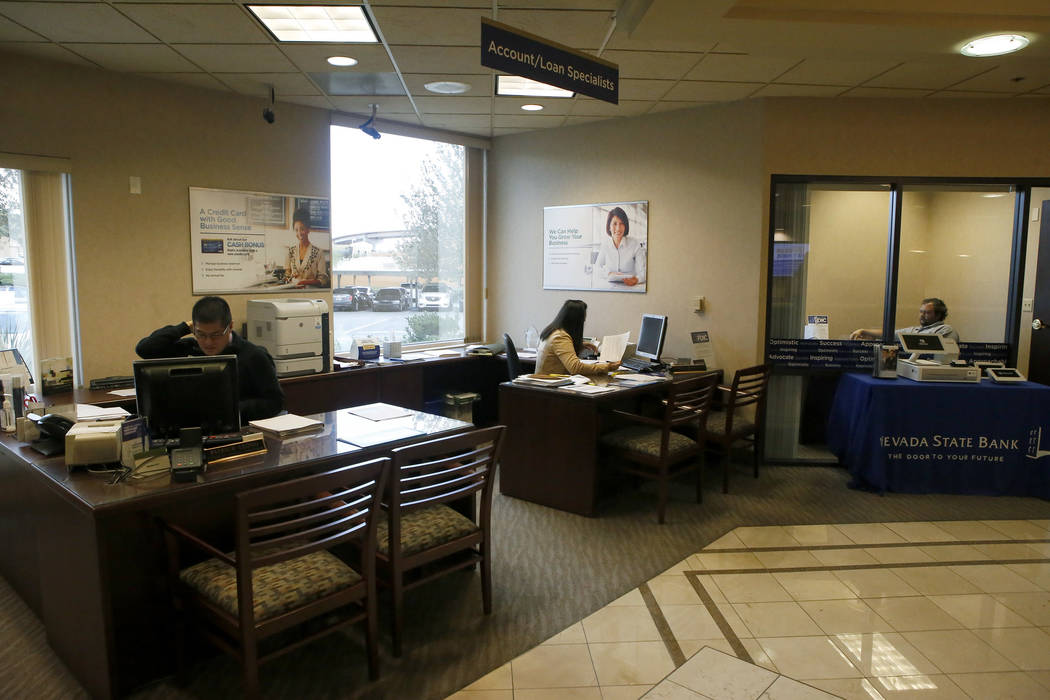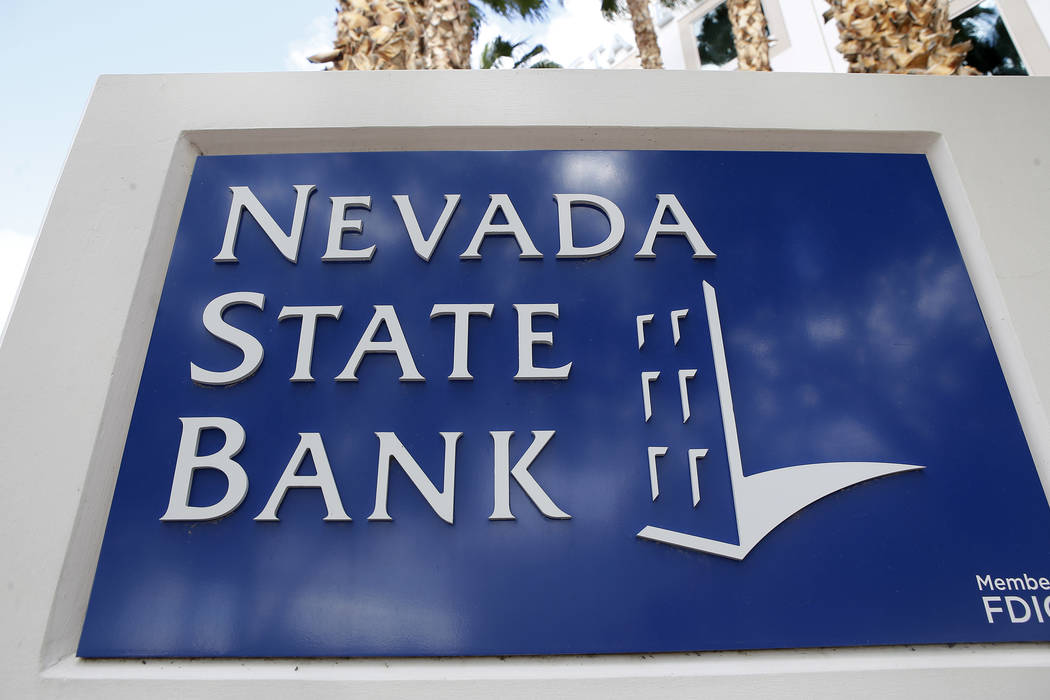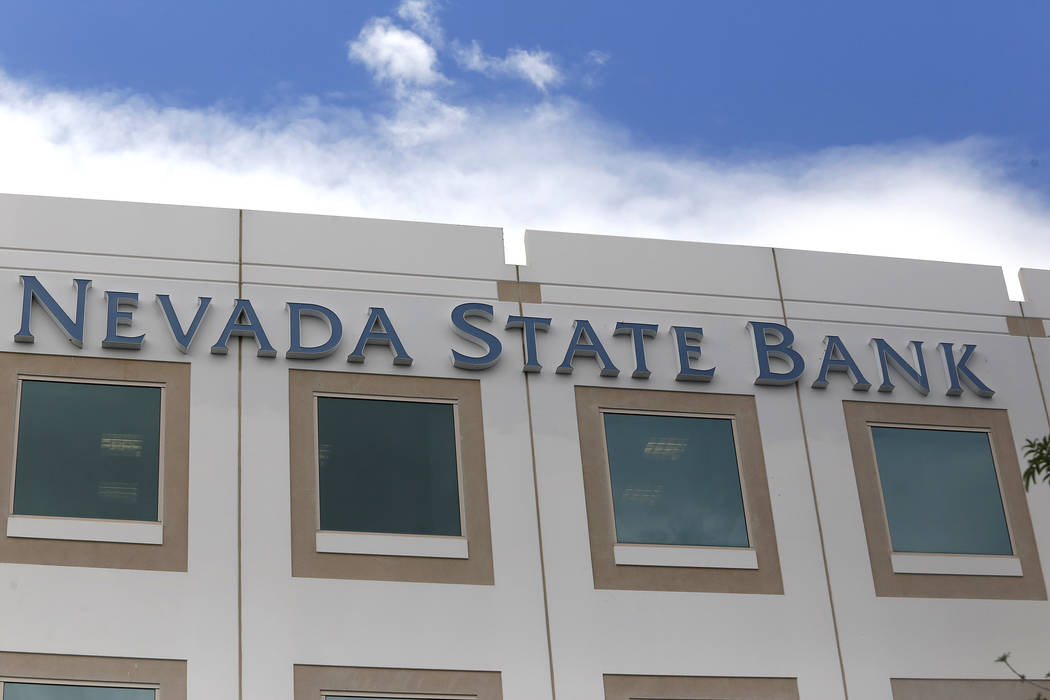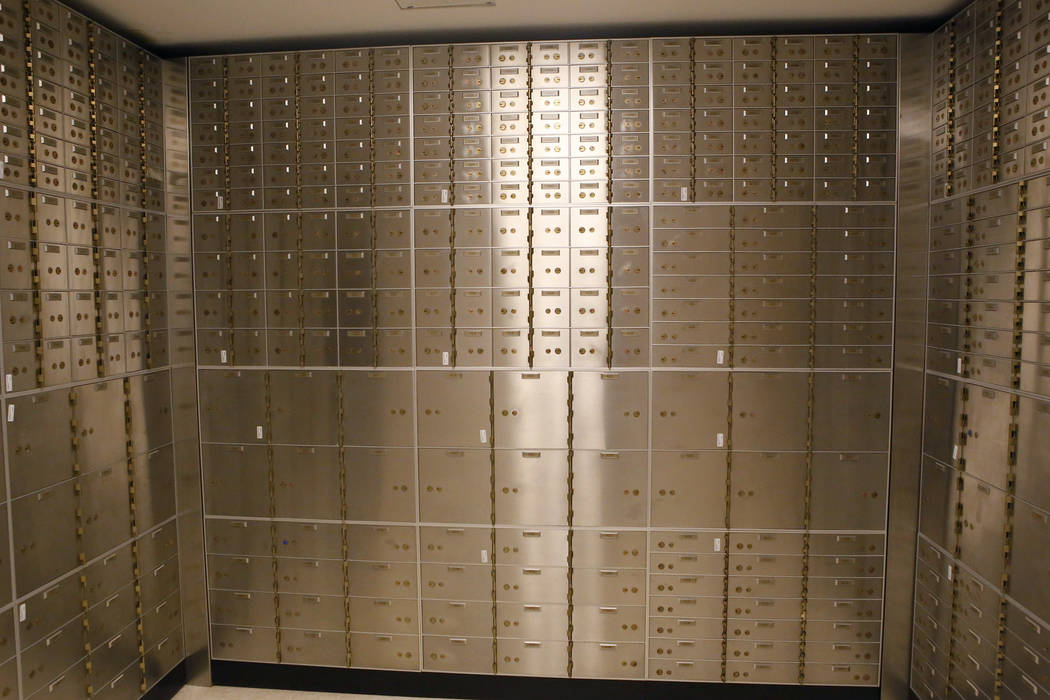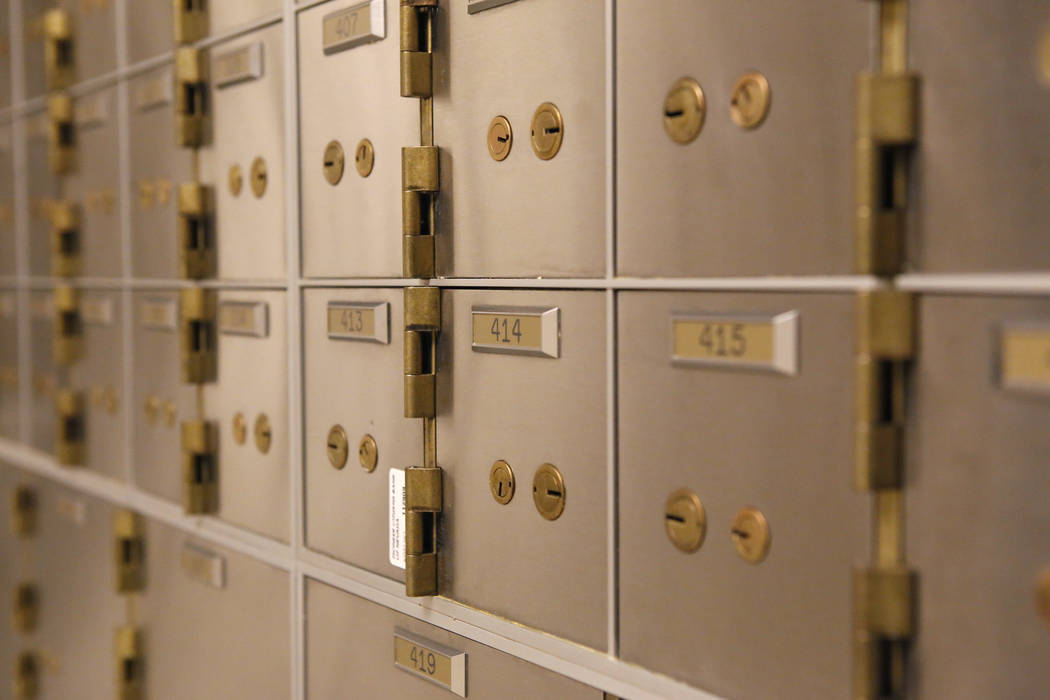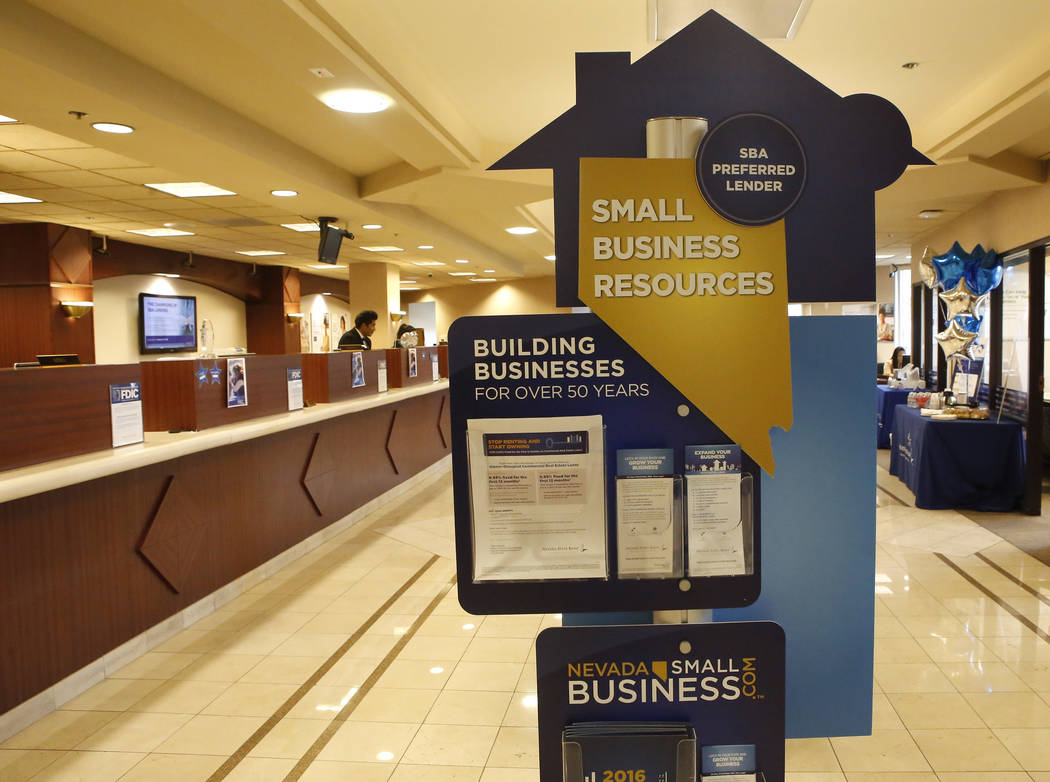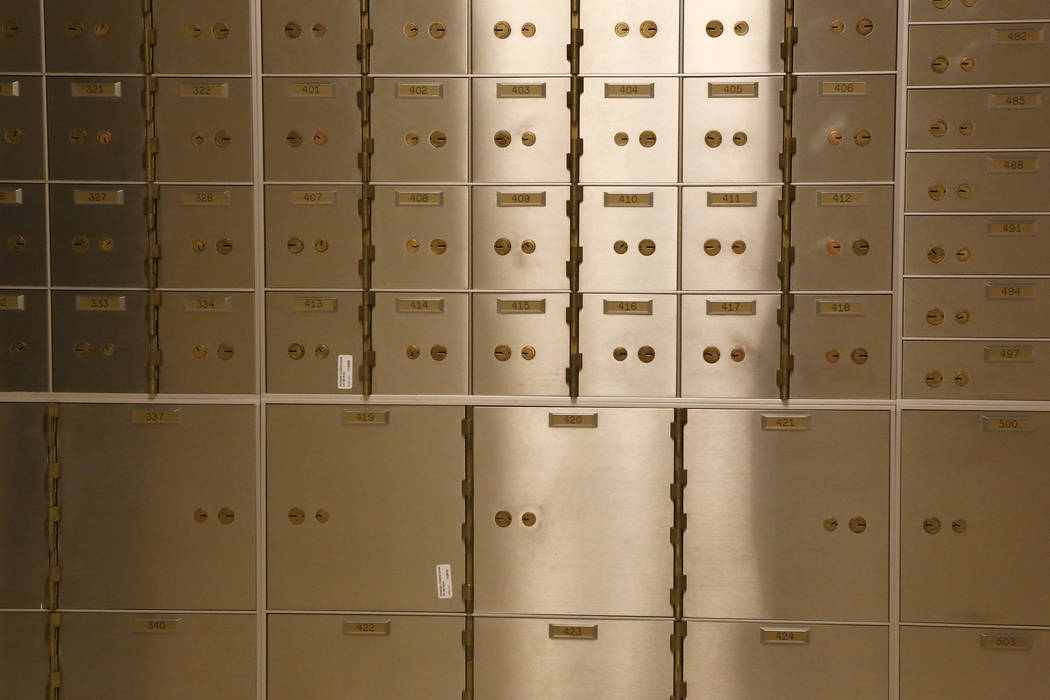 If you learned anything from the recession, you would be saving more cash and investing less in real estate, local experts say.
Data suggests Nevada did learn those lessons, but only when compared to the rest of the country.
"The balances in our deposit accounts are at levels that I've never seen since I've been in banking," said Terry Shirey, president and CEO of Nevada State Bank. "As credit standards have evolved, you also just see people being a little smarter about their use of credit."
In 2009 and 2012, fewer Nevadans had an emergency fund with enough to cover expenses for three months compared to the national average. As of 2015, a survey by the Financial Industry Regulatory Authority Investor Education Foundation found that is no longer the case.
But there is room for improvement.
Whatever you're saving — save more
Though it's better than the national average, about 47 percent of people in the state currently do not have an emergency fund, according to the foundation survey.
Michele Johnson, president and CEO of the Las Vegas-based Financial Guidance Center — which offers free and confidential financial advice and counseling — said people don't realize the benefit of saving even just small dollar amounts every week.
"We're very slow to learn, unfortunately," Johnson said.
Average consumer debt at the guidance center went down between 2009 and 2013, the "hardest years" of Nevada's recession, Johnson said. But, now that consumer debt is increasing.
Same financial habits seen across income brackets
Financial Guidance Center clients have an average income of around $33,000. Poor financial habits are seen across the income spectrum, said John Luis Alcantara, wealth management adviser at Alcantara Financial Group in Las Vegas.
"More money or more income just means they can do more of the bad habits," Alcantara said.
Alcantara's clients typically have a baseline income of $500,000, he said.
"Somebody who's living paycheck to paycheck with $50,000 a year, is probably still going to be living paycheck to paycheck on $500,000 a year if they don't get the right help and do the right kid of planning," Alcantara said.
People just don't know how to save money, he said, adding that "people really need to get back to the basics," especially when it comes to investing.
"If you're purchasing a home, it should be because you're purchasing a home. Not because you're trying to make a short-term profit," he said. "It's about long-term investing with discipline, putting money away consistently, and not trying to time or speculate the market."
'Cash is king'
Business owners learned the same lessons, says Bank of Nevada CEO John Guedry.
A 2017 Leaders in Business Survey by Bank of Nevada and First Independent Bank shows businesses across the state are more strategically managing debt than they were before the recession.
"Debt is being better used as an investment in human capital rather than acquiring assets (like real estate)," Guedry said.
More than half of business leaders said they plan to invest in hiring additional employees this year, according to the survey.
"Going back two years ago, the numbers were sub-50 percent," Guedry said, referencing Las Vegas Chamber of Commerce data.
A 2011 survey by the Center for Business & Economic Research found only 9 percent expected to increase hiring.
Contact Nicole Raz at nraz@reviewjournal.com or 702-380-4512. Follow @JournalistNikki on Twitter.
3 pieces of advice from Las Vegas-based wealth management adviser John Luis Alcantara:
1) Contribute to your employer's 401K program.
2) Don't put all of your savings into things or places that are not easily converted into cash, like a house or a 401K program
3) Keep an emergency fund of cash in a bank with at least three to six months worth of living expenses
Starting young
Local nonprofit Andson Inc has been teaching financial literacy to Southern Nevada children since 2010 — starting with kindergarten students.
"Once you have lifestyle habits, they tend to stick around," said Sonia Anderson, CEO and founder of Andson Inc. "Our kids are saving more, because we started a piggybank program at three elementary schools (Long STEAM Academy, Hollingsworth Elementary and Walter Bracken Elementary). They saved over $215,000 over a four and a half year period."