Nevada Partners building workforce center for tech skills
Updated June 21, 2018 - 3:58 pm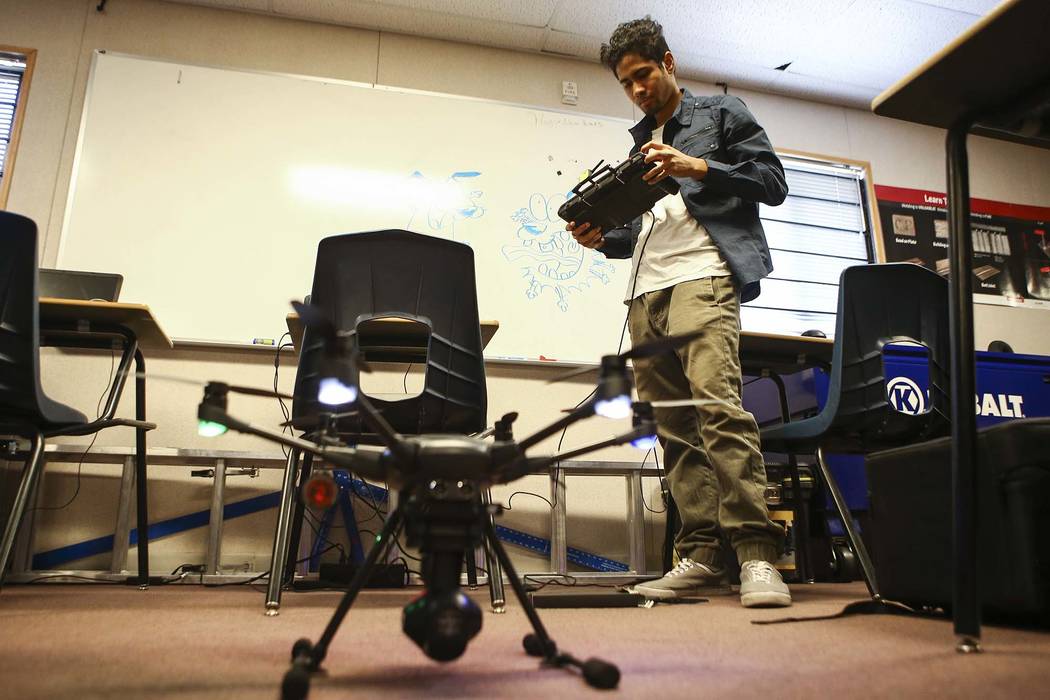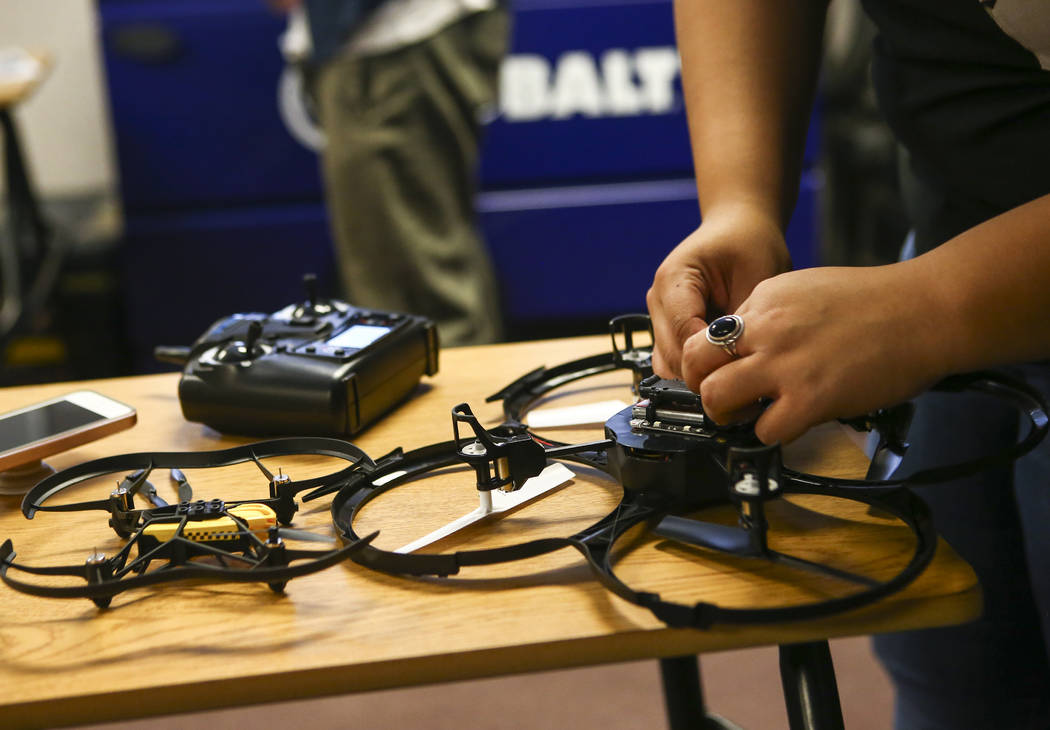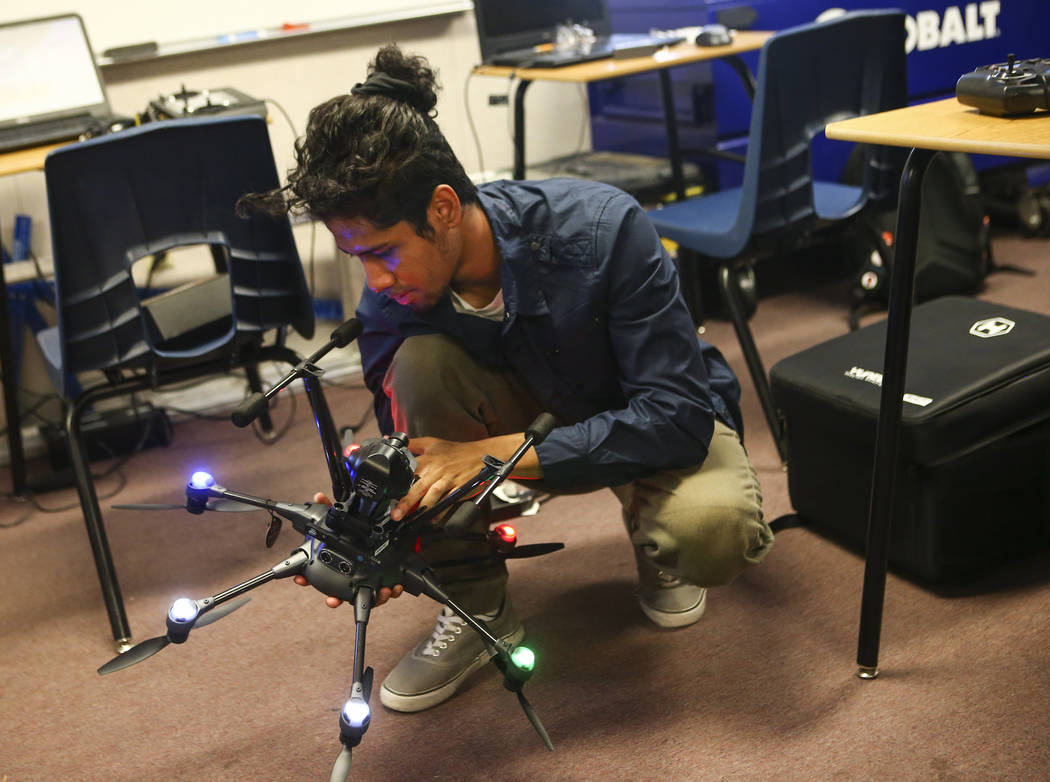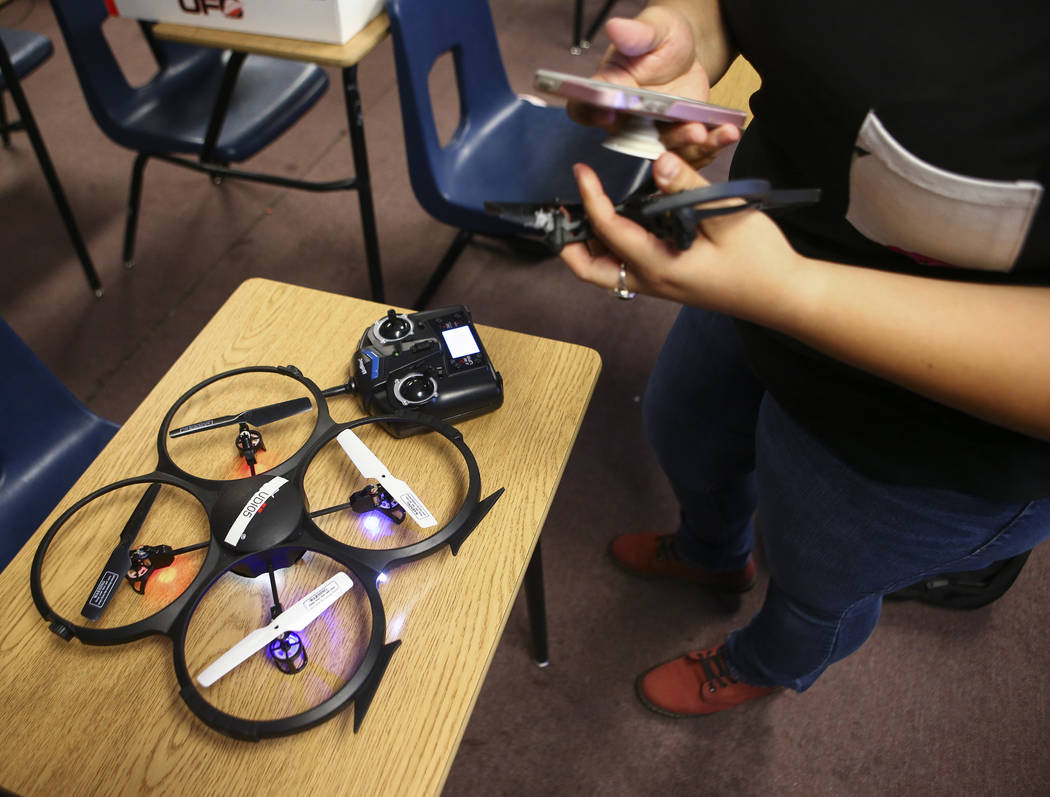 Community-based nonprofit agency Nevada Partners is hoping to double its reach through a new workforce center, which would provide employment and training services youth and the unemployed or underemployed.
The nonprofit hosted a groundbreaking Wednesday for the new center, which will be located at the corner of West Lake Mead Boulevard and Revere Street. The new center will sit next to its main office, located at 710 W. Lake Mead Blvd.
The $2.9 million Regional Workforce Development Center, funded through donations from Clark County and North Las Vegas, is slated to open in December. The two-story building will be more than 16,000 square feet and will include traditional classrooms as well as meeting spaces.
Monica Ford, CEO and president of Nevada Partners, said the new structure will expand on the nonprofit's current efforts, which include veteran services, employment services and health and wellness training. The center will also offer occupational skills training in areas that align with the New Nevada initiative such as unmanned aerial systems and health care.
"This is definitely hitting the spot in the areas where those jobs are increasing," said Zach Miles, associate vice president for economic development at UNLV. "Being able to diversify our economy" and bring in technology jobs "acts as a buffer in an economic downturn."
The new center will feature career counseling and development, training, employment support, job fairs and more. Ford said she hopes the new center allows the nonprofit to reach more youth and dislocated workers than ever before.
"We want to double all the resources we are able to provide now," she said. "This is about making sure people have the resources they need."
The center will also include an Intel Future Skills Center, which will connect youth to career fields in areas like drone technology and include tools like laser cutters, 3D models and digital cameras.
"You can learn about those technologies Intel is really driving," said Marcelino Ford-Livene, managing director and executive-in-residence of Intel Capital.
Contact Bailey Schulz at bschulz@reviewjournal.com or 702-383-0233. Follow @bailey_schulz on Twitter.