New farmers market coming to southwest Las Vegas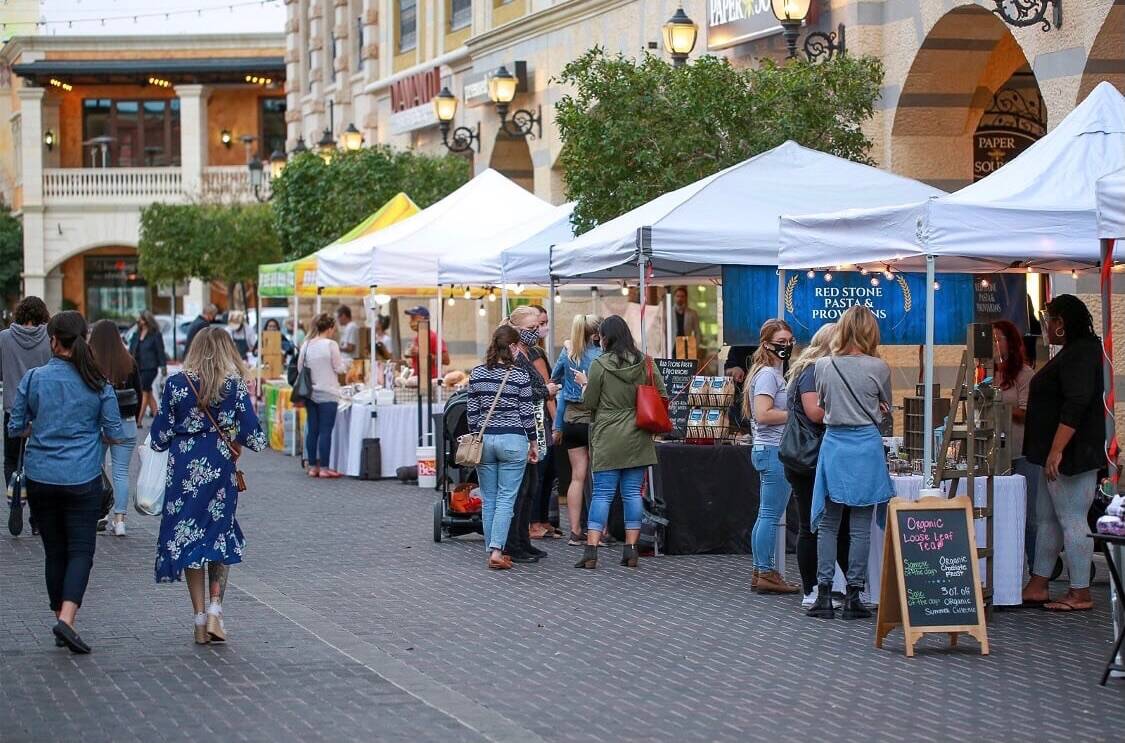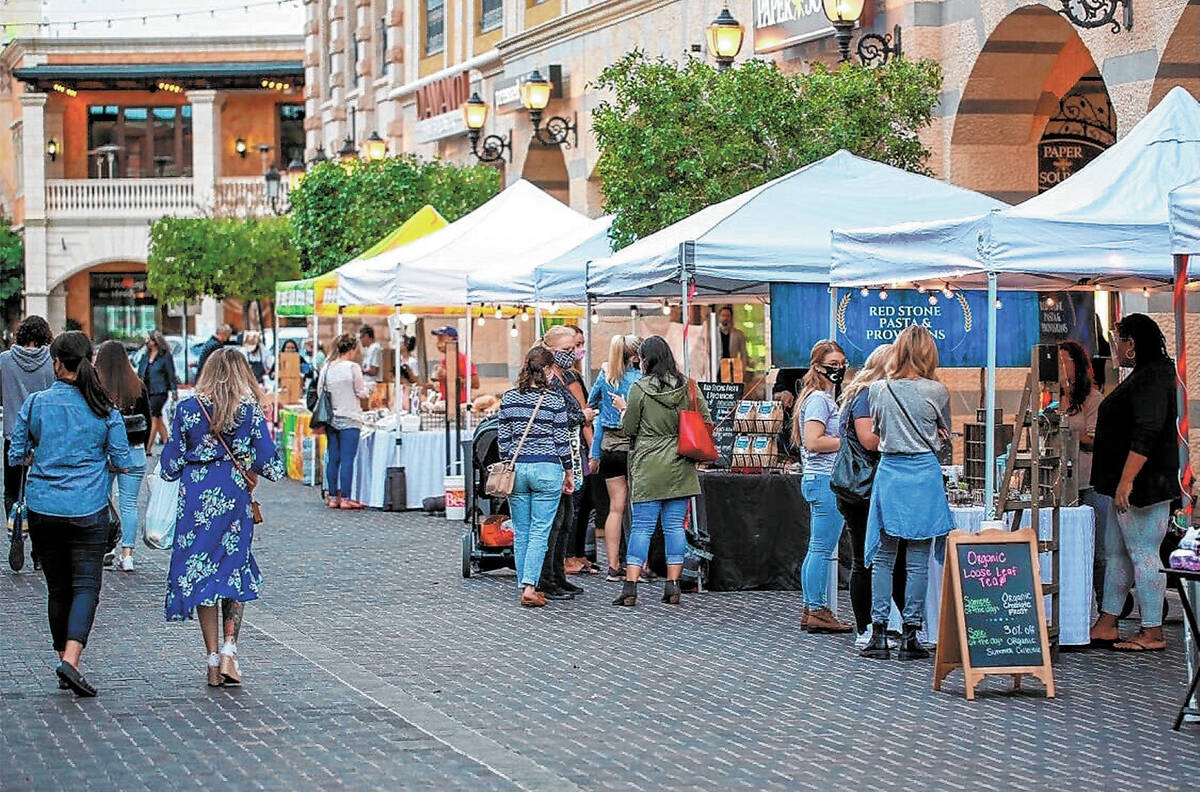 Southwest Las Vegas residents will get a new farmers market option this fall.
Fresh52 Farmers and Artisan Market will host a farmers market at UnCommons, a mixed-use real estate development located just off the 215 Beltway and Durango Drive, starting on Sunday and running every other Sunday from 9 a.m. to 2 p.m., according to a news release. The Fresh52 market at UnCommons will run through the end of 2024, according to a UnCommons spokesperson.
The Fresh52 market at UnCommons will be open-air and feature an array of vendors selling organic produce, pasture-raised beef, honey, breads, desserts and handcrafted artisan items, according to the news release.
UnCommons wanted to add Fresh52 to its offerings to bolster its community events, said Amalie Zinsser, director of community and belonging at UnCommons.
"The addition of Fresh52 aligns perfectly with our ethos, providing a space for neighbors to come together and engage in a celebration of local produce and craftsmanship," Zinsser said in a statement.
Fresh52 has been operating markets in Southern Nevada for over a decade and has six other market locations throughout Clark County, according to the market's website. Adding another Fresh52 location to UnCommons allows the market to bring fresh produce and artisan products to a fast-growing area of the Las Vegas Valley, according to a statement from Fresh52's owner Adam Thomas.
"This partnership with UnCommons allows us to continue our mission of fostering connections and celebrating our dynamic local community," Thomas said. "We're excited to bring our farmers market to the heart of Southwest Las Vegas and look forward to welcoming both familiar faces and new friends."
Other UnCommons updates
UnCommons announced in August that residents had started to move into the first 47 units at Vestra, the residential portion of the project, which is set to offer 352 total units across three towers.
Another 86 units in a different tower are set to be move-in ready by October, and the final tower will offer 219 units and should be move-in ready by early 2024.
UnCommons also recently announced that global accounting and consulting firm Ernst and Young would be relocating its Las Vegas headquarters to the new development and starting operations there in 2024. GenuBank also will relocate its headquarters to the project.
Existing office tenants at UnCommons include DraftKings, Morgan Stanley and CBRE Group Inc.
Contact Sean Hemmersmeier at shemmersmeier@reviewjournal.com.Follow @seanhemmers34 on X.