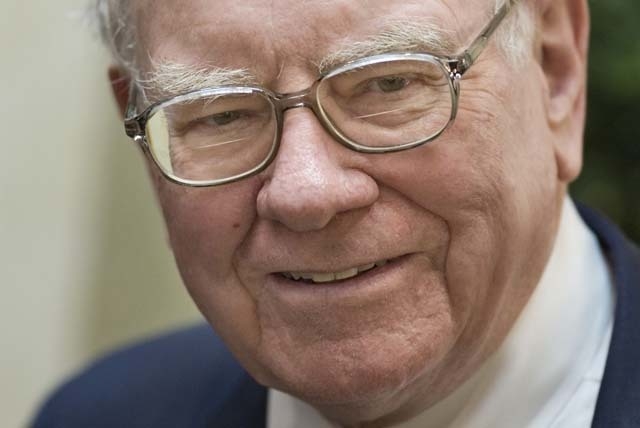 Shareholders of NV Energy Inc. on Wednesday approved selling the Nevada utility to Berkshire Hathaway's MidAmerican Energy utility for $5.6 billion.
While NV Energy announced the shareholder vote, the deal isn't expected to close until sometime in the first quarter of next year because it still needs regulatory approval.
The NV Energy deal will be one of MidAmerican's biggest, and it will be a sizable addition to Warren Buffett's Omaha, Neb.-based Berkshire conglomerate.
"We are pleased that our shareholders have decidedly approved the merger agreement with MidAmerican. We will now turn our focus to the remaining approvals needed to complete the transaction," Michael Yackira, president and chief executive officer for NV Energy, said in a statement on Wednesday.
MidAmerican, which is based in Des Moines, Iowa, is paying $23.75 per NV Energy share and assuming some debt. Including debt, the deal is valued at $10.1 billion.
Headquartered in Las Vegas, NV Energy Inc. is a holding company whose principal subsidiaries, Nevada Power Co. and Sierra Pacific Power Company, are doing business as NV Energy. NV Energy serves a combined service territory of nearly 46,000 square miles and provides energy services and products to approximately 2.4 million citizens of Nevada and nearly 40 million tourists annually.