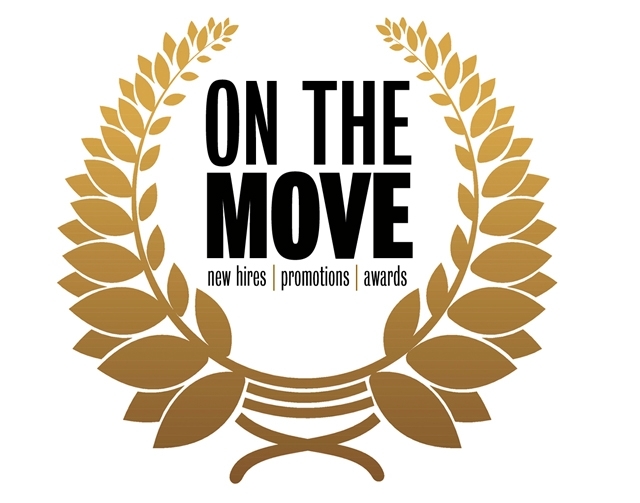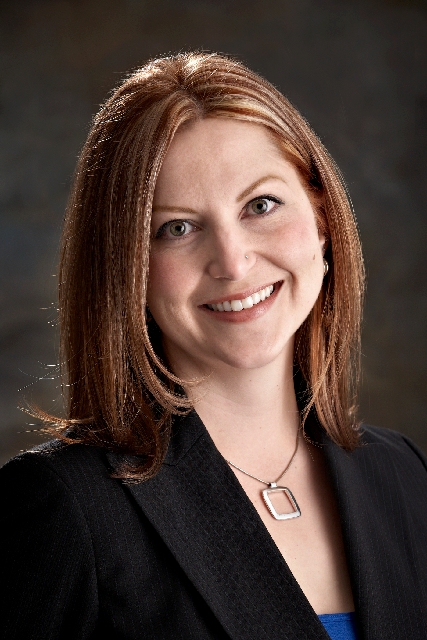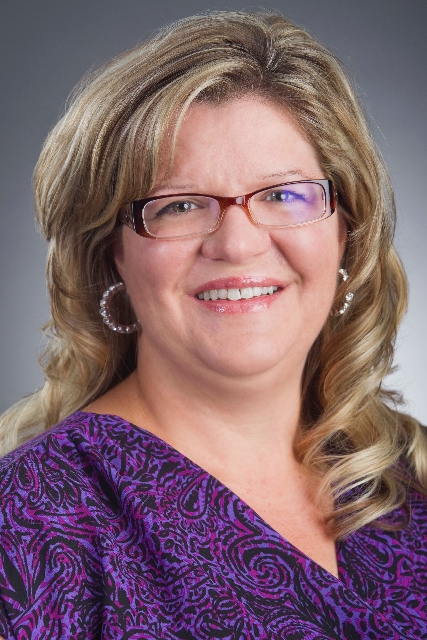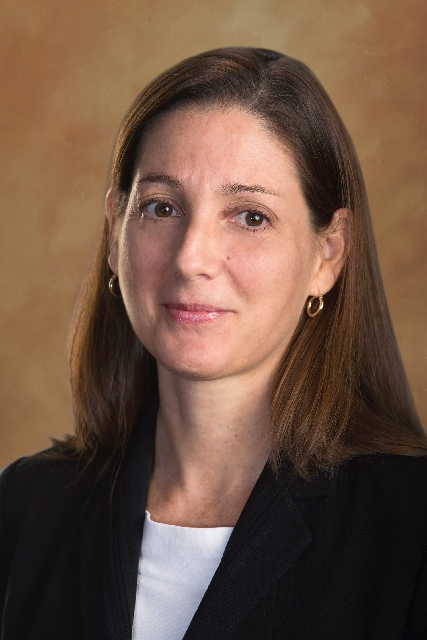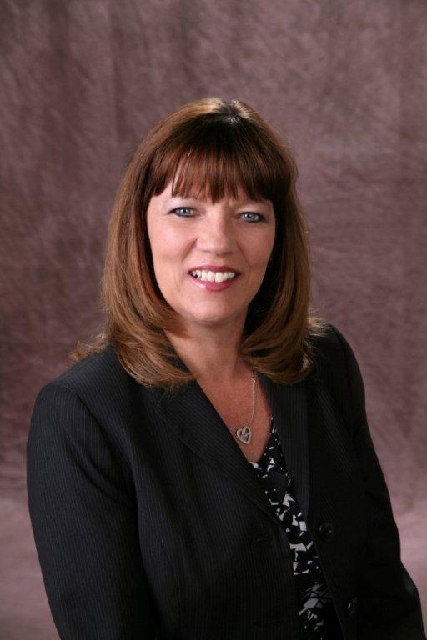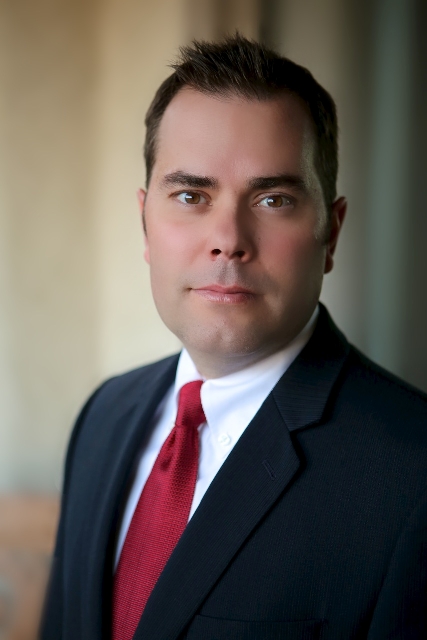 AWARDS
Mary Ann Allison, medical oncologist and founding member of Comprehensive Cancer Centers of Nevada, received the 2013 Commitment to Health Award from the United Way of Southern Nevada's Women's Leadership Council.
cONSTRUCTION
Slater Hanifan Group named Matthew Sackschewsky senior designer, Glenn Blake designer, and Doug Bergstrom project engineer in its land development division.
EDUCATION
Daniel Hamilton was named the third dean of the William S. Boyd School of Law at the University of Nevada, Las Vegas.
FINANCE
Nevada State Bank named Daniel Lainhart vice president and bankcard program manager. He will be responsible for the bank's card strategy.
Additionally, Nevada State Bank named Sandi Milton senior vice president/marketing communications and events manager, and Brianna McCullough senior vice president/marketing communications and product campaign manager.
City National Bank named Larry Scott branch manager of its North Summerlin banking center.
Bank of America named Dena Del Balzo home loan manager for the Las Vegas area.
HEALTH CARE
Urgent care provider Jose Robert K. Gaticales joined HealthCare Partners Medical Group.
Neurologist Abraham Jim Nagy and rheumatologist April Linnette Marquardt joined K|E Medical Group.
LAW
Hutchison & Steffen named Nancy Heimerle associate attorney with the firm. Her practice will focus primarily on business litigation and family law.
Lewis and Roca attorney John Krieger was recognized for his commitment to pro bono service at the 19th annual John P. Frank Pro Bono Awards Luncheon. Fifty-two additional Lewis and Roca attorneys were also recognized for their pro bono legal services.
Marquis Aurbach Coffing hired attorneys Benjamin Auten and Kristin Gifford.
Auten joins the firm's general civil litigation group; Gifford will practice in the areas of estate planning, probate and guardianships.
MARKETING
GES named Alicia Jividen account executive for its corporate accounts team. She will sell custom exhibits, rental exhibits and corporate events.
NONPROFIT
Victoria Napoles-Laza, senior executive vice president for the Latin Chamber of Commerce, joined the board of trustees for Olive Crest. Mary Thompson, president of Capstone Brokerage, also joined Olive Crest's board of trustees.
The Gay & Lesbian Community Center of Southern Nevada added three individuals to its staff. Cory Burgess was named building facilities manager. Christine Nottage was named development director; and Ryan Marquardt was named communications director.
REAL ESTATE
The Greater Las Vegas Association of Realtors named David Sanders general counsel. He will work as the in-house attorney for the organization and provide legal services for its more than 11,000 members.
Windermere Anthem Hills named Shirley Kloberdans sales associate.
RMI Management named Joyce Winward regional manager.