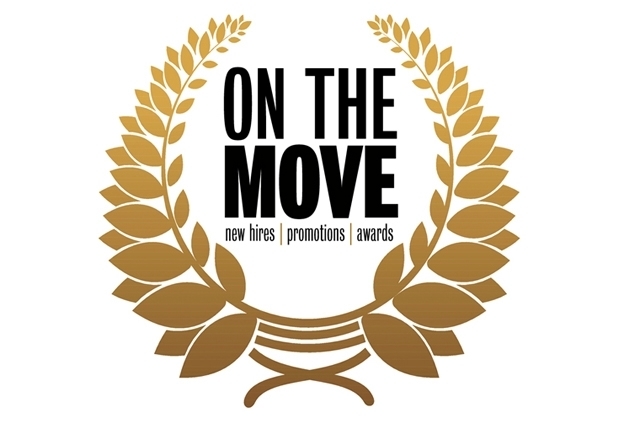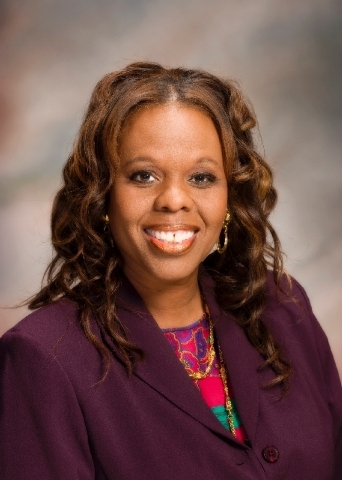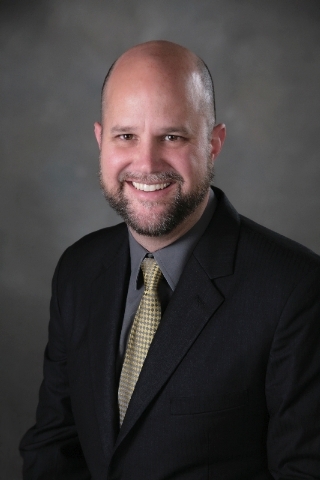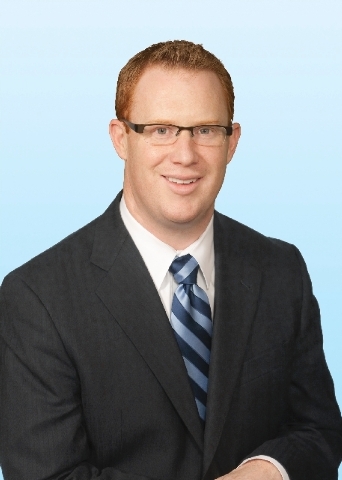 BANKING
Nevada State Bank named Cheryl Marshall vice president/branch manager for its Craig & Clayton branch, where she will oversee banking operations and client services.
ENGINEERING
Slater Hanifan Group named Chris Coliman senior designer of land development and Kim Simpson designer of land development.
HEALTH CARE
The Valley Health System announced that Brian W. Murphy, chief medical officer of Nathan Adelson Hospice, has been appointed to serve on its Ethics Advisory Council.
LAW
Five Holland & Hart Las Vegas attorneys were included in The Best Lawyers in America® 2014: Phil Dabney, construction law; Lance Earl, banking, finance, real estate law; Ed Garcia, government relations, land use, zoning law; Stephen Peek, bet-the-company, commercial litigation; and Patrick Reilly, commercial litigation.
Oshins & Associates attorneys Steve Oshins and Richard Oshins were named Best Lawyers in America® for 2013 in both tax law and trusts and estates
NONPROFIT
Magda Hirsch has been promoted to director of fund development at Goodwill of Southern Nevada. Since the program's launch in 2008, Hirsch has helped raise $6.7 million.
real estate
ROI Commercial Real Estate has named Deron Conway executive vice president. Conway held positions with Weingarten Realty, Focus Property Group and Territory Inc.
Colliers International Las Vegas promoted Ryan Martin to senior vice president.
RETAIL
Park Place Infiniti in Las Vegas named Joe Tortomasi general manager of the Sahara Avenue dealership purchased by Dallas-based Park Place Dealerships last year.
First Security taps exec VP, CFO
First Security Bank of Nevada has named Patricia A. Ochal executive vice president and chief financial officer. Prior to joining First Security Bank, Ochal served as CFO of Western Liberty Bancorp, and as executive vice president and CFO at its subsidiary, Service1st Bank of Nevada.
Western Liberty Bancorp was acquired in August 2012 for $55 million by Western Alliance Bancorp, parent of Bank of Nevada.
"We are very fortunate to have an individual with (Ochal's) experience and skills, and that her joining the executive team at the bank enables us to move to the next level," said John Sullivan, president and CEO.
The business bank earned $403,000, compared with $59,000 in the second quarter of 2012. Founded in 2007, First Security Bank of Nevada has assets of $119.2 million and operates one branch in Las Vegas.