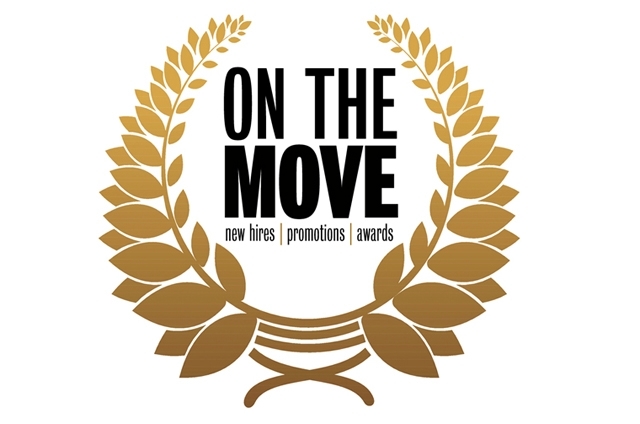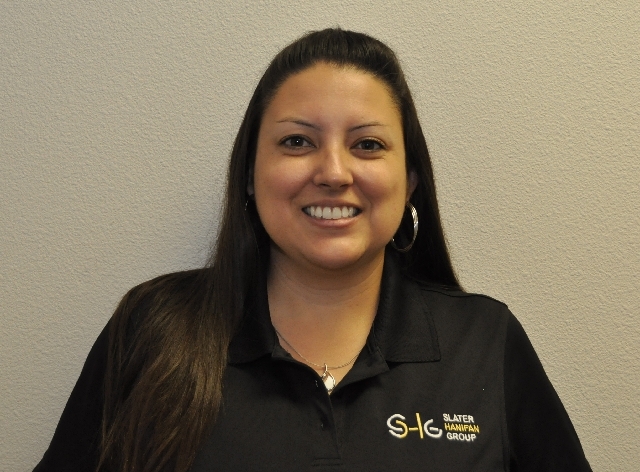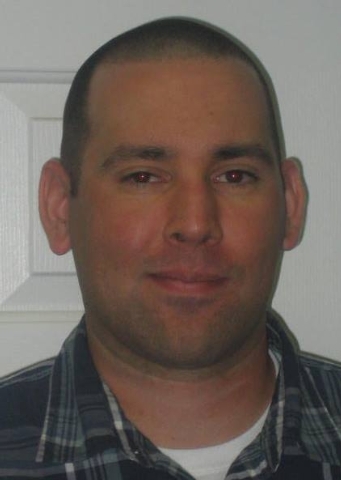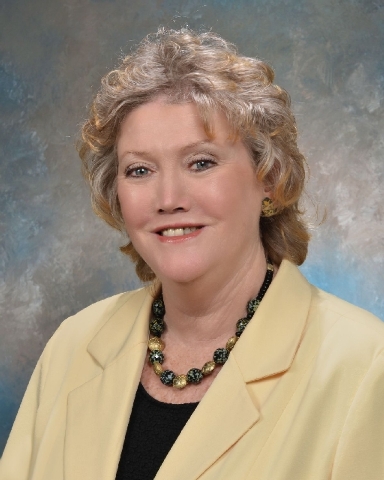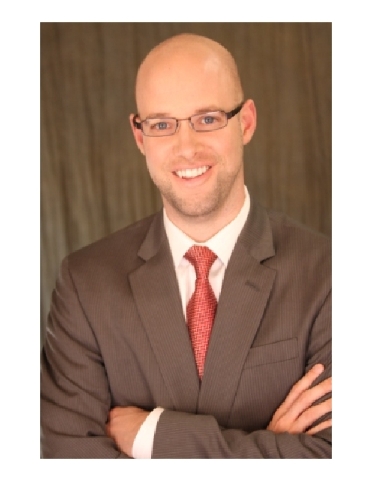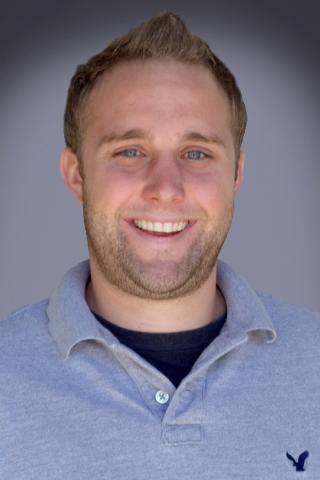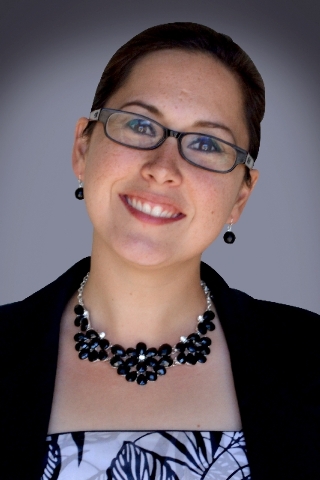 AWARDS
Heather Mattison, a massage therapist at the Galleria Massage Envy Spa, was named Massage Envy's Regional Therapist of the Year. Only 53 therapists are chosen for this award from more than 21,000 massage therapists nationwide.
ENGINEERING
Slater Hanifan Group named Angela Pinley project engineer in the company's land development division.
ENVIRONMENTAL SERVICES
Geotechnical & Environmental Services named Chris Robbins staff geologist.
FINANCE
Nevada State Bank named Crissy Semeraro senior vice president and bank operations manager. She has been with the company for more than 19 years and has served in a variety of roles including branch service manager and loss prevention manager.
GAMING AND HOSPITALITY
The Las Vegas Hospitality Association added five members in May. The new members are Dawnielle Tehema (Grand Canyon Resort Corp.); Aaron Sahagun (Las Vegas Revealed); Audrey Kemmler (MRS-Events); Carla Marreri (MRS-Events); and Carol Wilhems (Southwest Travel).
LAW
Jeffrey Burr named Angie Dwinell director of operations and marketing.
Brownstein Hyatt Farber Schreck named John McDermott and Steven Demby to the firm's executive committee. In addition, Richard Benenson and Eric Burris were named co-chairs of the litigation department, and Elizabeth Paulsen will serve as co-chair of the firm's corporate and business department.
Fennemore Craig Jones Vargas named Whitney Murray marketing manager. She will oversee the firm's advertising and public relations efforts for its Las Vegas, Reno, Nev., Phoenix, Tucson and Nogales, Ariz., and Denver offices.
Littler Mendelson was named to the 2013 edition of the Chambers USA: America's Leading Lawyers for Business list. The firm was recognized for its work in the areas of labor and employment law.
MEDIA
Vegas PBS named Patricia Falvey director of development, corporate support and philanthropy. Prior to this appointment, she served as vice president of development for Catholic Charities of Southern Nevada.
NONPROFIT
The Las Vegas Global Economic Alliance named Jonas Peterson chief operating officer. The organization also named Brendan Leake economic development coordinator.
Project 150 named Serafin Calvo volunteer coordinator. He has more than 20 years of volunteer leadership experience, and he previously served as a parking enforcement supervisor for the city of Las Vegas.
PUBLIC RELATIONS
MassMedia Corporate Communications named Tyler Hanevold and Aimee Riley grassroots marketing specialists. They will be responsible for implementing a variety of communications strategies to actively engage members of the public.
UTILITIES
Southwest Gas named Byron Williams tax director. He will direct all tax-related activities including utility operations, construction, partnerships and private foundations.