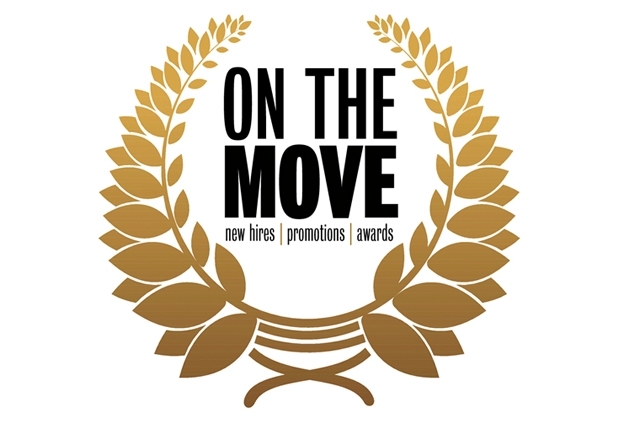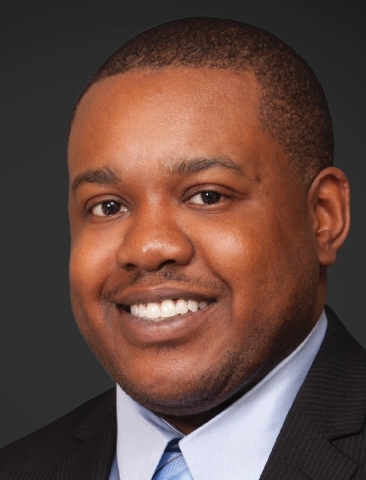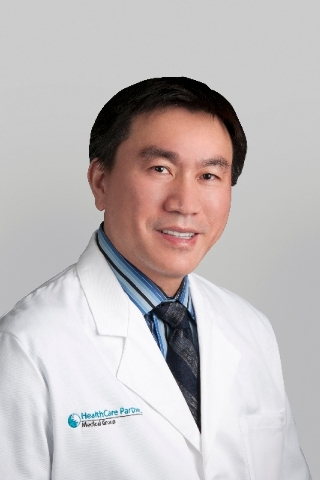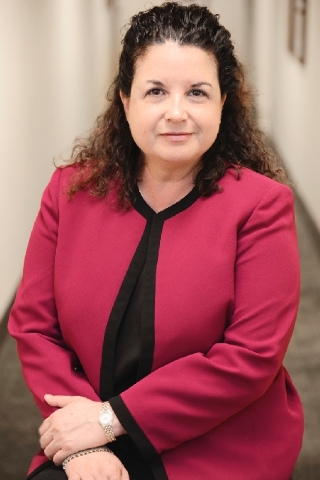 AWARDS
The Las Vegas Convention and Visitors Authority was awarded a Certificate of Achievement for Excellence in Financial Reporting by the Government Finance Officers Association for its comprehensive annual financial report.
Las Vegas-based Prudential Americana Group was named to the REAL Trends 500 list of the top 500 real estate companies in America. The company ranked 26th for transactions and as the 39th largest real estate brokerage in the country based on sales volume.
HealthCare Partners Nevada received the Institution of Excellence award from the Foundation for Excellence and Distinction.
1010 Collective won 11 awards during the 2013 American Advertising Federation ADDY Awards. The company received five gold awards, five silver awards and a bronze award.
They were recognized for web, video, collateral and postcards created for The Old Kirby Place and other pieces created for clients.
ENVIRONMENTAL SERVICES
Geotechnical & Environmental Services Inc. hired Aaron Christensen as a geologist intern. In this role he will assist with environmental projects performing site reconnaissance.
FINANCE
Valley Bank of Nevada named Reed G. Van Boerum senior vice president and residential loan officer of its commercial lending division in Southern Nevada.
The bank also named Stephen D. Wagner senior vice president and commercial loan officer, and Katie Timinskas vice president and commercial loan officer.
GAMING AND HOSPITALITY
Wynn Las Vegas recognized four employees during the company's annual STARS of the Year dinner. Laurince Lovelace, Orvil Garita, Jean Nylin-Smith and Kenneth Hatton were each honored at the dinner and presented with a $5,000 check and two-night stay at the resort.
GOVERNMENT
The Department of Business and Industry named David Heath chief financial officer of the Nevada Housing Division.
HEALTH CARE
Primary care physician Richard King joined HealthCare Partners Medical Group.
The Clark County Medical Society named Yanne Givens community and public relations specialist.
LAW
Lionel Sawyer & Collins shareholders Sam Lionel and Bob Faiss were honored by the Nevada Board of Regents for their significant contributions to the state's system of higher education.
Anthony Cabot, partner for Lewis and Roca, was appointed to the firm's policy committee and will serve a five-year term.
NONPROFIT
The Global Economic Alliance named Carol Cooper director of administrative services. She has been with the organization, formerly the Nevada Development Authority, for more than 24 years.
Before this appointment she served as financial manager.
PUBLIC RELATIONS
MassMedia Corporate Communications named Carlton Sanders account manager. Before this position he served as a social media specialist.
The Firm Public Relations & Marketing named Jasen Woehrle senior vice president and Aimee Romero senior public relations specialist.