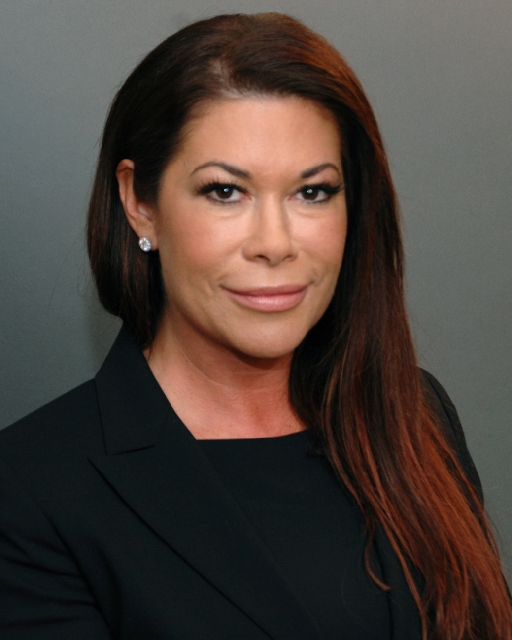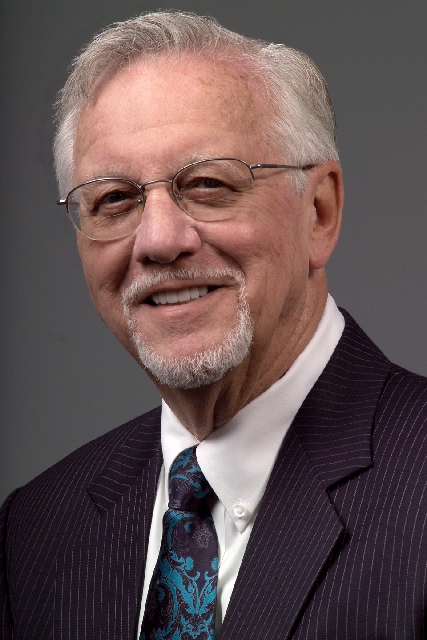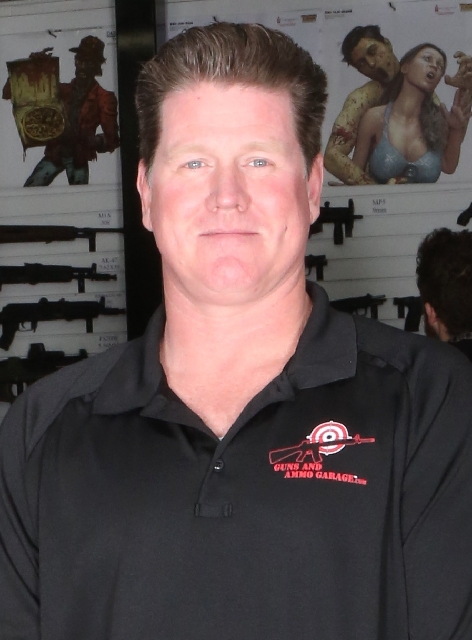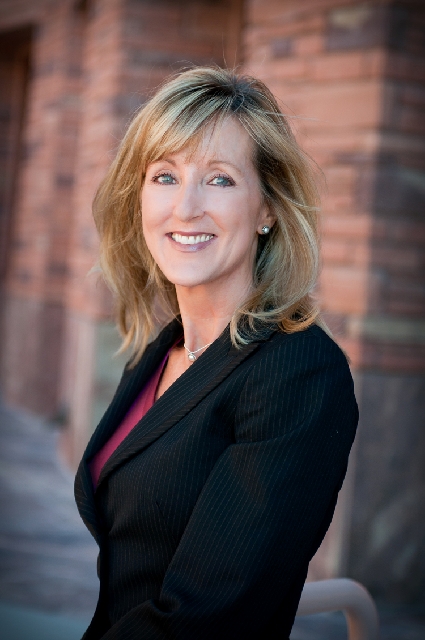 AWARDS
Las Vegas veterinarian Dr. Dennis Arn of Desert Inn Animal Hospital is one of the top six finalists for the nationwide My Vets the Best contest by Pets Best Insurance. The award honors top veterinarians from across the country.
Colliers International – Las Vegas received the Founder's Award from the Candlelighters Childhood Cancer Foundation of Nevada. The award commemorates the company's 18 years of commitment and financial support to the nonprofit and other children's charities.
CONSTRUCTION
McCarthy Building Cos. named Cam Walker vice president of business development for the firm's Nevada division. In his new role, he will be responsible for overseeing all sales, marketing and client development efforts in Nevada.
FINANCE
Nevada State Bank named Andrew Chewing branch service manager for its Rainbow Westcliff location.
GAMING AND HOSPITALITY
NEWave named Stuart Cohen the Western United States sales director. In this position he will oversee sales and customer relationships throughout the area.
LAW
De Castroverde Law Group hired personal injury and criminal law attorney Nancy Bernstein.
Lionel Sawyer & Collins shareholders Robert Faiss and Mark Clayton were named in the list of the Top 50 Gaming Attorneys in the World by Chambers Global Gaming Guide.
Armstrong Teasdale named Joseph Sanford an associate in its Las Vegas office. He will serve as a member of the firm's intellectual property practice.
NONPROFIT
Mark Cole, co-owner of Guns and Ammo Garage, was named director of the range and retail division for the Nevada Firearms Coalition.
REAL ESTATE
Colliers International named Angelina Scarcelli senior portfolio manager for the company's property management division.
Before this position, she served as property management director for Sperry Van Ness.
Six Prudential Americana Group executives were named to the Top 40 Under 40 Real Estate Professionals list by the Young Professionals Network. The six executives include Lianna Alvarez, Stephanie Napoli, Charmaine Prospero, Briana Sopala, Craig Tann and Colton Whitney.
Sun Commercial Real Estate added Edward Bassford to its team of retail leasing and sales specialists. He has more than 38 years of experience in the Las Vegas real estate market.
The company also welcomed C. Roger Jeffries III as an investment sales associate. He will specialize in net leased investments and storage facility sales.
TRANSPORTATION
M.J. Maynard, assistant general manager for the Regional Transportation Commission of Southern Nevada, was named the 2012 O'Callaghan Public Sector Person of the Year by the city of Henderson and the Henderson Development Association.
Jerry Keating, assistant general manager and chief human resources officer for the Regional Transportation Commission of Southern Nevada, was awarded the 2013 Award of Excellence by the National Public Employer Labor Relations Association.