Online brand Stance joins other e-brands on Las Vegas Strip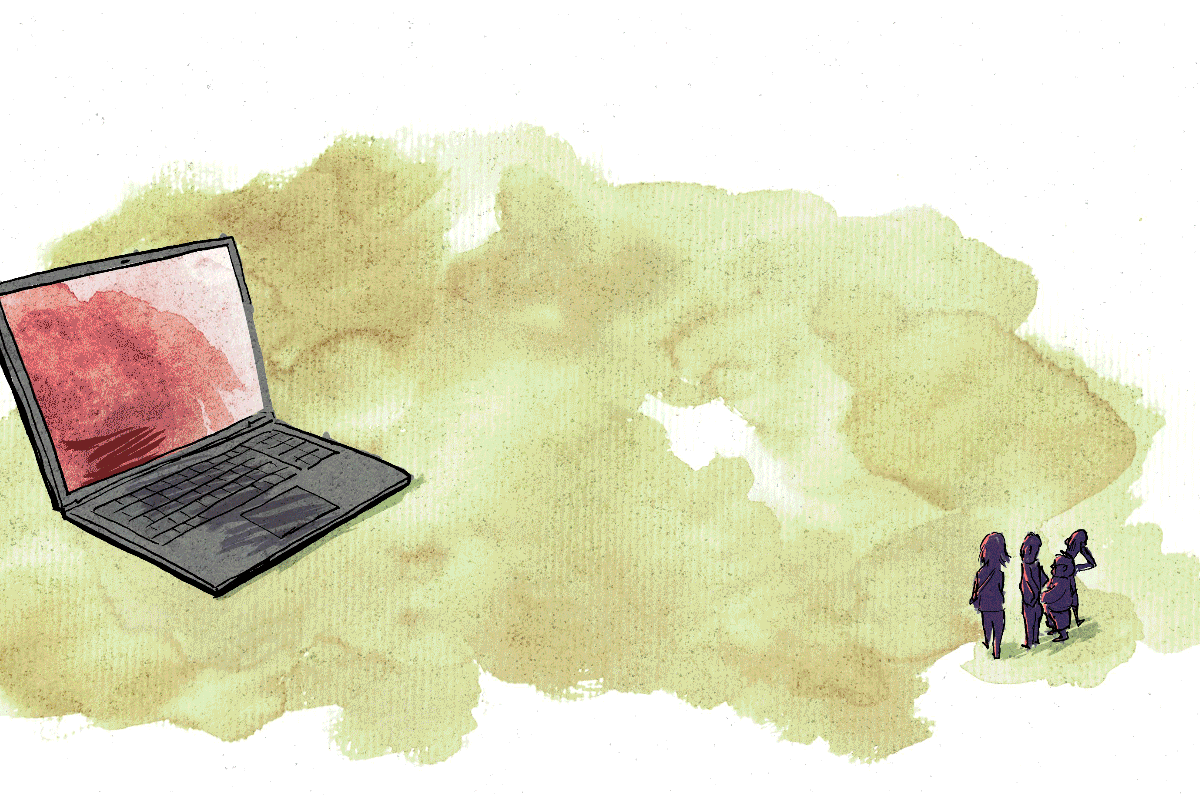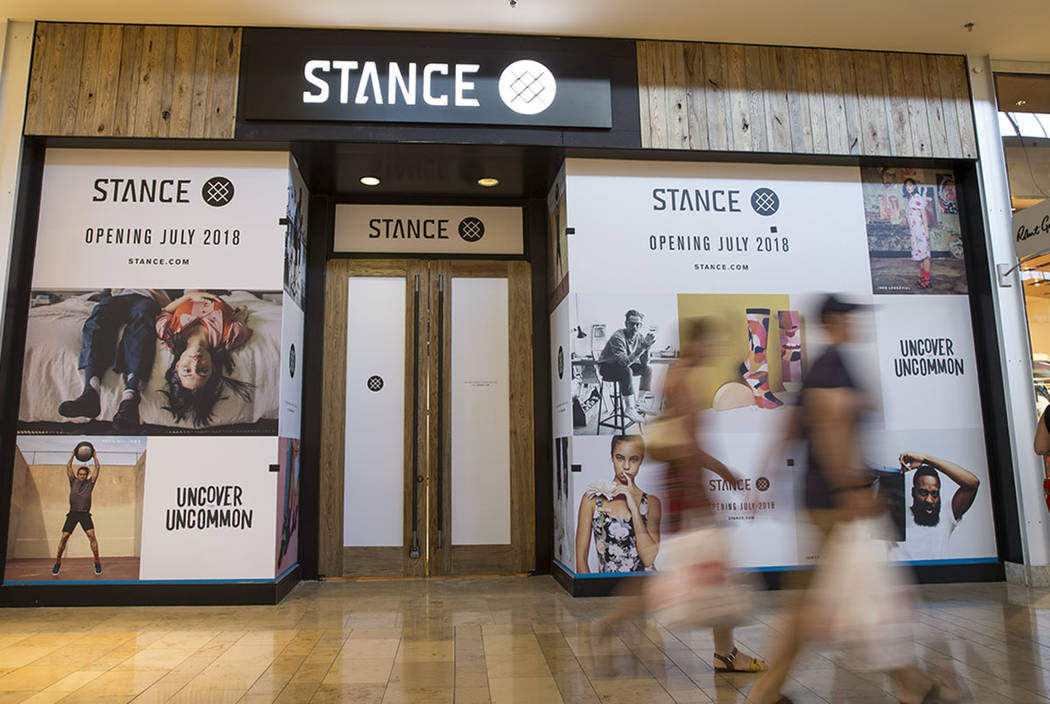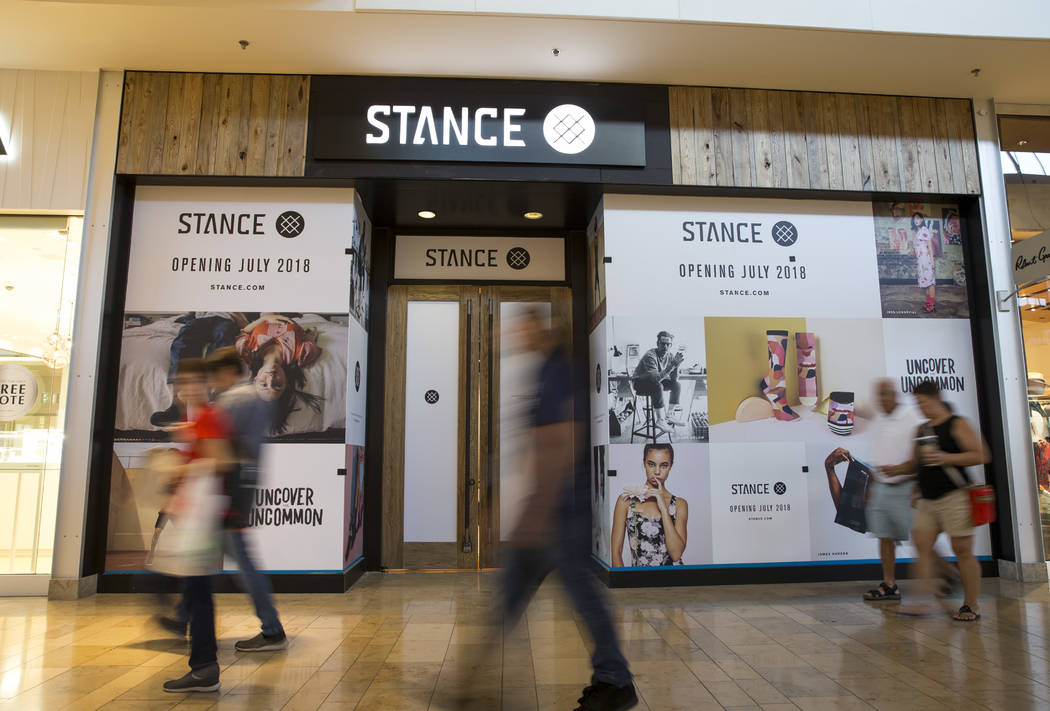 A 9-year-old startup famous for selling socks online and wholesale is coming to the Las Vegas Strip.
Stance will open its eighth U.S. location Friday at the Fashion Show mall, a location chosen in part because of the company's online retail data.
"Nowadays you have to be a data-driven product," said Paul Zaengle, Stance's executive vice president of retail.
Stance is just the latest e-commerce company to open a physical store on the Strip. Online retail giant Amazon plans to open a kiosk in the mall, and Untuckit moved in last summer.
In the world of online retail, having a brick-and-mortar store is the new norm, said Nick Egelanian of Maryland-based retail real estate consultancy SiteWorks. Without a physical store, online brands are giving up a way to make sales in addition to websites.
"It is very difficult to attract seed capital to a new retail concept that does not include a physical store model," Egelanian said.
Touch and feel
The Las Vegas resort corridor has recently proven itself a place for brands to test product success with people from all over the world, said Brian Sorrentino of Las Vegas area-based ROI Commercial Real Estate.
"At the end of the day, to be successful online, you have to have a store," Sorrentino said.
Not every online brand has embraced physical retail operations. Those that have say their customers or potential customers need to touch and feel products before they make a purchase, said Frank Volk, who oversees Las Vegas operations for real estate firm RKF.
"There is a percentage of brands that believe physical space helps build a connection with their customers," Volk said. "The physical store affords that opportunity in a way e-tailing never will."
For Stance, Zaengle said, the Strip store is a way to foster direct sales to customers. Most of its business comes from the wholesale channel.
A physical store saves an e-commerce company on packaging and shipping individual items, but it also comes with the costs of keeping foot traffic constant, building a retail space and possibly dealing with higher rents, he said.
Recent entrants
Online brands investing offline in the Strip is a new trend, Volk said.
One of the earlier e-commerce moves on the Strip came in December 2013, when Rent the Runway opened its second offline location at The Cosmopolitan of Las Vegas.
That 2,000-square-foot location has since closed. Rent the Runway now has five U.S. stores.
New York clothier Untuckit, which specializes in dress shirts designed to be worn untucked, moved into Fashion Show last year to serve a cluster of customers identified by its internal data.
Amazon plans to open a Fashion Show kiosk, but a date has not been announced. Jeanine Takala, a spokeswoman for the company, said it chose that location so it could reach more customers to test devices and services such as the Prime paid membership.
Zaengle said Fashion Show appeals to Stance for its foot traffic and proximity to other hotel-casinos.
Experimentation
Brick-and-mortar stores also give online brands a chance to experiment with shoppers' expectations, Sorrentino said.
Stance's Fashion Show store, for instance, will offer customers a way to avoid checkout lines by paying for items by phone after snapping a photo of the item they want to buy.
Receipts generated by each purchase will help prevent abuse of phone checkout, Zaengle said.
About 10 employees will work at the 1,600-square-foot store. It will stock the company's underwear, socks and newly launched T-shirt products.
Stance has four more stores planned this year and may look to Las Vegas for future locations, Zaengle said.
Contact Wade Tyler Millward at 702-383-4602 or wmillward@reviewjournal.com. Follow @wademillward on Twitter.