Online visa processor company relocates to Las Vegas
October 27, 2016 - 3:07 pm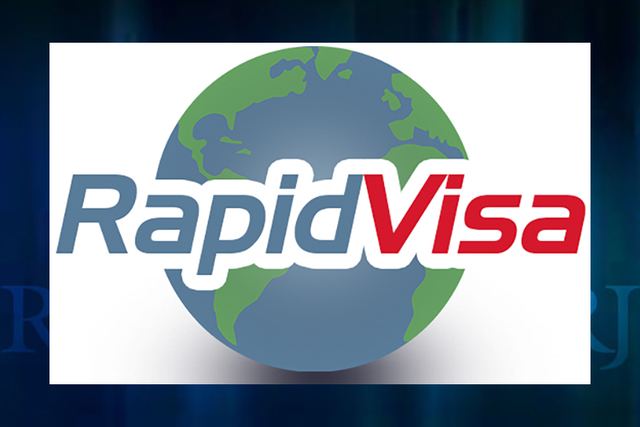 RapidVisa, an online immigrant visa processor, has relocated its headquarters from Colorado Springs, Colorado to Las Vegas, with an office in Chinatown.
The new office is located on the first floor of 6145 Spring Mountain Road.
In a statement, the company said it moved to Nevada because of favorable regulations related to the document-preparation industry.
The company currently has 16 U.S. employees and is hiring at its Las Vegas office for positions in the assembly and sales departments.
Ben Ives, RapidVisa founder and president, said in a statement that the large local Filipino population, which numbers nearly 100,000 people in Clark County, suits the company's customer base, which is more than 50 percent Filipino.
Since its founding in 2006, RapidVisa has helped more than 23,000 people from over 170 countries file visa and green card petitions.
The company also has offices in China and the Philippines.
Contact Alexander S. Corey at acorey@reviewjournal.com or 702-383-0270. Follow @acoreynews on Twitter.