Owners hope to breathe new life into abandoned Las Vegas office complex
Updated April 16, 2018 - 12:04 pm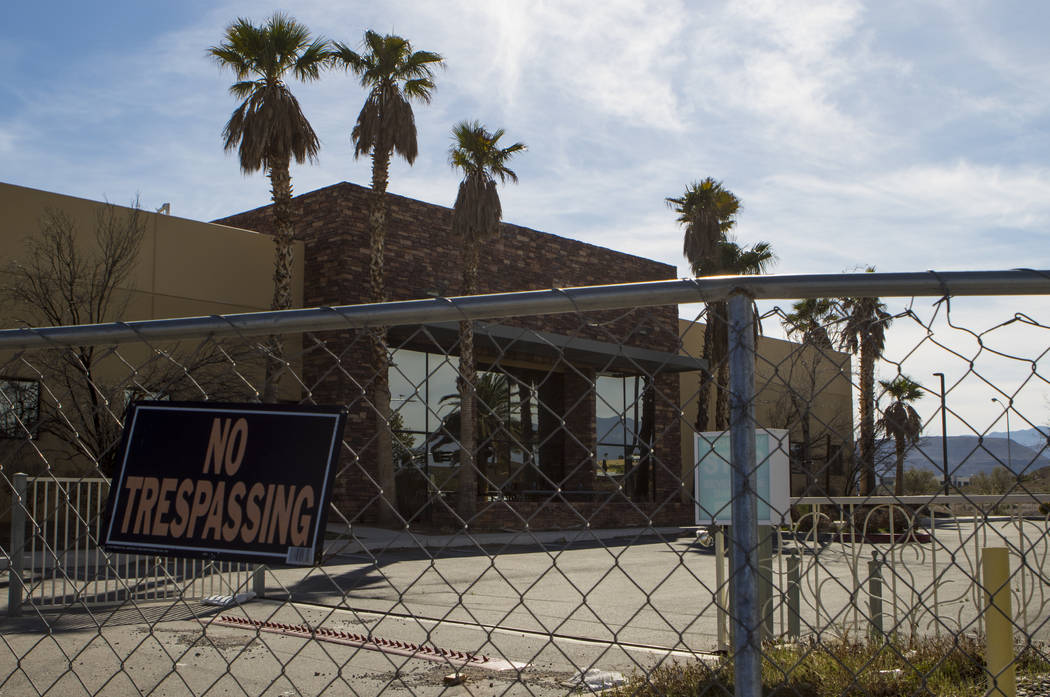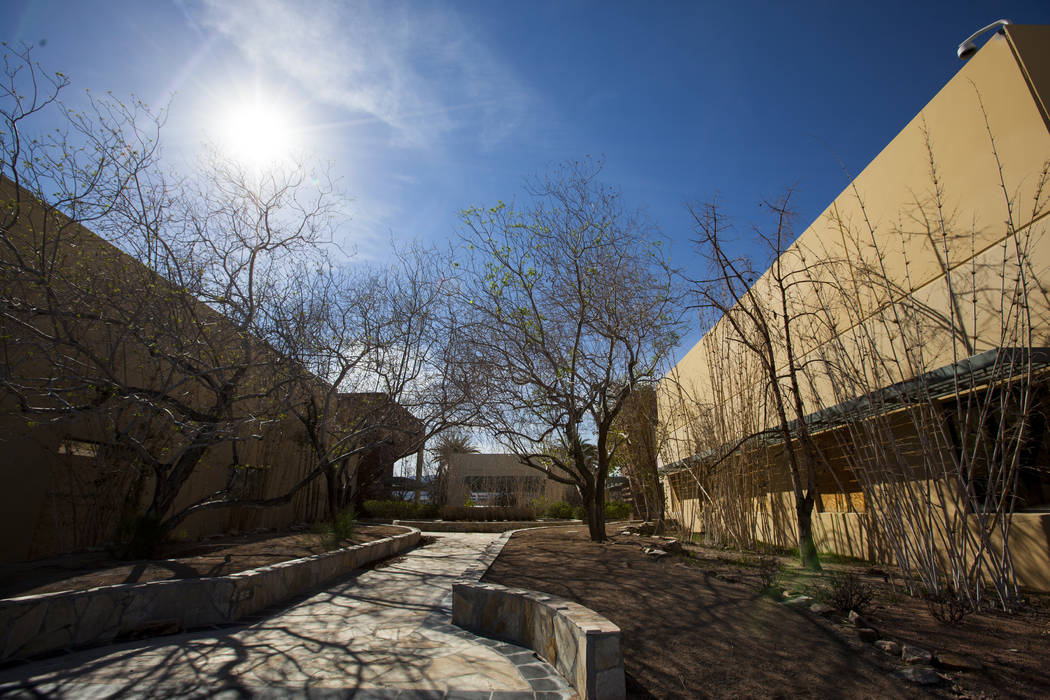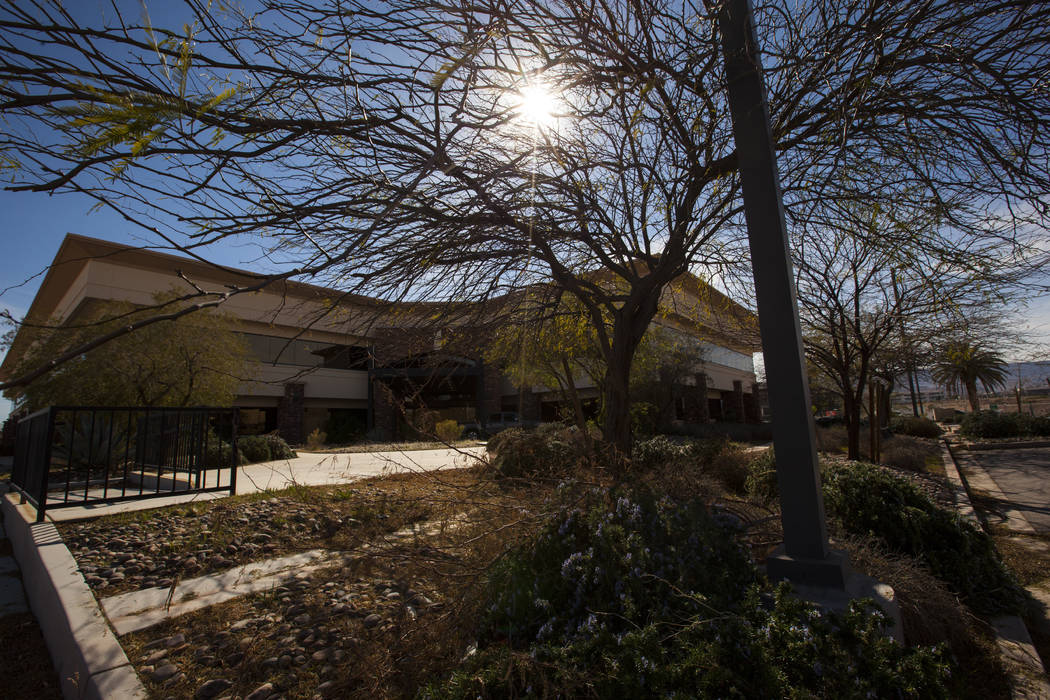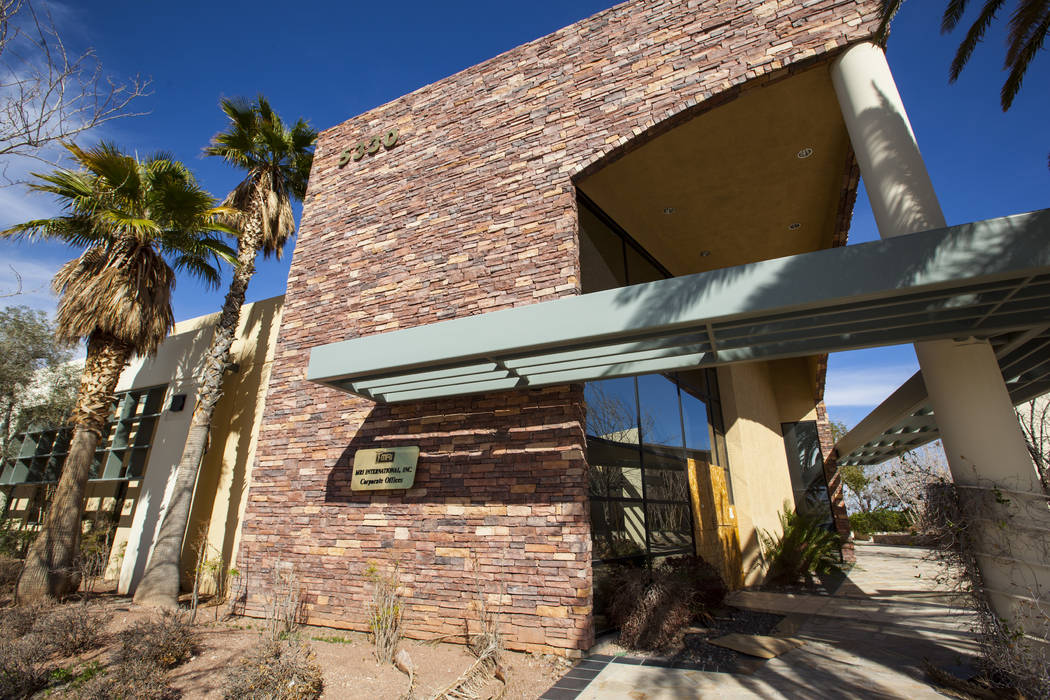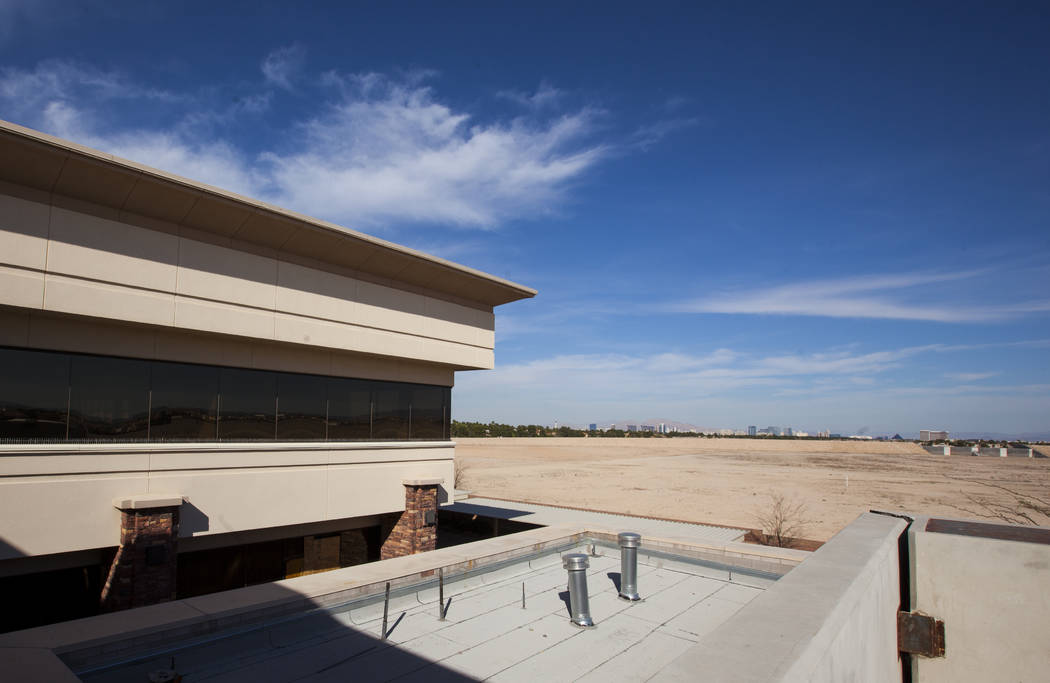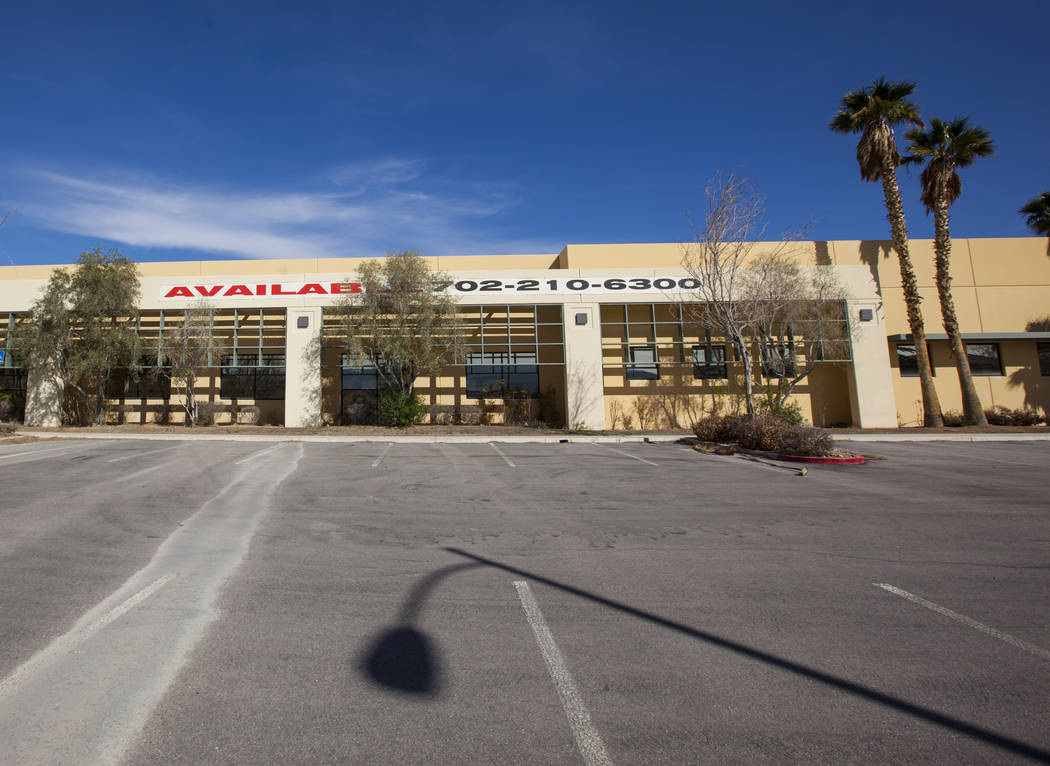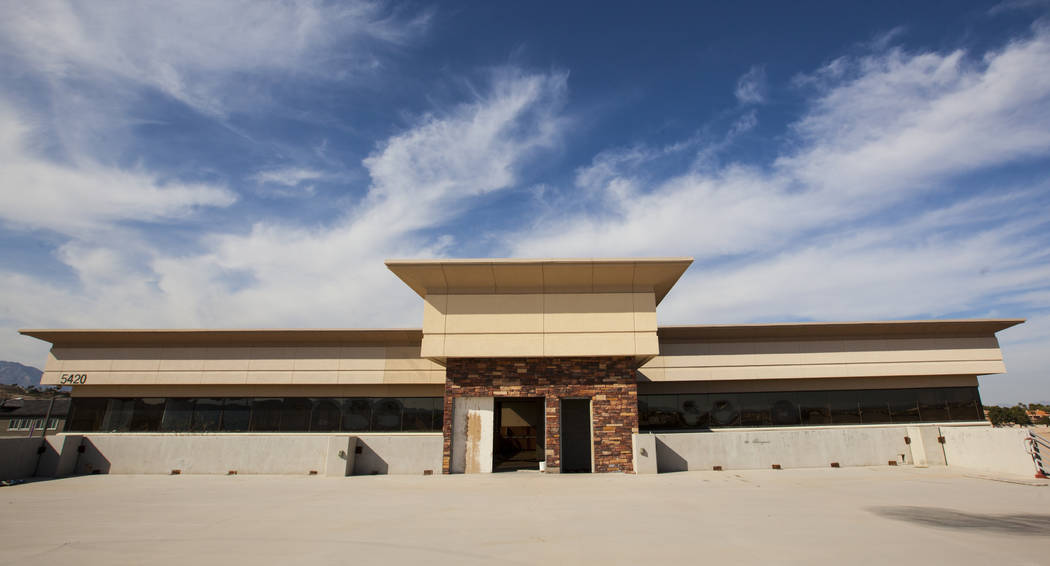 A suburban office complex that fell into disrepair after the owner was charged with running a massive Ponzi scheme has been sold.
Insight Investment Partners and Northcap, two Las Vegas real estate firms, bought MRI International's abandoned former offices on Durango Drive at Hacienda Avenue for $12 million.
The sale, by court-appointed receiver Robb Evans & Associates, closed Thursday, property records show.
The purchase could give new life to a southwest Las Vegas property that became a neighborhood eyesore after MRI's owner was accused of defrauding thousands of investors.
Insight Investment founder Jim Zeiter said the 8-acre property — comprising two one-story buildings, an unfinished two-story building and a two-level parking garage — is in a favorable location, as office rents and occupancy rates have been rising in the southwest valley.
Zeiter plans to rent out the buildings or sell them, noting his group would need to spend $4 million on upgrades and other work to make the property "marketable."
The condition didn't scare him off but piqued his interest, as real estate in disrepair can sell at a discount. But he had never acquired a property linked to an alleged financial fraud.
"This is a little unique," he said.
NEIGHBORS 'PRETTY HAPPY'
Northcap founder John Tippins said he, too, had never acquired real estate with a backstory like MRI's. He said prospective users have already called about the 130,800-square-foot complex, and he figures that neighbors will be "pretty happy" that the buildings could be occupied again.
Clark County Commission Chairman Steve Sisolak, whose district includes the property, lives a few miles away. He said the campus has been in "terrible" shape and that the sale is a "big encouragement."
But he noted that he had been "down this road before," given that previous sales efforts fell through.
Court records show that three other groups reached agreements in the past year or so to buy the office complex but backed out because of limited parking and issues with the garage.
Zeiter said he would resurface the property and remove some landscaping, with plans to increase the number of parking spots, and that his group analyzed the garage and found no construction-related problems.
VANDALS GO TO TOWN
Founded in 1998, MRI was based in Las Vegas and had a sales office in Tokyo. Its "purported" business, according to the Securities and Exchange Commission, was buying unpaid medical accounts at a discount from health care providers and trying to collect payments from insurance companies.
In 2013, the SEC sued MRI and its owner and chief executive, Edwin Fujinaga, claiming they ran "an extensive and egregious Ponzi scheme" that defrauded thousands of investors, primarily in Japan. A federal judge in early 2015 ordered Fujinaga and MRI to pay more than $580 million in the case.
In summer 2015, a federal grand jury indicted Fujinaga and two MRI executives in Tokyo, alleging they ran a $1.5 billion Ponzi scheme. Fujinaga has pleaded not guilty in the case, his lawyer has said.
Fujinaga owned MRI's offices, which emptied out and became a target for vandals. Increased security eventually helped curb theft and other problems, but before that, the court-appointed receiver reported in 2015 that windows and toilets had been smashed, door locks were broken, business documents were strewn all over, and valuable electronics gear "had been stolen or was otherwise missing."
Most of the landscaping also was dead or deteriorating. Homeless people had used part of the property "as temporary housing," and hypodermic needles were found around the bushes.
Contact Eli Segall at esegall@reviewjournal.com or 702-383-0342. Follow @eli_segall on Twitter.
MRI International timeline
■ September 2013: Securities and Exchange Commission sues MRI and owner Edwin Fujinaga, claiming they ran an"egregious Ponzi scheme."
■ April 2015: Court-appointed receiver reports that MRI's former office complex had sustained "significant amount ofdamage, theft and vandalism."
■ July 2015: Federal grand jury indicts Fujinaga and two MRI executives in Tokyo, alleging they ran a $1.5 billion Ponzischeme.
■ March 2017: Investors buy MRI's former offices for $12 million.