The LVCVA's annual Visitor Profile report shows how casinos, resorts should react to younger, more ethnically diverse tourists.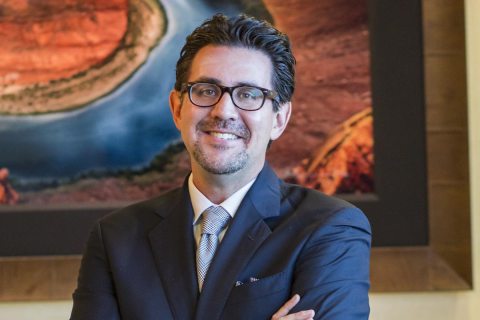 Sponsored Content
Jeremy Aguero ||Principal Analyst, Applied Analysis
In 1849, French writer Jean-Baptiste Alphonse Karr wrote, "plus ça change, plus c'est la même chose" – the more things change, the more they stay the same. Karr was a teacher, journalist and novelist, not an economist, but his statement could not be more relevant to our modern economy. Change is the only constant. During […]
The 2,812-room resort formerly known as Bally's has a rich history on the Las Vegas Strip and will become home to the World Series of Poker later this year.
In April, the Neighborhood Clinic will open its doors to those living on the street. And this is only the beginning, clinic co-founders Trent Hofmockel and Dan Briggs said.
"We won't be around very much longer if they don't change," said the co-owner of a cultivation company in Carson City.
Hard Rock International has been operating The Mirage for three months, and significant signs of its new ownership can be seen in a few spots inside the hotel-casino.