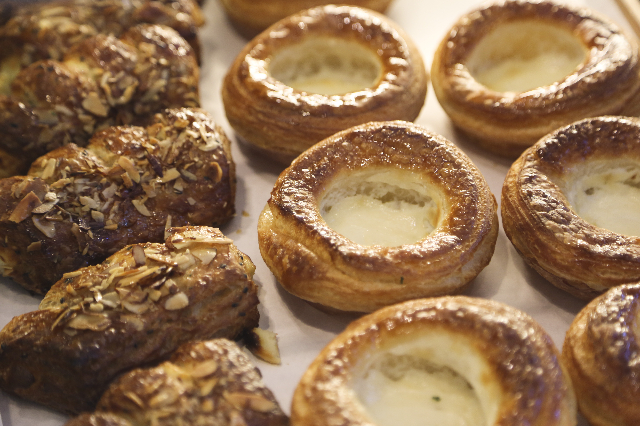 Paris Baguette Café and Bakery opened Oct. 18 at the Grand Canal Shoppes at 3377 Las Vegas Boulevard South on the Strip in Las Vegas.
It's Paris Baguette's 45th store to open in the U.S.
In a statement, officials said the local store will carry the café's favorites from their red velvet fresh cream cake, to their chipotle chicken bacon avocado sandwich and specialty drinks including the mojito, horchata frappé and strawberry snow milk.
Hours:
Monday through Thursday (8 a.m. – 11 p.m.)
Friday through Sunday (8 a.m. – 12 a.m.)