Peter Piper Pizza plans 2 new Las Vegas restaurants
November 23, 2016 - 9:01 am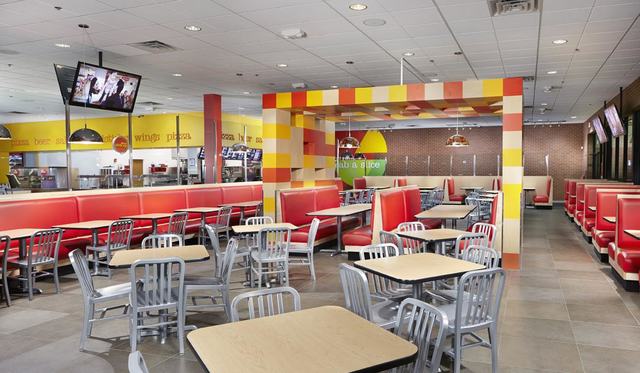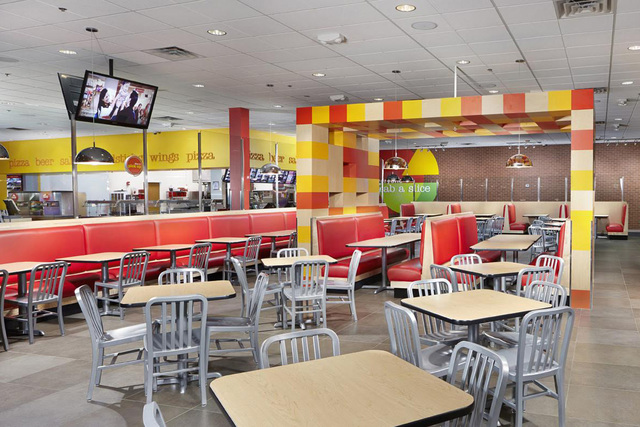 Peter Piper Pizza has picked December to return to Las Vegas with two new prototype restaurants.
The first location, which has been fully redesigned with a modern interior, is at 2131 S. Decatur Blvd. and opens Dec. 5. The second restaurant, a freestanding concept, is at 6081 S. Eastern Ave. and will open in late December. The Eastern location will feature a redesigned interior as well as a drive-thru pickup window and outdoor patio.
The openings are part of a national expansion that includes re-entry into former markets and openings in new territories.
Both restaurants will feature a menu with handcrafted pizza, pasta, wings and more, served up in a "next generation" environment that includes state-of- the-art games, flat screen TVs, free Wi-Fi and beer and wine options for adults.
"We're excited to bring Peter Piper Pizza back to Las Vegas, and know there are a lot of residents looking forward to our return," Jason Greenwood, chief marketing officer of Peter Piper Pizza, said in a statement. "We remain the best place for great family gatherings, and our restaurant experience has been modernized to maintain relevance with today's young families. We believe our handcrafted approach to food and our modern restaurant design are differentiators."
In the statement, officials said the interior space of the new restaurants has been modernized and refined with multiple seating options, better guest flow, improved noise containment and digital technology. The kitchen has also been revamped to allow guests to better view the restaurant's handmade food preparation.
Greenwood, in an email to the Review-Journal, said Peter Piper Pizza's Las Vegas restaurants in the 1990s and 2000s were owned and operated by an independent franchisee, which decided to close its business during the Great Recession in 2009. He added that Piper Pizza is re-entering Las Vegas with company owned and operated restaurants.
Greenwood called the location on Eastern Avenue "our crown jewel."
"Las Vegas will have the best of the best," he said in the email.
The Las Vegas restaurants will employ about 35 people apiece when fully staffed, but officials are still hiring, Greenwood said.
The company was born when founder Tony Cavolo debuted his flagship Peter Piper Pizza in Glendale, Ariz., in 1973. That restaurant remains in operation to this day. Since then, its neighborhood pizzerias have evolved into large-scale restaurants featuring dining, entertainment and carryout, with more than 140 locations in the United States and Mexico.